Today's Contents – Click to Read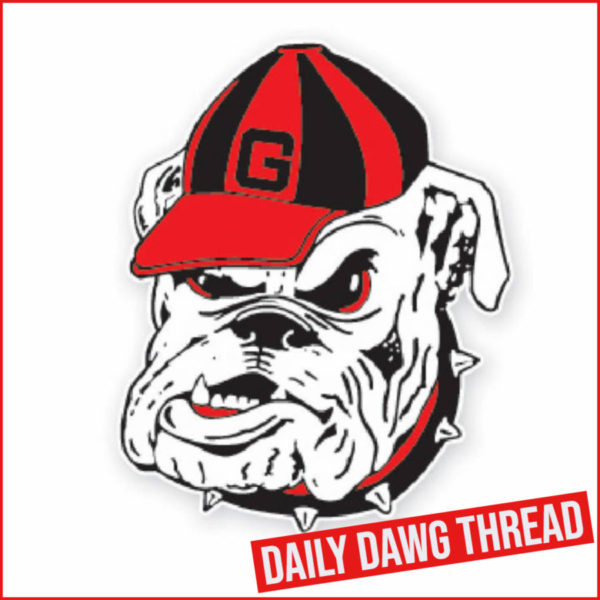 ---
UGA Basketball Teams to Pilot Alcohol Sales This Season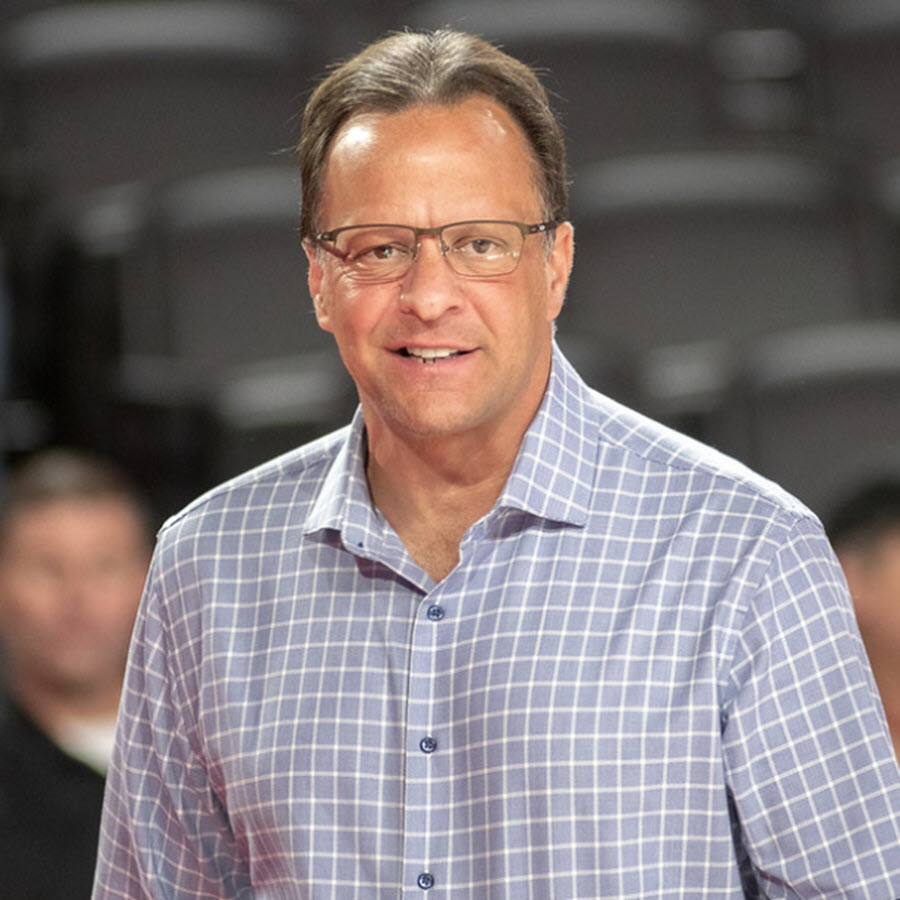 The University of Georgia Athletic Association will launch a pilot alcohol sales program in Stegeman Coliseum for both men's and women's basketball this season. The pilot program will allow UGAAA to monitor food and event operations with alcohol sales, while also bolstering the fan experience with expanded concessions offerings. Georgia will be the 11th Southeastern Conference school to sell alcohol at athletics venues.
A variety of domestic, import, craft and premium beer and seltzer will be available at designated concession stands throughout the Coliseum with strict attention to our Drinking Responsibly guidelines and fan management protocols. The pilot program will also include a focus on promoting the responsible sale, service, and consumption of alcohol.
Guidelines include:
Alcoholic beverages are only available to fans aged 21 and above.
Each transaction requires a valid government-issued ID.
Identification check is required at all points of sale.
Enforced limit of two beverages per transaction, per person.
Sales begin once gates open at Stegeman Coliseum, 1-hour before announced start time.
Sales end at designated times as determined by the SEC's game management policy on alcohol sales, which indicate 12:00 media timeout in the 2nd half for men's basketball and end of the 3rd quarter for women's basketball.
All beverages will be served in cups.
Aramark, the official concessions partner of UGAAA, will manage all operations associated with the sale of alcohol at events.
Aramark employees will undergo extensive training through an in-house training program. All employees must be certified in an accredited alcohol service program (TEAM or TIPS).
Each event will have an alcohol compliance supervisor (Aramark standard) on site.
Safety and promoting responsible behavior are of the utmost importance and the top priority with this pilot program. Underage drinking is strictly prohibited, and no sales will be made to visibly intoxicated individuals.
CLICK HERE for the Southeastern Conference's alcohol policy.
Today's Contents – Click to Read
---
Jump To Comments