Today's Contents – Click to Read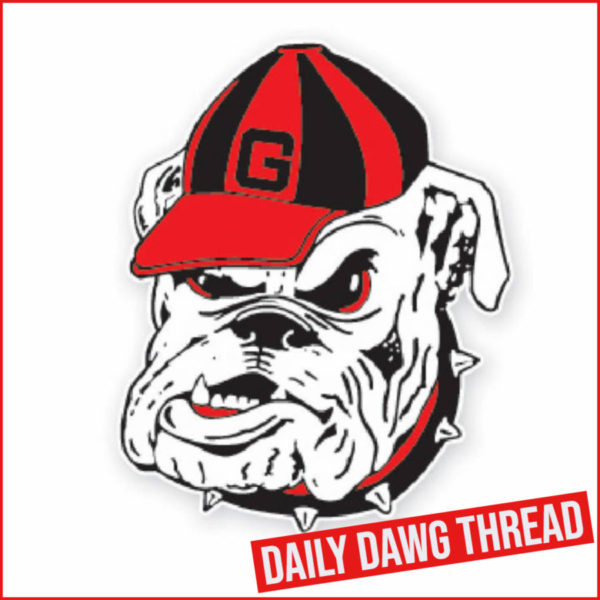 ---
EQ: Dawgs in Texas for Two Meets
The No. 2 University of Georgia equestrian team will travel to Texas for a pair of meets against top-five opponents this weekend. The Bulldogs will first face No. 5 Texas A&M on Friday, October 29 at the Hildebrand Equine Center in Bryan-College Station with competition scheduled to start at 9 a.m. CT. Georgia will be back in action on Saturday, October 30 against No. 3 SMU at 10 a.m. CT at the Dallas Equestrian Center.
After a season-opening loss at No. 1 Auburn, Georgia bounced back to defeat No. 7 Fresno State, 16-3, last week. UGA swept FSU in Fences and only conceded one point in each of the other events. Sophomores Emma Reichow (Fences) and Sophia Pilla (Flat), as well as junior Caitlin Lyons (Reining) all earned the first Most Outstanding Player honors of their careers in Georgia's win.
The Aggies are 2-1 on the season with two wins on the road at South Dakota State and South Carolina. The team fell to Baylor, also on the road. Friday's meet will be the home opener for the Aggies.
The Mustangs have started the season 2-2 and are coming off a loss to Auburn at home last week.  Georgia defeated SMU in the NCEA National Championship Finals last season. 
Today's Contents – Click to Read
---
Jump To Comments