Today's Contents – Click to Read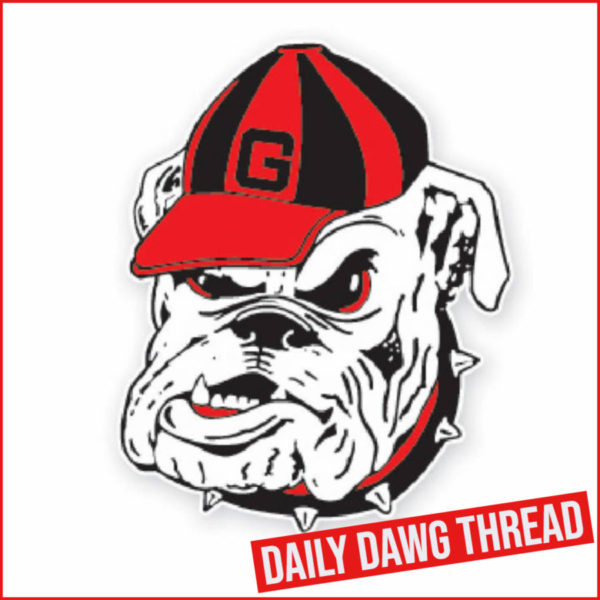 ---
Josh Brooks Talks Facility Upgrades and Fan-Experience Improvements
In addition to facility upgrades, J. Reid Parker Director of Athletics Josh Brooks touched on a variety of items in his report, including efforts to improve the game-day experience, a budget overview, the academic achievements of student-athletes, and the success of Georgia Olympians.
Below are highlights from Brooks' remarks.
• The athletic department has started a feasibility study for Foley Field and Jack Turner Softball Stadium.
• The No. 1 goal is to improve the student-athlete experience by creating indoor spaces for hitting and pitching. UGA will also look at what is possible in terms of increasing seating capacity.
• Brooks announced plans for the Sanford Stadium Press Box and 100 Level Concourse. The goal is to expand the concourse and improve restrooms and concessions while increasing ADA seating. Phase 2 will include building a new press box in the southwest section of Sanford Stadium, while the current press box will be converted to a premium space.
• There are plans to renovate the former football locker room in the Butts-Mehre building to create a better space for the track and field squad.
• Members of the athletic department had their first meeting with the design team for the new indoor tennis facility.
• Brooks touched on the efforts of his staff to improve the fan experience at all Georgia home events, including a family-friendly concessions menu and Zaxby's ice.
• KultureCity has helped train UGA athletic department personnel in assisting individuals with sensory needs at Bulldog events.
• Financially, UGA closed the year in the black thanks to the phenomenal work by all staff.
• Brooks touched on the fact that 8.6 percent of student-athletes had a perfect 4.0 GPA last academic year, which is the highest percentage on record at UGA.
• A 3.15 combined GPA for Bulldog student-athletes in 2020-21 was the second-highest on record at Georgia.
Source: georgiadogs.com
Today's Contents – Click to Read
---
Jump To Comments