Today's Contents – Click to Read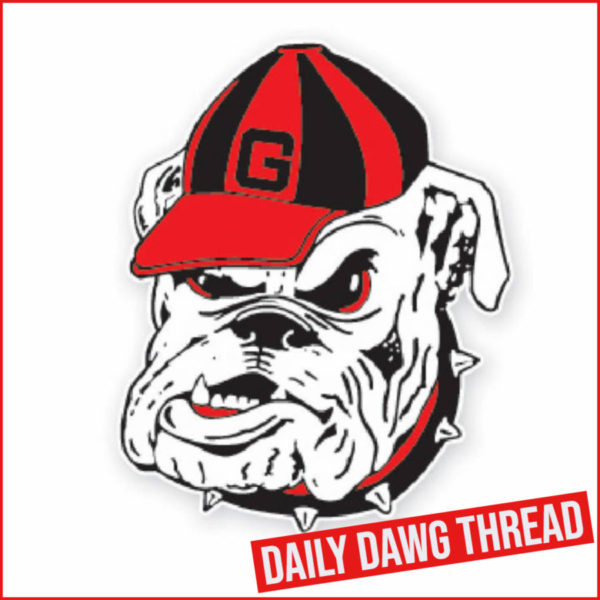 ---
Mark Richt Book Signing at the UGA Bookstore
Former UGA head coach Mark Richt appeared at the UGA Bookstore Thursday afternoon for a book signing. Coach Richt's book, "Make the Call: Game-Day Wisdom for Life's Defining Moments." With the crowd snaking around the aisles of the store patiently waiting for a turn with Coach Richt, it is obvious that Georgia fans still respect the former coach and wish him well in his battle with Parkinson's.
Watch a fullscreen slideshow
HERE
.
Click
HERE
for our mobile photo app.
These photos can be viewed, downloaded
HERE
.
From his publisher:
Coach Richt's book, "Make the Call" reveals crucial moments in Richt's life, from his time as a player to his years as an assistant coach and leading a team as head coach. "Make the Call" reveals Coach Richt's never-before-heard perspective on the most iconic moments of his career. From the infamous "Dawg Pile" at the 2007 Georgia vs. Florida game to the heartbreaking defeat in the 2012 SEC Championship against Alabama, readers will hear what Coach Richt was thinking and feeling in these moments and the wisdom he learned from each. Coach Richt writes about his experiences in a way that is profound, heartfelt, and spiritual, giving an authentic look into the strong personal relationships he formed with his players – many of whom call him each Father's Day. "Make the Call" offers trusted guidance to becoming a good leader and making what Coach Richt believes is the most important call of all. 
Today's Contents – Click to Read
---
Jump To Comments