Today's Contents – Click to Read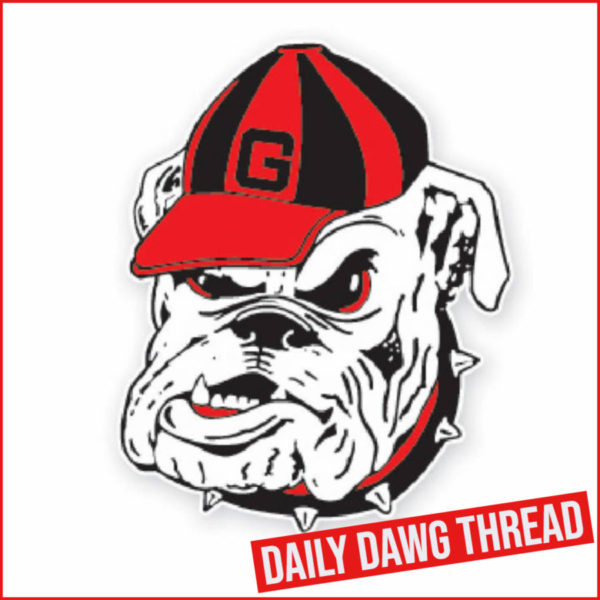 ---
EQUESTRIAN: Annual Red and Black Scrimmage is Today
Fans will have the opportunity to get a sneak peek of the 2022-23 Georgia equestrian team at the Annual Red and Black Scrimmage on Saturday, September 17, at the UGA Equestrian Complex, starting at 11 a.m.
The Georgia equestrian team looks to continue its legacy as one of the best programs in the country in the 2022-23 campaign. Holding seven national titles, the most of any school in the National Collegiate Equestrian Association, the team is ready to "Commit To Greatness".
The Bulldogs finished last season with an 8-6 overall record and a third-place finish in the SEC. Jordan Toering and Caitlin Lyons were named SEC Rider of the Year for Flat and Reining, respectively. Jillian Stopperich was named Freshman Co-Horsemanship Rider of the Year, while Jax Bound was named the Freshman Reining Rider of the Year. Eight Riders garnered 11 All-SEC honors, and seven riders claimed eight NCEA All-America honors.
Ranked sixth in the nation, Georgia upset No. 1 Auburn, 13-7 at home. It marked the first win against Auburn since the 2018 SEC Championship and the first at home since 2016. It was the largest margin of victory over the Tigers since 2015 in the first round of the SEC Championship.
Additionally, the Bulldogs shattered records. Toering scored a 97.5 in Flat in the regular season finale against UT Martin, which is the fifth highest in program history. Sara Lewis broke an SEC Championship record in Horsemanship, scoring a 231 for her ride, which tied with Auburn's Olivia Tordoff after the championship weekend. The previous high score of 225.5 was set in 2019. Jax Bound's score of 219.5 is the best Reining score recorded in SEC Championship history. The previous high score was 215.5, also set in 2019.
Today's Contents – Click to Read
---
Jump To Comments