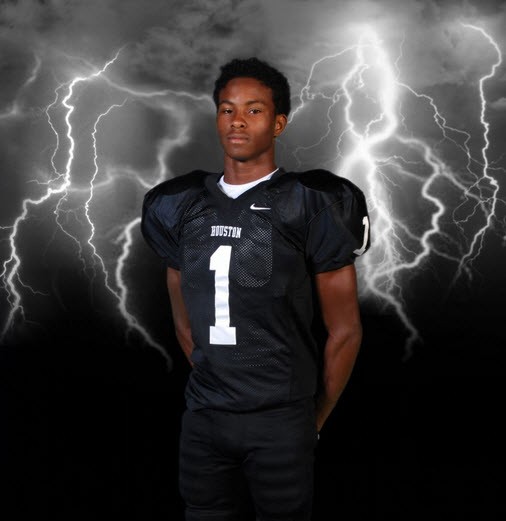 [break] The 2016 recruiting class took another big step forward as Darion Anderson Commits to Georgia.
[break] [break] The 6 foot, 165 pound Athlete from Houston County will likely end up playing the Wide Receiver position. A quick look at his film shows eerie similarities to 2015 commit, Terry Godwin.
[break]
[break]
2-AAAAA Region Player of the Year!
[break] Anderson possesses very good top end speed and is already a well polished route runner. He is a player who has flown under the radar a little bit, but that will not last long. Most experts see Anderson as an eventual 4-star caliber player and one of the top receivers in a loaded state of Georgia.
[break] [break] [ts_fab]