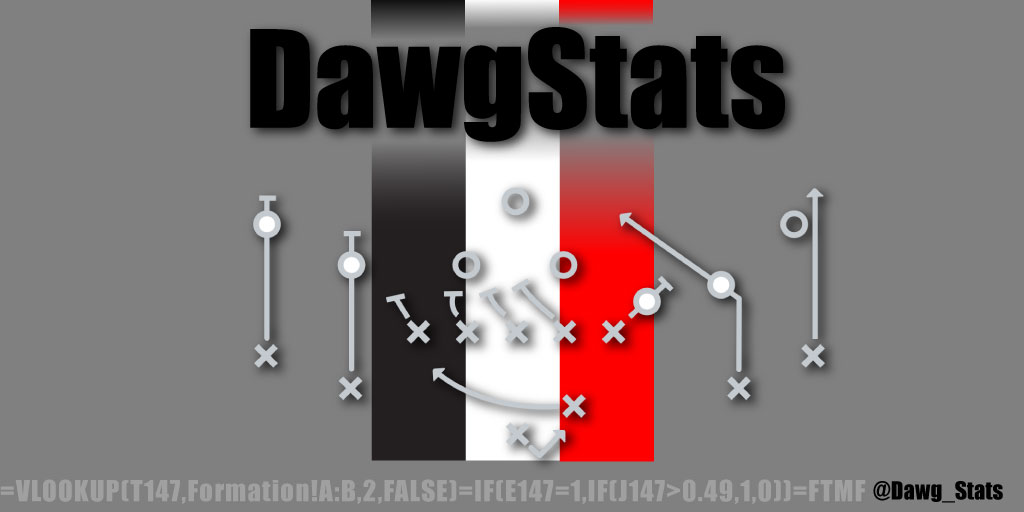 I don't know how much more off my Bulldawg Illustrated prediction for Kentucky could have been. Stats and metrics saw that UK was deficient at stopping the run, but they weren't particularly good at stopping the pass, either.
There isn't much need to parse the stats. UGA fans don't need advanced analytics to tell them what happened. After the 21st offensive snap of the game, UGA called just one more pass. 31 rushes and 1 pass for the rest of the game. While that is a clear shift from mixing up passes and rushes that UGA likes to run on offense, it's worth noting that UGA ran 21 plays with 2 TEs. That was the most all season.
These are not the 2 TE sets Dawg fans are used to seeing. UGA brought in extra offensive linemen and TE's instead of WR to… Run the Damn Ball.
The perfect answer to the offensive play calling by coach would have been, "we're on to Jacksonville……"