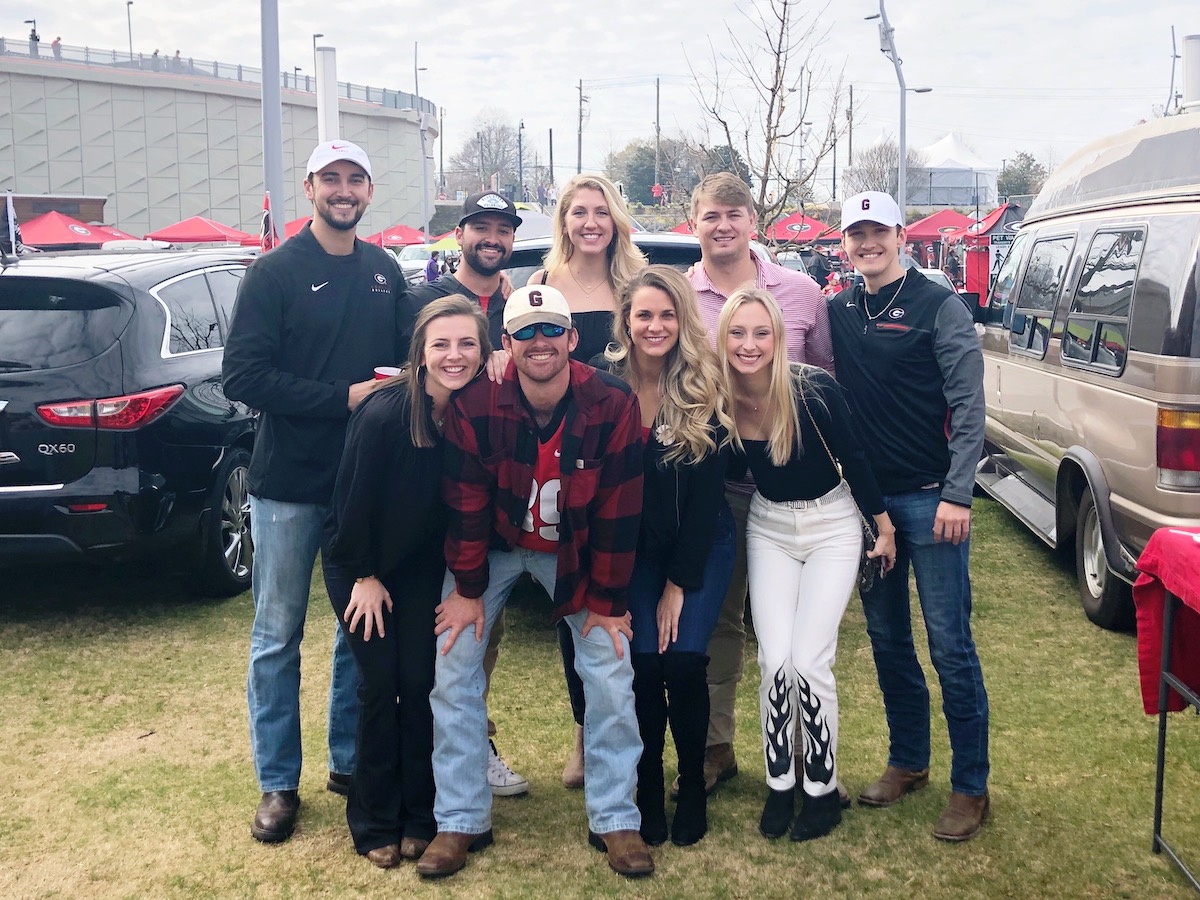 Rally. Vance says it every issue, and it could not be more true for the Bulldog Nation than what we need in New Orleans on January 1, 2020 at the Sugar Bowl.
The Dawgs started and will end the season on the road … and yet again, the men in the red & black need you to show up, decked out in your red and black (bark and all) to cheer on the junkyard dawgs to victory. Another road trip is in the future for our fan base.
Ringing in the New Year in New Orleans? Sounds like a good Christmas gift to give your significant other or your family, or even a reunion trip with friends! The mighty Mississippi will boast bulldogs from far and wide.
If you haven't seen, in Jeff Dantzler's "A View from … Waco", Jerry Hill, Director of Sports Journalism at Baylor University, gives us a glimpse into the energy of Baylor fans for this matchup:
I'm not sure if even a CFP appearance would have created as much excitement as Baylor's first trip to the Sugar Bowl in 63 years. Not only is it a New Year's Six bowl game, but it's also relatively short travel by car or plane. Baylor has one of its largest fan and alumni bases in Houston, which is even closer to New Orleans. After seeing the crowds dwindle the last few years, the last two home games this season against Oklahoma and Texas attracted crowds of more than 50,000 fans. There should be a big student draw as well after they bought more than 4,000 tickets for the Big 12 Championship game. This is Baylor's ninth bowl game in the last 10 years, but this is a big deal to go to a New Year's Six game and play a Georgia team that was in the national championship game just a couple years ago.

Jerry Hill
Bulldog Nation, the opposing team's fan base is ready … and we know you are, too. Yet again it's time to rally all the way to New Orleans to send off our seniors with pride, unwavering support and another Bulldog win! Go Dawgs!