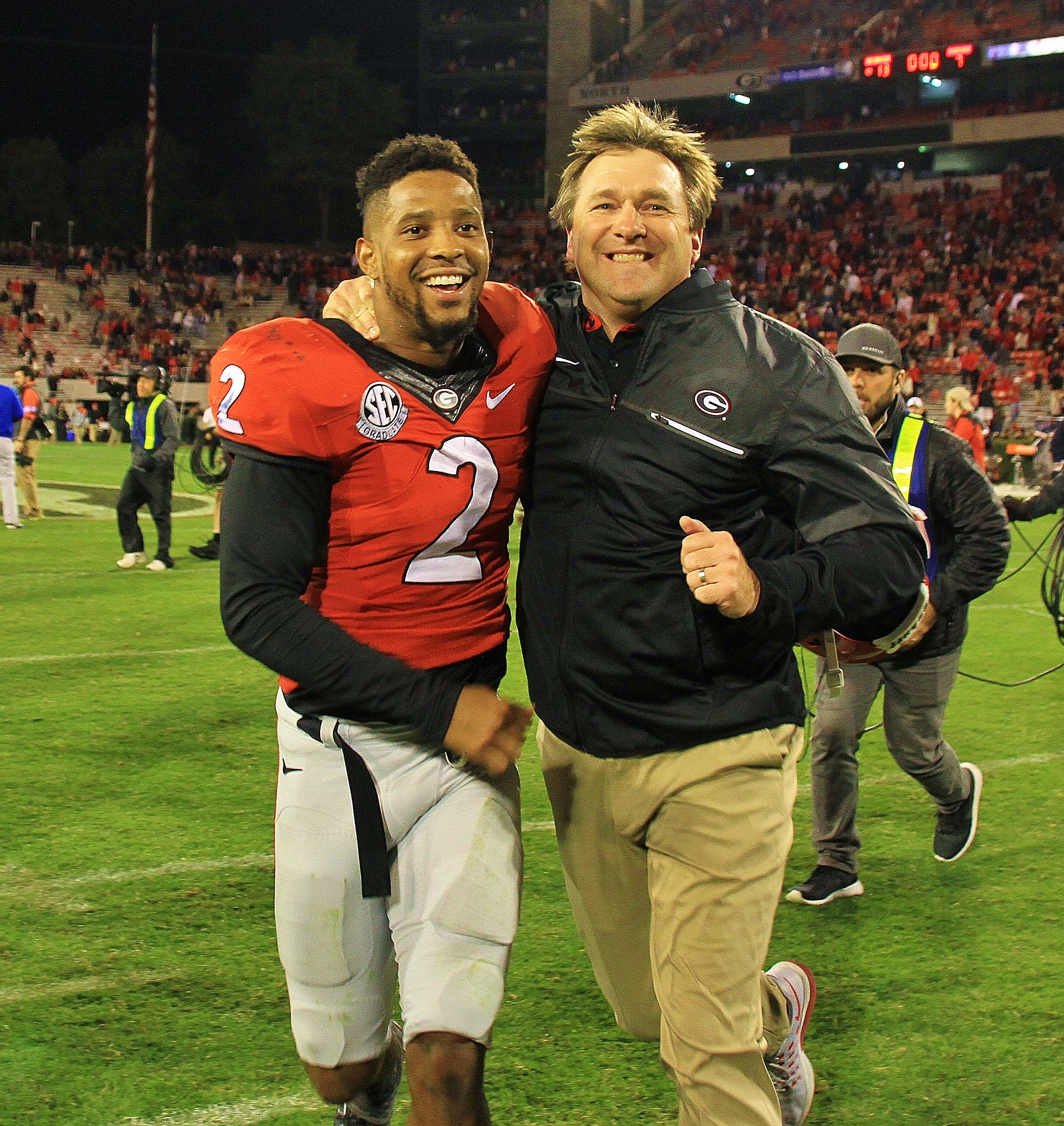 This is not your mom and dad's normal match-up preview. Jeff Dantzler takes a look at the Dawgs vs Ragin' Cajuns – the intangibles.
RETURN OF THE CAJUNS
Georgia has a long history of tangling with opponents from the Pelican State, most notably a number of significant showdowns with Southeastern Conference foe LSU. Tulane was a charter member of the SEC and the Green Wave of New Orleans battled the Bulldogs many times before departing the league following the 1965 season – and a couple of times since. Georgia has played Northeast Louisiana/Louisiana-Monroe, Northwestern State, Southern University, Nicholls State, now for the second time get to face off against the Ragin' Cajuns of Louisiana-Lafayette. These two met to open the 2010 campaign, and the Bulldogs rolled to a 55-7 rout of the Cajuns. Georgia would then lose its next four and eventually finish at 6-7 that year.
AVOID A LETDOWN
When it comes to learning experiences and how to deal with adversity, Kirby Smart's first season has been full of examples that the Bulldogs head coach and these Georgia players can utilize moving forward. With the Ragin' Cajuns of Louisiana-Lafayette coming in, Smart doesn't have to point far as to what can happen if the focus isn't there. Go back to the second game of the season, the most recent non-SEC contest, as Georgia survived an all-time scare to edge Nicholls State 26-24. Being ready every week as the obvious message here, but as important for coaches as they try and keep their team sharp. Even if the opposition is overwhelmed and a whopping defeat is delivered, having the squad focused and firing and staying away from bad habits is critical when it comes to making a championship run.
A HEAD-FIRST LEAP
A couple of other areas that have been challenges that will prove beneficial down the road were the scheduling situation with South Carolina due to Hurricane Matthew and the inordinate number of close games the Bulldogs have played in. It seems trite in the face of the devastation of the Hurricane to talk about its effect on football, but the travel and change from Saturday to Sunday, and not knowing until late Thursday that was going to happen, put the two teams in a unique situation. Especially since the Dogs were coming off the heart-breaking loss to Tennessee. But Smart's team was focused and sharp and won 28-14. That's a whopping number for Georgia this year. The Bulldogs have won by one, two and three points this season, while falling by one and by three on the Hail Mary to the Vols. That's a lot of nail-biters and critical situations for a team over a two or three year period, much less one. It's been a head-first leap for Georgia's first-year coach, which will serve this program well in the coming years.