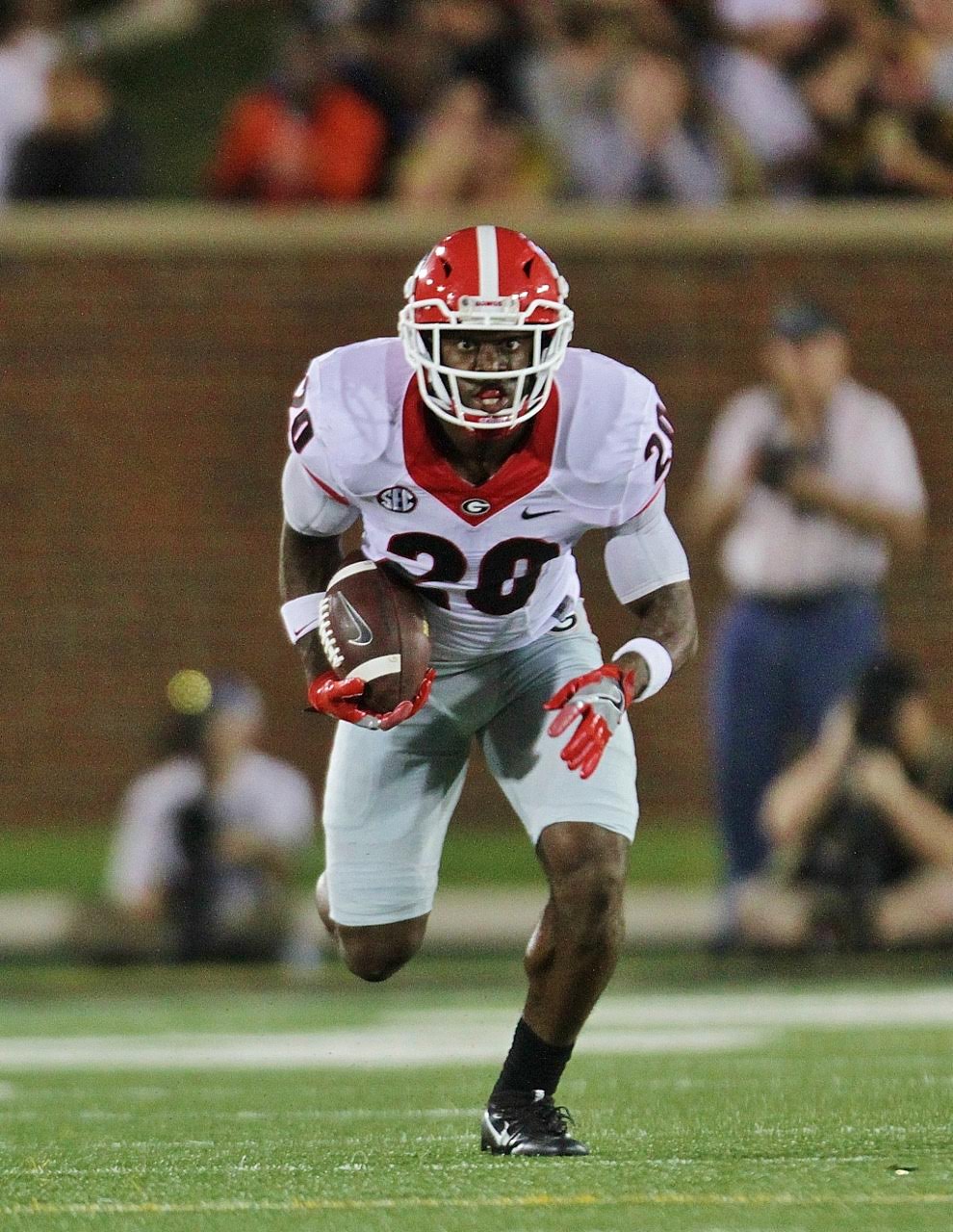 This is not your mom and dad's normal match-up preview. Jeff Dantzler takes a look at the Dawgs vs Rebels – the intangibles.


THE ATMOSPHERE?
Both teams are heading into the second game of the Southeastern Conference grind. The atmosphere in Oxford is one of the best in college football, and the Rebel faithful will be excited to Georgia in for the last time until somewhere around the year 2027 (under the current conference scheduling format). Same for Bulldog fans making their last trip to The Grove for a decade or so. With kickoff set for high noon East, 11 a.m. Central, just what will the atmosphere be like? It will be loud and festive, and will certainly build as the game goes along. But that early start means it likely won't be nearly as raucous as a mid- after nooner or night kick.
THE SERIES
Georgia has won 10 straight games in the series, dating back to a 21-14 victory in Oxford in 1997, as that outstanding Bulldogs squad rode an outstanding Robert Edwards-led rushing attack to topple the Rebels, who had won three of the last four meetings. Hugh Freeze has accomplished a lot in Oxford, including the wins over Alabama and a Sugar Bowl triumph last year. It would be another feather in his cap to knock off regal Georgia and secure the Rebels first victory over the Bulldogs since 1996. First year Bulldog coach Kirby Smart was on the Crimson Tide sidelines as defensive coordinator for those 2014 and 2015 Rebel wins, so an upset win by Georgia in Oxford might have a little cherry on top if the red and black prevail.
HOW WILL THE BALL BOUNCE ON SPECIAL TEAMS?
When the game kicks off, special teams could make the difference, whether it's on a punt and/or kick return, a block, or a defensive score. There are numerous elite athletes going head to head. Both Georgia and Ole Miss have been plagued by turnovers this season, so winning that battle, and maybe getting a little extra on the run back, and coming out on top in the kicking game could well point the way to victory. Through the years in Oxford, there have been some funky and funny plays that have made the difference – a crazy 14-9 Georgia win in 2006, complete with a slew of special teams oddities, stands out.