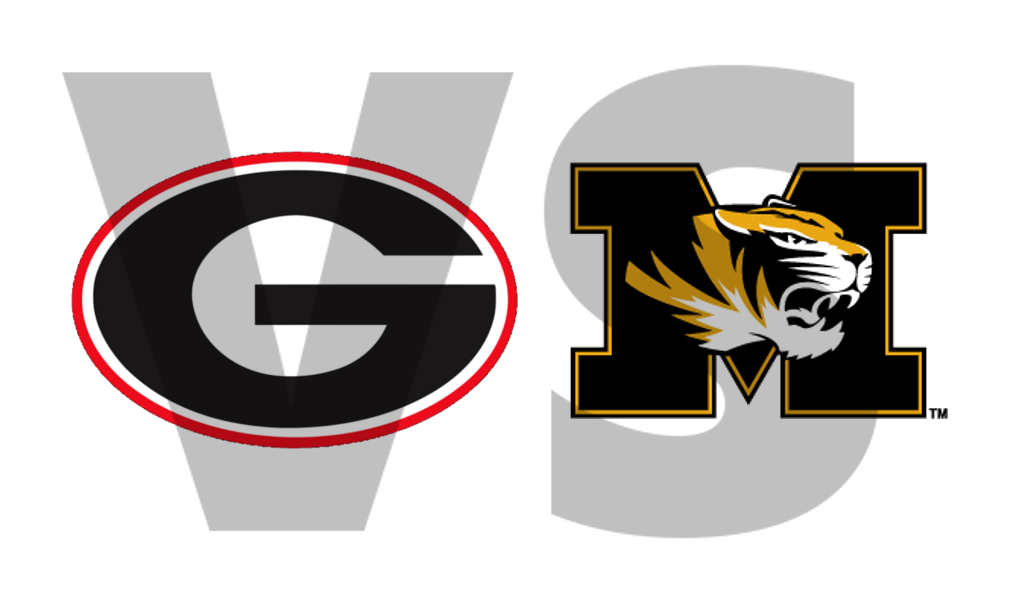 This is not your mom and dad's normal match-up preview. Jeff Dantzler takes a look at the Dawgs vs Tigers – the intangibles.


MIZZOU D-LINE
Since joining the Southeastern Conference, Missouri has made quite a niche for itself on the defensive line. The Tigers again boast one of the toughest fronts in the league, and they will put Georgia's offensive line to a serious test. This will be Mizzou's second crack at Chubb. He made his first career start in 2014 in Columbia, and enters this season's battle as an early front-runner in the Heisman Trophy race. If Georgia can't at least create a stalemate up front, consistently moving the football is going to be a big challenge for the Bulldogs.


COACH ON THE ROAD
In Vince Dooley's first SEC road game, the Bulldogs got blasted by Alabama 31-3 in Tuscaloosa. The Crimson Tide went on to win the national championship with Paul "Bear" Bryant at the helm and Joe Namath at quarterback. "Coach Bryant was awfully kind to us that night," recalls Coach Dooley, with chuckling insulation that it could have been much worse. That Georgia team went on to beat Tech, Florida, win the Sun Bowl and finish 7-3-1. Two years later, the Bulldogs won the SEC Championship. Dooley's successor Ray Goff fell in his first SEC road game, as the Dogs lost 17-14 at Tennessee in 1989. Jim Donnan's first conference road game was a 23-14 loss at South Carolina in 1996. Mark Richt's initial SEC road test came in Knoxville, and the Bulldogs rallied to win 26-24 on the famed "Hobnail Boot" pass from David Greene to Verron Haynes, set up by a couple of sensational grabs by Randy McMichael.


FIRST YEAR VS. FIRST YEAR
This is a rarity in the SEC, as Kirby Smart and Barry Odum both have their first conference games as head coaches. They each have defensive backgrounds.
Odum was the defensive coordinator and linebackers coach for his predecessor Gary Pinkel, who had a long-tenured, highly successful tenure as the Tigers head coach. Smart was Nick Saban's defensive chief at Alabama, helping the Crimson Tide to four national championships in his Tuscaloosa stint.