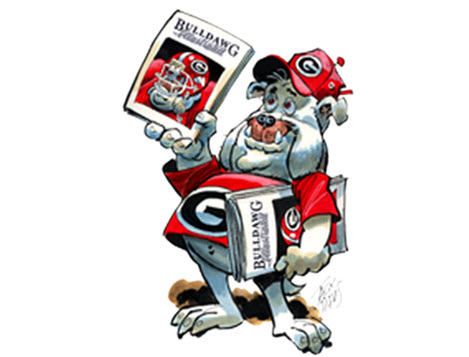 NCAA Opens The Recruiting Floodgate
In-person recruiting has been on hold during the pandemics, but the floodgate is about to open. Recruits from all over the U.S. will be on the move this week, and Georgia is no exception. Current players are also due back in Athens for summer workouts at the same time that recruits begin visiting.
Look for a ton of whirlwind visits to be followed by several tons of articles quoting players excited reaction to the hospitality offered by Kirby and the Dawgs. It should be fun!
Memorial Day Is Not About Cookouts
Jump To Comments