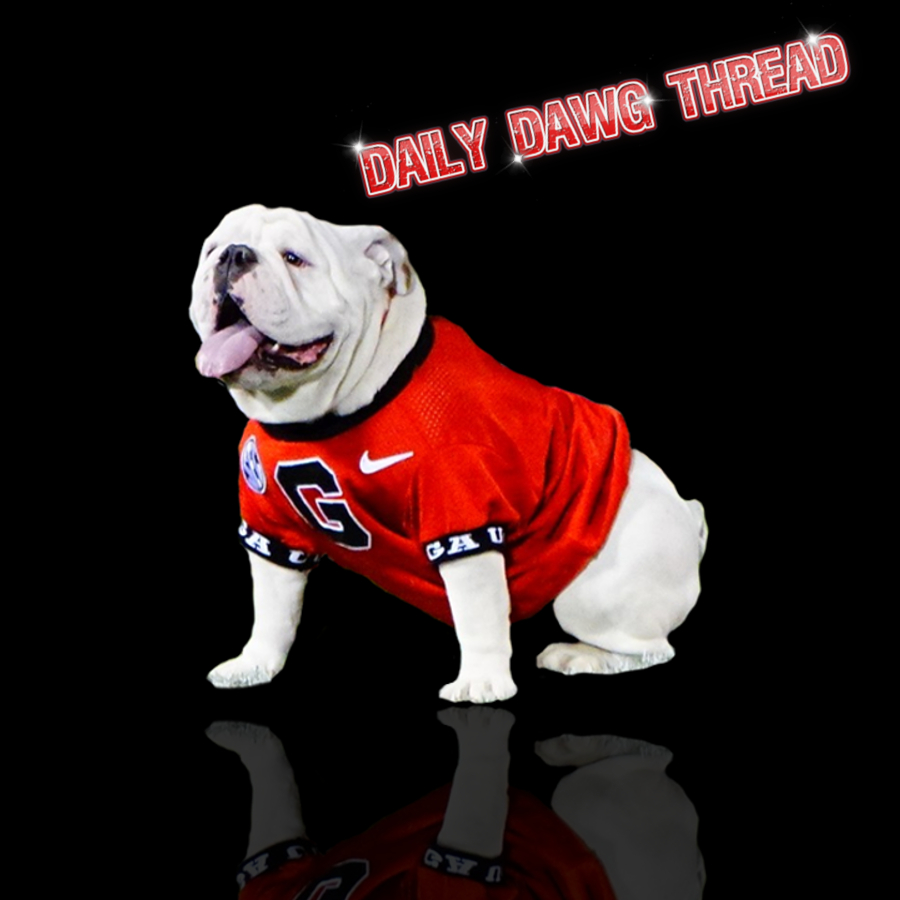 Everyone knows that the transfer portal situation is absolutely out of control. There are dozens of names being added to the list of players intending to transfer daily. It seems when looking out across the proverbial expanse that is the entirety of the college football landscape. A large element of this is the freshness of the NCAA's ruling in favor of a student-athlete being able to transfer to another school without penalty of sitting out a year in virtually every circumstance. Another part of the impending cluster of traffic on the highway to greener pastures is the lack of personal interaction during the pandemic for certain recruits and many feeling like they've been a victim of bait and switch, so to speak. Still, another part of this trend is that coaching changes have become nearly as rampant and, oftentimes, as unnecessary as many entries into the portal themselves. Ultimately this novelty will settle down as time goes on, simply because of supply and demand, if nothing else. What will be more important and more fundamentally changing to the recruitment of players and their existence throughout college will be adopting NIL policies by the NCAA to match various state legislatures passing Name, Image, and Likeness laws.
Name, Image, and Likeness is no longer taboo. The swiftness with which the perception of NIL and its willingness to be discussed by prospects and the schools recruiting them is as brisk of an alteration as I've seen since covering student-athletes and, or coaching them. Even as soon as 8 months to a year ago, recruits did not like answering questions about NIL and, for the most part, all told me that the topic was not a big one brought up or focused on by the schools they were considering or being pursued by. However, now, it's a totally different ball game! Not only are recruits that I'm talking to telling me that they care about NIL, but they are adamant about how each program is uniquely trying to pitch themselves as having a leg up or an advantage when it comes to opportunities to market players. The Georgia Bulldogs are no exception.
In the past week alone, I've spoken with no less than a handful of highly recruited prospects that acknowledged NIL is now something that is squarely on their collective radar and will most definitely have an impact on their college decision. Surprisingly enough, the narrative has not been that the rich will get richer in college programs. Make no mistake about it. Georgia, Clemson, Alabama, Ohio State, and others will be as well prepared as anyone for this change to the recruiting landscape. However, there does seem to be a groundswell of support for programs that have not been as dominant in recent memory in recruiting or on the field, but that is in areas of economic growth or just overall plentiful opportunity. Areas like Nashville, Dallas/Fort Worth, Orlando, and Tempe all come to mind. There is an old saying that goes, "it's not what you know, it's who you know." Well, the proximity to marketing opportunities and the proper access to them will be the equivalent of having the right "who" to know. The good news for Georgia faithful is that UGA has long touted its proximity to Atlanta and the tremendous alumni base. So the Dawgs will fare quite well as the NIL era is embarked upon, but know that NIL will do more to bring parity in the world of college football than any transfer movement will or ever could.