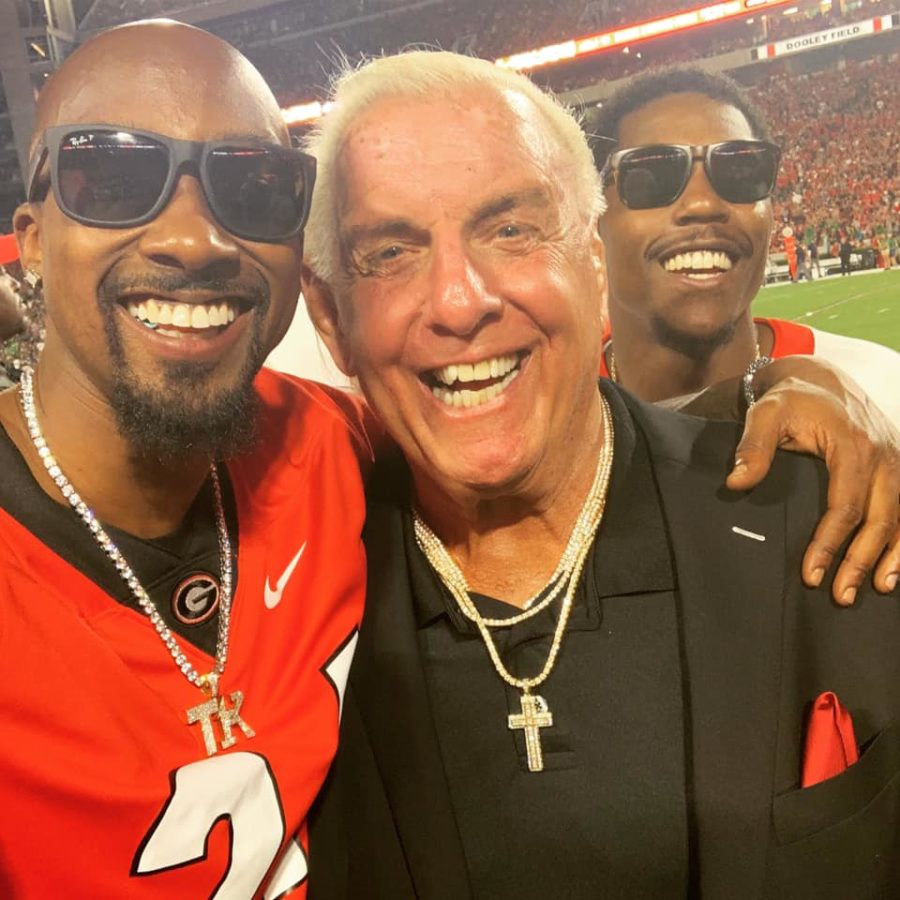 It's that time once again ladies and gentlemen. The Inside Slant, Auburn edition is headed your way tonight at 8:15 on the Bulldawg Illustrated YouTube channel. Usually the show starts every Tuesday night at 8:30, but we are moving it 15 minutes to make sure we're wrapped up by the time the first Presidential debate beings at 9:00.
This week I'm joined by Tavarres King. The former Georgia Bulldog great was a true and consistent threat in Athens. During his tenure as a Dawg, King racked up 2,602 receiving yards, averaging 19.1 yards per reception and hauled in 21 TDs. It's safe to say that TK knows what it's like to be a part of explosive offenses and to create big plays down the field. Tonight at 8:15pm I look forward to leaning on Tavarres King's experience and expertise we will be reviewing the week one win versus Arkansas and looking ahead to the top 10 showdown with Auburn.
Also, we look forward to having DJ Shockley on the broadcast after Tavarres King. Shockley called the game for the SEC Network in Fayetteville on Saturday and it will be great to get his thoughts and perspective on Georgia's QB situation, the overall team performance, and his view on what Kirby Smart and company need to do going forward.
If you have questions for King or Shockley, please drop them in the comments and we'll do our best to get to them during the show. Enjoy the greatness King displayed at UGA below and tune in tonight over on YouTube for the show!