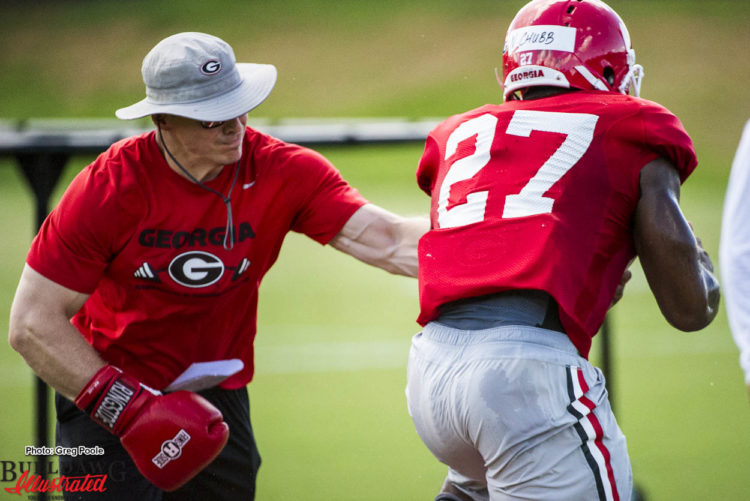 Although UGA has not officially announced that the team practiced in the Georgia Dome yesterday, several media outlet have reported the trip.


in fact, Aaron Feld, assistant strength and conditioning coach, tweeted and deleted the following yesterday:


Attack the dome #ATD
— Aaron Feld (@coachfeld) August 27, 2016


Will it be an advantage for the Dawgs to practice in the Dome prior to their opener with North Carolina? It can't hurt, that's for sure.