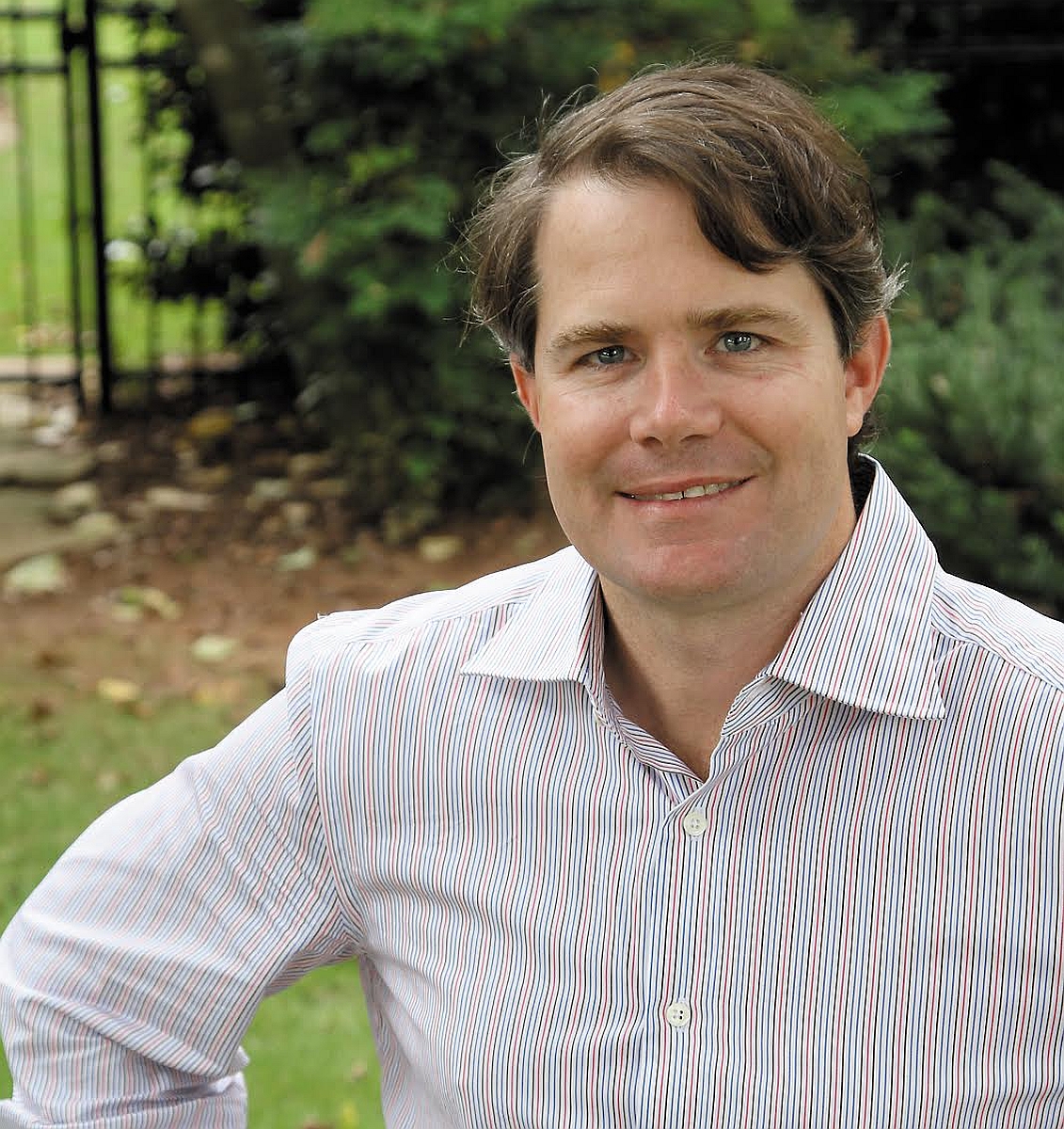 Greetings Bulldog fans. The last time we were all together was in Atlanta for the epic overtime National Championship game that unfortunately saw the victory go to the Alabama Crimson Tide. Despite the gut-wrenching loss, I hope everyone in the Bulldog Nation feels the same amount of pride and appreciation as I do for our terrific football program.
Kirby Smart and his stellar staff and team deserve a ton of credit for the job they did in just their second season. However, what gets me the most excited is how their pursuit of excellence appears to have only heightened since the final play in Atlanta.
When National Signing Day arrived on Feb. 7, there was little doubt as to what program had secured the No. 1 ranking … the Georgia Bulldogs. Doesn't that have the nicest ring to it?
However at the Signing Day press conference, never one to dwell in his success, Kirby instead challenged the Georgia fanbase to once again pack Sanford Stadium for G-Day, which will be held at 4 p.m. on April 21.
Kirby's challenge got me thinking about the best way to promote G-Day in this spring issue of Bulldawg Illustrated. The cover was the obvious choice, so I asked the Smart family if they were willing to gather for a quick photo shoot with BI friend/ photographer, Blane Marable.
By now after seeing our fun cover, you know my photo request was successful, so it is my sincere hope that you realize the commitment Kirby (and his family) have to making the 2018 G-Day another sellout. Besides getting to assess whether the Dawgs have what it takes for another championship run, it's equally important for our fans to show recruits attending the game the passion of the Bulldog Nation.
Calling all Smart Dawgs, G-Day, April 21, Athens.
Beyond our cover, everyone at Bulldawg Illustrated pulled together to make this spring issue extra special. I gave Jeff Dantzler the assignment of looking back at 2017, while keeping the focus on the future. I'm happy to report that he crushed it on page 10.
On pages 16-19, Murray Poole delves into the "Georgia Way" program that has become the cornerstone of Georgia football (and all UGA teams for that matter). It's really refreshing to see the amount of time that every football player is being required to dedicate to advancing themselves beyond football. Through opportunities like meeting with business leaders, our student-athletes will leave the University of Georgia equipped for the real world thanks to the Georgia Way.
In the back of this issue, enjoy learning about the 26 signees of the 2018 Georgia class. The group's mantra was RareBreed 2018 and let me tell you the size and speed of these guys is most definitely rare. I like hearing from Kirby how the importance of a program like the Georgia Way continues to be so instrumental in helping these youngsters and their parents choose Georgia.
And of course, a spring issue isn't complete without a sprinkling of conjecture about what needs to happen for Georgia to climb the final rung in 2018. Enjoy our 7 Objectives of Spring (page 20) and 8 Players to Watch (page 22). I must say that when we ran these same features in 2017, they proved to be on the money once the final whistle sounded last season.
On the social side of things, this time of year is when the Georgia Alumni Association and Athletic Association hold events recognizing Georgia folks and their contributions. Enjoy photo pages from the Bulldog 100 event (pages 26, 27) held in Atlanta and the Endowment Brunch (pages 30, 31) in Athens. Also, former Georgia great, Malcolm Mitchell was recently back in Athens promoting his children's book at the UGA Bookstore (page 28). His dedication to showing kids the importance of literacy is so powerful.
And even though it may be painful, our fan photos from the National Championship game are also in this issue (page 36-40). I hope everyone will always remember the 2017 season for being one of the best ever because it was!
Since it's springtime, I'm sure a lot of folks have the fever to hit the road, so I encourage you to check out our travel feature by Georgia alumna, Alexa Scott. I like how Alexa has some ideas both far away and close to home.
However, while you are planning your spring and summer fun, I must make something abundantly clear that on April 21, there is only one place to be if you consider yourself a true Georgia fan.
Calling all Smart Dawgs to Athens is our motto at BI. I look forward to seeing you at G-Day, and we will be back with our 2018 Season Preview magazine on May 22. Until then … Go Dawgs!!