As UGA kicks off practice for the 2016 Taxslayer Bowl, there will be some familiar faces in different positions along the sideline. 
Brian McClendon will act as head coach for the game while John Lilly and Kevin Sherrer will hold down the offensive and defensive coordinator positions, respectively. Of course, Lily and Sherrer will be replacing Brian Schottenheimer and Jeremy Pruitt, who are no longer with the team. According to Seth Emerson of the AJC, Rob Sale has confirmed that he will coach in Jacksonville, but there has been no word yet from Tracy Rocker.
Of course, there will be one new coach making his first appearance on the soon-to-be-demolished Butts-Mehre practice fields, Glen Schumann. At the time of this writing, we have not heard exactly which defensive coaching position he will fill. I guess we will be able to report his landing spot after watching practice this afternoon.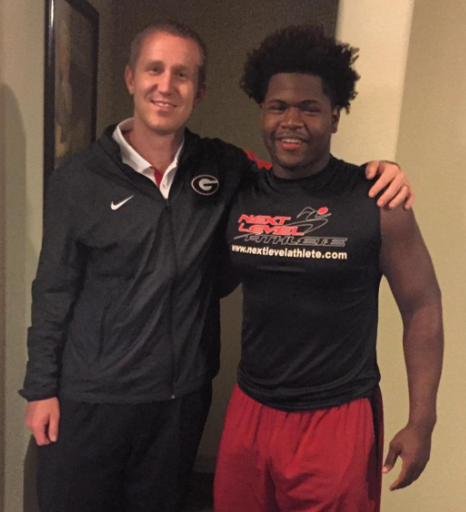 Who will start at quarterback against Penn State? My money would be on Lambert if I were betting, but there is always the Brice Ramsey option. The fun starts late this afternoon.