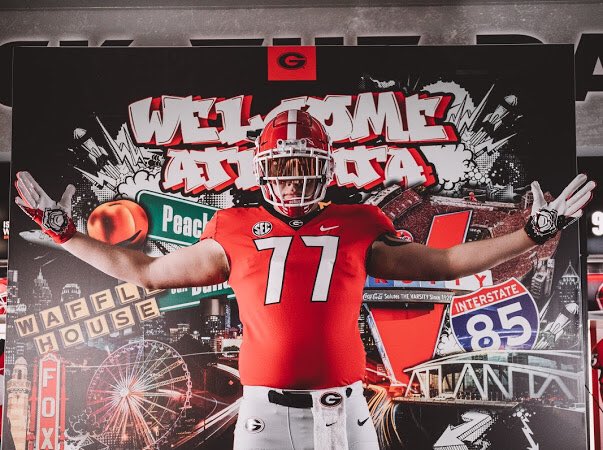 Over the next couple of weeks, we here at Bulldawg Illustrated are going to be looking at Georgia football's incoming freshman class of 2020 in a new series called First Year Look. The Bulldogs' 2020 class features 25 signees that collectively finished as the No. 1 recruiting class in the country, according to 247Sports and Rivals.
All 25 of Georgia's incoming freshmen have reported to campus before workouts started on June 8. Now, they are prepping for their first preseason camp. Over the past couple of days, Bulldawg Illustrated has taken a look a good portion of the 2020 class, and today we will move on to Austin Blaske.
Ranking: Per the 247Sports Composite, Blaske is the No. 576 ranked prospect overall, No. 41 offensive tackle, and No. 59 prospect in Georgia.
Blaske's Story: For a larger portion of his recruitment, Blaske was committed to NC State. The UGA staff knew about him but weren't pursuing him until Matt Luke joined the staff after Sam Pittman left to become the head coach at Arkansas. On Dec. 17, Blaske de-committed from NC State and then signed with Georgia the next day during the first day of the early period.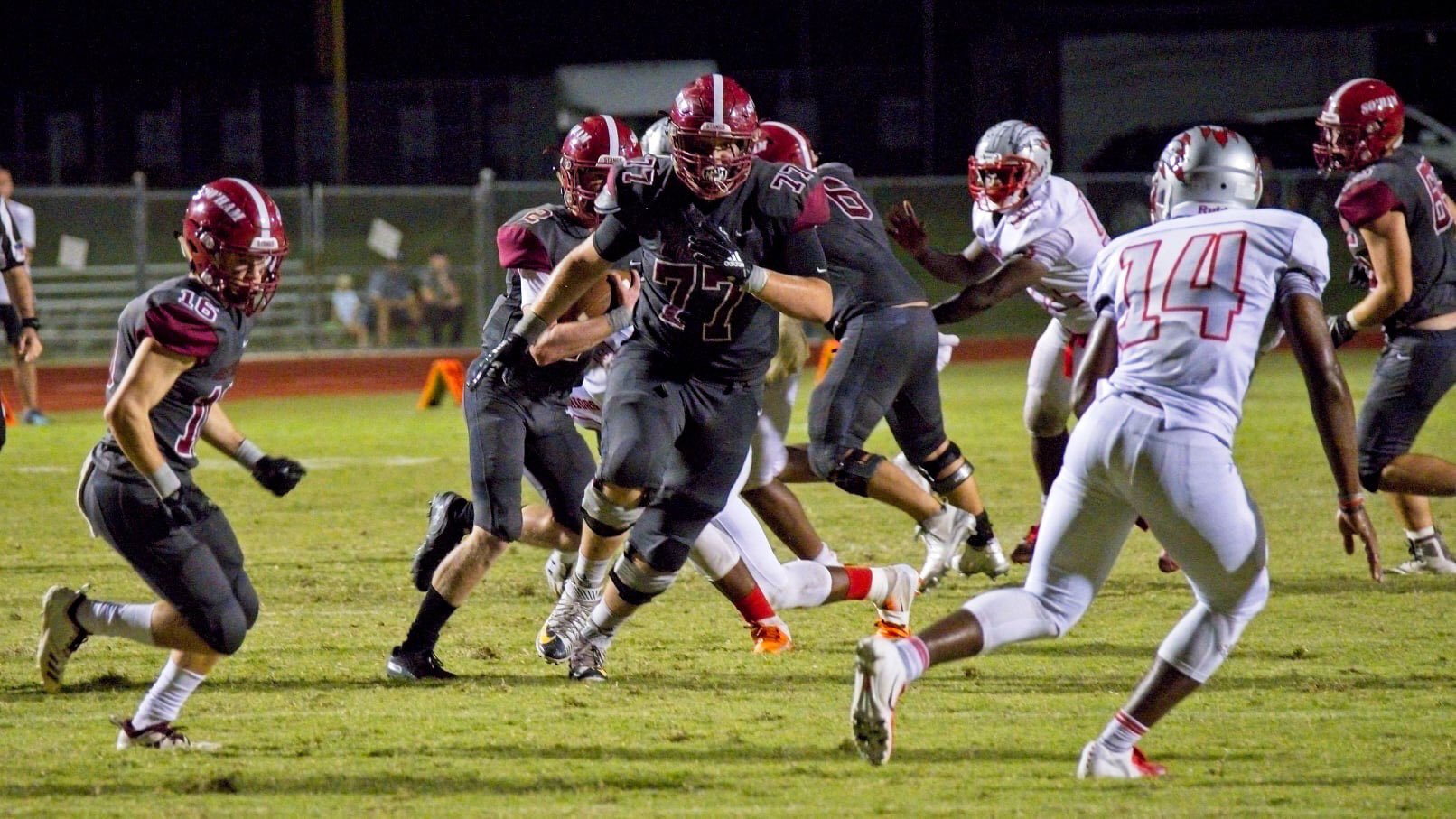 Where he fits: In high school, Blaske was a state championship wrestler. It's reported that he is just over 300 pounds and stands in at 6-foot-5. He has all the intangibles to play tackle at the collegiate level. He's long, limber, and athletic. He still has a lot of raw talent but will need to develop that this summer during workouts. He's going to have to adjust to the speed of the college game and the coaching staff will ultimately figure out what position he will play. For what it's worth, we see him being on the exterior of the line come fall.
2020 Impact: Blaske has a lot of competition ahead of him to compete with, and more than likely he will not see the field a ton of times this upcoming season. The offensive tackle position is one of the hardest spots to learn on the the field and some guys just learn quicker at the next level than others. He will need to get off to a quick start this summer to have a chance to solidify a spot on the depth chart. He's worth keeping an eye on, but more than likely he will redshirt in 2020.