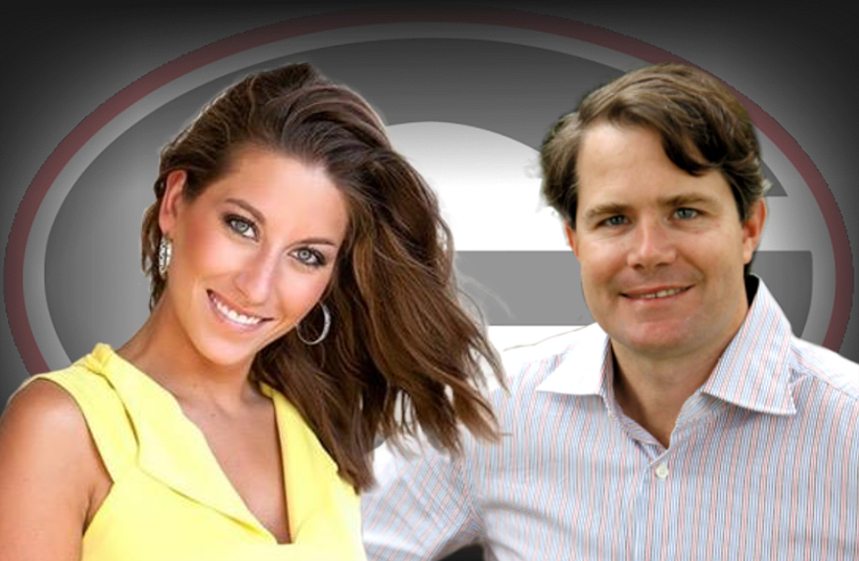 The Georgia football team has taken it one game at a time to an (8-0) record this season so far and has been rewarded with a No. 1 ranking in the first release of the 2017 college football playoff polls. Ella and Vance discuss the pressure now square on Kirby Smart and his Bulldogs as they host SEC East rival South Carolina on Saturday. Plus, we have week 10 college and NFL picks as well as Ella's Bulldawg Forecast.



---
Don't forget to tune into CBS46 Atlanta this season for your weekend forecast from Ella before you head out to the game to see the Dawgs play.
---

You can follow Ella Dorsey on Twitter at: @Ella__Dorsey

You can follow Vance Leavy and Bulldawg Illustrated on Twitter at: @BD_Illustrated

You can follow Bulldawg Bob on Twitter at: @bulldawgbob2_BI

---

If you missed an episode of the Football Forecast, no worries. You can catch the most recent shows with Ella and Vance CLICK HERE.


And if you would like to check out our other shows and podcasts from BD Illustrated ON-AIR, including interviews with coaches and players CLICK HERE.
---