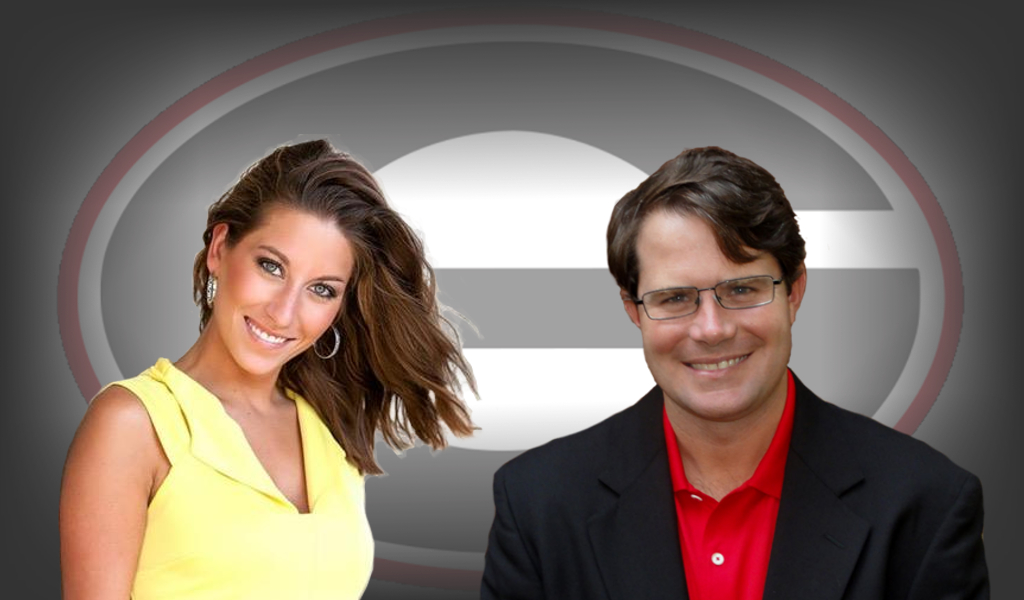 We are talking some Dawgs, college and NFL football and more on the latest episode of Football Forecast on Bulldawg Illustrated ON-AIR. We have the latest on Hurricane Matthew's potential impact on the Southeast and Eastern US coast over the next several days and the weekend from CBS46 Atlanta meteorologist Ella Dorsey, and what it means for several sporting events for the weekend including the Georgia vs South Carolina game in Columbia, SC.
And don't miss out on the stunning development in the college pick'em battle between Ella and Vance.


NOTE: At the time of the recording of this podcast on Wednesday afternoon, the Georgia vs South Carolina game has not been rescheduled. Please check with your local media outlets or the respective Universities' athletic departments for the most up-to-date information.




Don't forget to tune into CBS46 Atlanta for your weekend forecast from Ella for the latest on Hurricane Matthew's impact on the weather before you head out to the game to see the Dawgs play.

---

You can follow Ella Dorsey on social media on Twitter at: @Ella__Dorsey

You can follow Vance Leavy and Bulldawg Illustrated on social media at: @BD_Illustrated

---