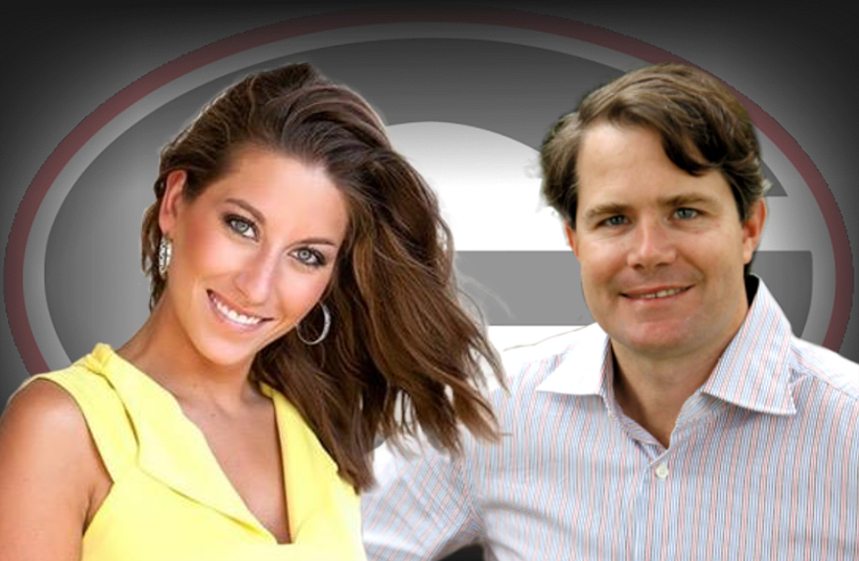 CBS46 Atlanta's Ella Dorsey and Bulldawg Illustrated editor and owner Vance Leavy are a couple of Bulldogs South Bend bound along with several tens of thousands of other Dawg fans for this weekend's Georgia-Notre Dame game on Saturday. Ella and Vance take a look back at UGA's 31-10 win over Appalachian State before breaking down the game versus the Irish and how the injury to Georgia's starting Jacob Eason could affect the Bulldogs going forward. Plus, the battle in pick'em heats up in week 2 and Ella has your weather report. So join us on this episode of the Football Forecast.



---


Don't forget to tune into CBS46 Atlanta this season for your weekend forecast from Ella before you head out to the game to see the Dawgs play.

---

You can follow Ella Dorsey on Twitter at: @Ella__Dorsey

You can follow Vance Leavy and Bulldawg Illustrated on Twitter at: @BD_Illustrated

You can follow Bulldawg Bob on Twitter at: @bulldawgbob2_BI

---

If you missed an episode of the Football Forecast, no worries. You can catch the most recent shows with Ella and Vance CLICK HERE.


And if you would like to check out our other shows and podcasts from BD Illustrated ON-AIR, including interviews with coaches and players CLICK HERE.
---