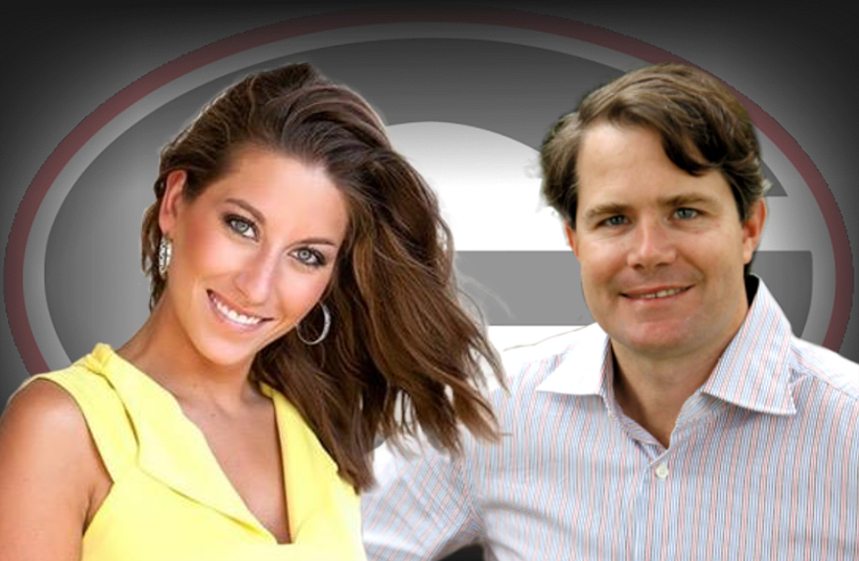 Ella and Vance are a wee bit gloomy having witnessed the beat down in Jordan-Hare last weekend, but Georgia returns to Sanford Stadium and The Classic City to make a final homestand versus Kentucky on Saturday. And for a bunch of seniors, this will be their final time to suit it up in the red and black between the hedges. A solid win over the Wildcats would do the Football Forecast Crew and Bulldawg Nation good, and Ella and Vance break down the Georgia-Kentucky matchup. Plus, we have your week 12 college football and NFL picks, Ella's Bulldawg weather forecast for the game, and much, much more!



---
Don't forget to tune into CBS46 Atlanta this season for your weekend forecast from Ella before you head out to the game to see the Dawgs play.
---

You can follow Ella Dorsey on Twitter at: @Ella__Dorsey

You can follow Vance Leavy and Bulldawg Illustrated on Twitter at: @BD_Illustrated

You can follow Bulldawg Bob on Twitter at: @bulldawgbob2_BI

---

If you missed an episode of the Football Forecast, no worries. You can catch the most recent shows with Ella and Vance CLICK HERE.


And if you would like to check out our other shows and podcasts from BD Illustrated ON-AIR, including interviews with coaches and players CLICK HERE.
---