[su_spacer size="20″]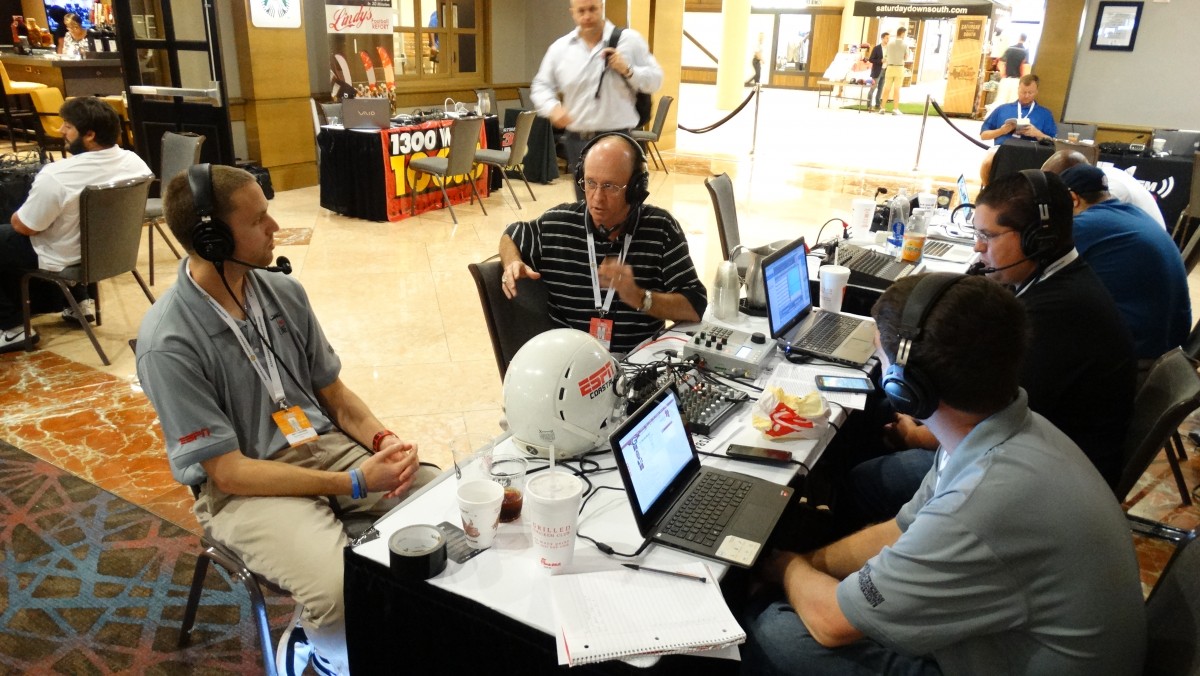 [su_spacer size="40″] On Saturday, Georgia and Florida will meet each other for the 94th time on the football field, and for Bulldawg Illustrated writer and columnist Murray Poole, it will make his 54th straight time that the seasoned sports journalist has born witness to the clash of red and black versus orange and blue. He has seen glorious victories and bitter defeats over those fifty-three seasons in the River City.
[su_spacer size="20″]
How it all began?
[su_spacer size="40″] Murray Poole attended Moultrie High School in Colquitt County, Georgia, and after graduation, he went on to Norman College where he played baseball. Murray transferred to the University of Georgia in 1962. Unfortunately, his first Georgia-Florida game was not necessarily the fondest of memories as the Bulldogs lost to the Gators 23-15.
[su_spacer size="40″] He went on to cover Georgia sports for The Brunswick News where he served as the sports editor and senior sports editor for The Brunswick News for over 40 years, and then joined Bulldawg Illustrated in 2002.
[su_spacer size="40″] The rest they say is history, as Murray hasn't missed a game between the two SEC rivals in 53 contests. There have been a number of memorable moments and games such as when he saw Georgia snatch victory from the jaws of defeat in the 1980 game. Bulldog quarterback Buck Belue hit Lindsay Scott for a 93 yard touchdown to give Georgia 26-21 victory; although, if not for a slow, noisy and cranky elevator, he might have missed it.
[su_spacer size="40″] That game would be immortalized in Georgia lore and legend by the late and great Larry Munson:
[su_spacer size="40″]
Belue to Scott – The Definitive Edition – Larry Munson Complete Call 1980 Dawgs Gators Run Lindsey!
[su_spacer size="40″] Come Saturday, the 72 year young journalist will notch number 54 into his belt where he will give his pregame From the Press Box report as well as his post-game accounts and thoughts after the game clock has ticked down to 00:00. Hopefully, it will be another fond memory for him as well as all Georgia Bulldawg Nation.
[su_spacer size="40″] You can catch the full story and interview by Garry Smits about Murray Poole's Jacksonville press box adventures here:
[su_spacer size="40″]
Georgia-Florida: Brunswick, Ga., sports editor will be in press box to watch 54th game in a row
[su_spacer size="80″]