Former University of Georgia football player and assistant coach Ken Cooper passed away on Tuesday at the age of 80.




Coach Cooper played for the Bulldogs from 1955-1957 as an offensive end for Head Coach Wally Butts and was an assistant coach at UGA from 1963-1970, seven of those years for former Georgia Head Coach Vince Dooley. Ken Cooper was part of two SEC Champion Georgia squads, 1966 and 1968, while he was Coach Dooley's staff. The 1966 Bulldogs finished the regular season with a 9-1 record and after going undefeated in conference play, were named SEC Co-Champions with Alabama, who also went 6-0 in the SEC. Georgia's only loss in '66 was a one-point nail-biter to out of conference opponent University of Miami, and the Dogs would finish ranked No. 4 in both the AP and Coaches Polls, closing out the season with a 24-4 Cotton Bowl win over SMU.


He then went on to be an assistant coach at Ole Miss from 1971-1973 before being named Head Coach of the Rebels' football team in 1974. He would serve in that position at Ole Miss for four years till he was fired in 1977 despite being named SEC Coach of the Year in 1975. Coach Cooper would finish with a 21-23 record at Ole Miss, going 12-14 in SEC play.


The former Bulldog found his way back to coaching in 2004 at Benedictine Military School in Savannah, GA where he has been an assistant coach for the Cadets' football team and has also served as Benedictine's head tennis coach for the past 12 years. Coach Cooper was recently named the Boys Tennis Coach of the Year by the Savannah Morning News after the Cadets went 23-3 on the season and played their way into the GHSA Class 2A Elite Eight. He also was named Boys Tennis Coach of the Year in 2016 after leading the Cadets to a GHSA Class AA State Championship and in 2011.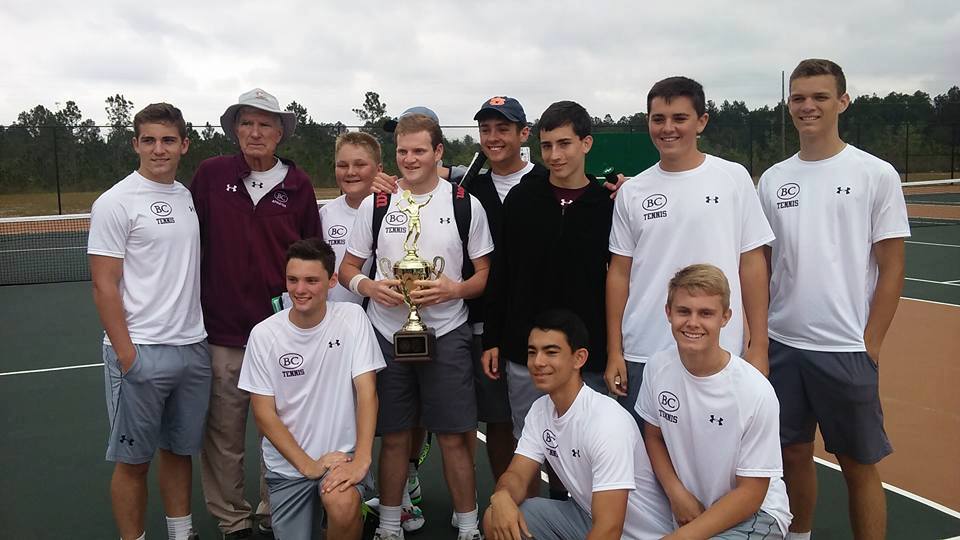 Coach Cooper is survived by his wife, Teresa, and their three children.