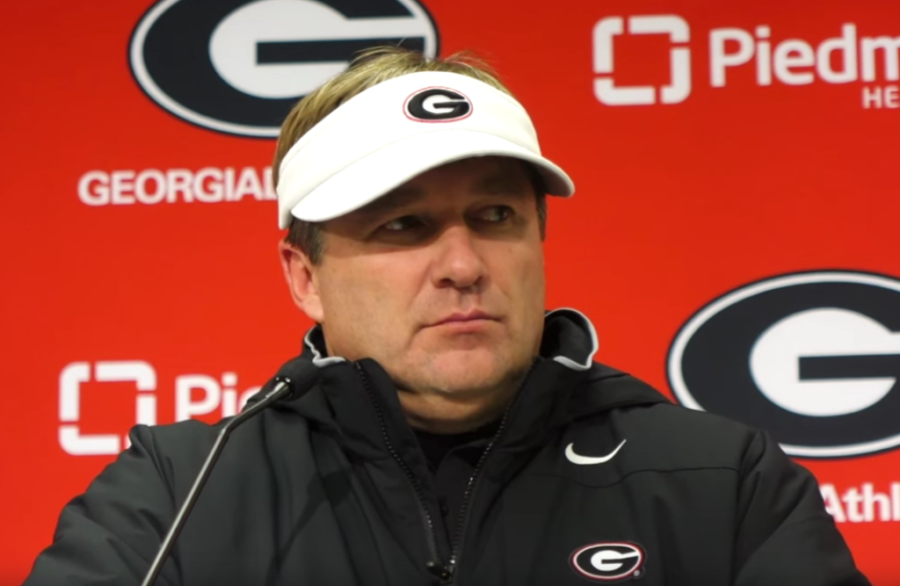 Just a few days after the departure of Sam Pittman, news broke early Tuesday afternoon that Georgia will hire former Ole Miss head coach Matt Luke as the new offensive line coach. Luke will also be the Bulldogs' Associate Head Coach as well.
Luke was the head coach for the Rebels the last three seasons going 15-21 in that span. Luke is a homegrown Oxford product where he played. He has a history of coaching the position at Ole Miss, Duke, Tennessee, and Murray State. Luke also served as co-offensive coordinator at both Duke and Ole Miss.
Georgia head coach Kirby Smart commented on the hiring of Luke, and what he can bring to the program.
"We are extremely excited and fortunate to have Matt join our staff," said Smart. "He's a proven football coach who has a wealth of experience on the offensive side of the ball, especially in the offensive line. He has a great reputation among those who have played for him and it's obvious watching his teams over many years that players love him and play hard for him."
Former Georgia offensive lineman David Andrews and Brandon Kublanow gave Luke the thumbs up on social media.
As of right now, Georgia's 2020 recruiting class has five offensive line commits, and the group is very highly touted. The Bulldogs' have commitments from 5-star offensive tackle Broderick Jones, 4-star tackle Tate Ratledge, 4 star tackle Chad Lindberg, 4-star tackle Joshua Braun, and 4-star center Sedrick Van Pran. Before Pittman announced he was accepting the job at Arkansas, Lindberg, Ratledge, and Braun were all planning to sing their letters of intent next week.
Similar to Pittman, Luke is a players' coach. After news of his firing at Ole Miss, it was reported that many of his players were upset and walked out of the meeting with athletic director Keith Carter.
As the coaches are hitting the recruiting trail hard this week, it's assumed the Luke will join before the early national signing day next week.
Georgia takes on the Baylor Bears in the Sugar Bowl on Jan, 1, 2020 at 8:40 p.m.