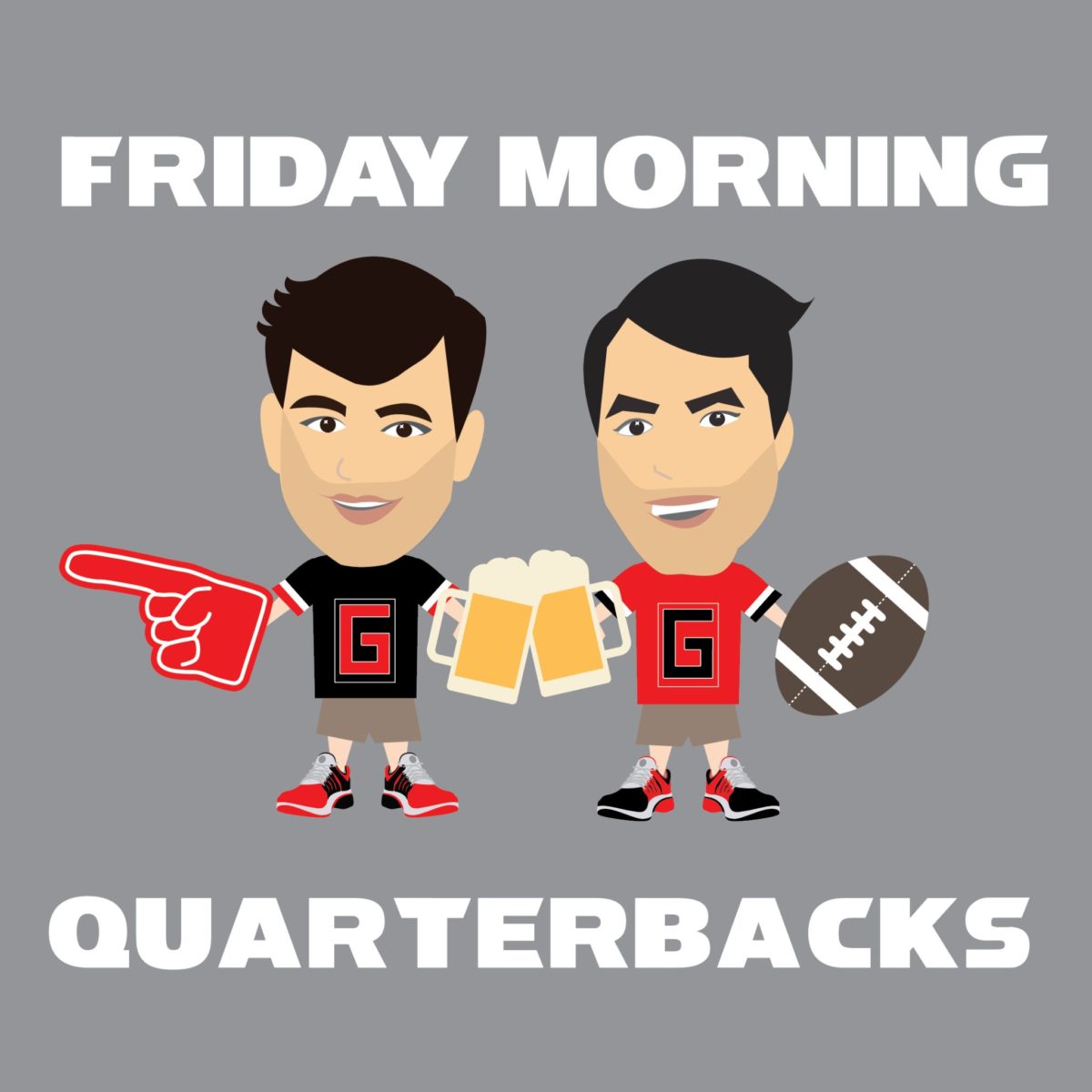 Georgia is fresh off a 31-3 beatdown of Mississippi State that Bob doing his best Ric Flair, but now. Can the UGA follow up that performance up with a similar one on the road in Knoxville that makes the Friday Morning Quarterbacks' crew go "Wooooo!"? Chuck and Graham break down the Bulldogs vs. Volunteers game and what Georgia needs to do to get a "W" in Neyland Stadium on Saturday. Plus, we dive into week 5 of college football picks. All this and more on this on today's podcast.



---
---

You can follow Chuck and Graham, the Friday Morning Quarterbacks on Twitter at: @FMQBs_BI


You can follow Bulldawg Bob on Twitter at: @bulldawgbob2_BI

---

And if you would like to check out our other shows and podcasts from BD Illustrated ON-AIR, including interviews with coaches and players CLICK HERE.
---