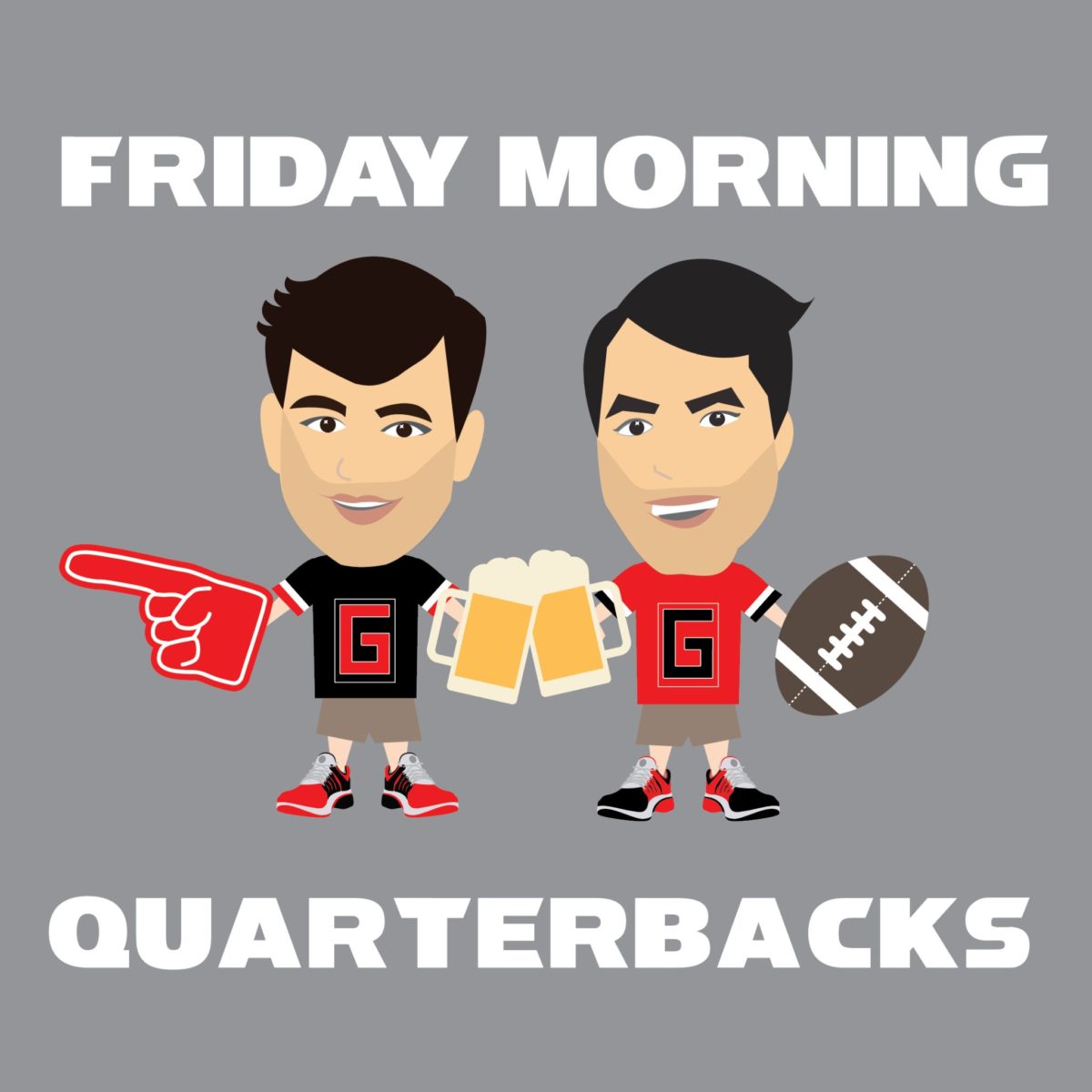 Georgia is 9-0 on the year, but in order to get win No. 10, the Bulldogs will have to do so against a stout No. 10 Auburn squad in their house at Jordan-Hare Stadium. Chuck and Graham break down what the Dogs need to do come out on top versus the Tigers this Saturday on this episode of the Friday Morning Quarterbacks. Plus, we have your week 11 college football picks.



---
---

You can follow Chuck and Graham, the Friday Morning Quarterbacks on Twitter at: @FMQBs_BI


You can follow Bulldawg Bob on Twitter at: @bulldawgbob2_BI

---

And if you would like to check out our other shows and podcasts from BD Illustrated ON-AIR, including interviews with coaches and players CLICK HERE.
---