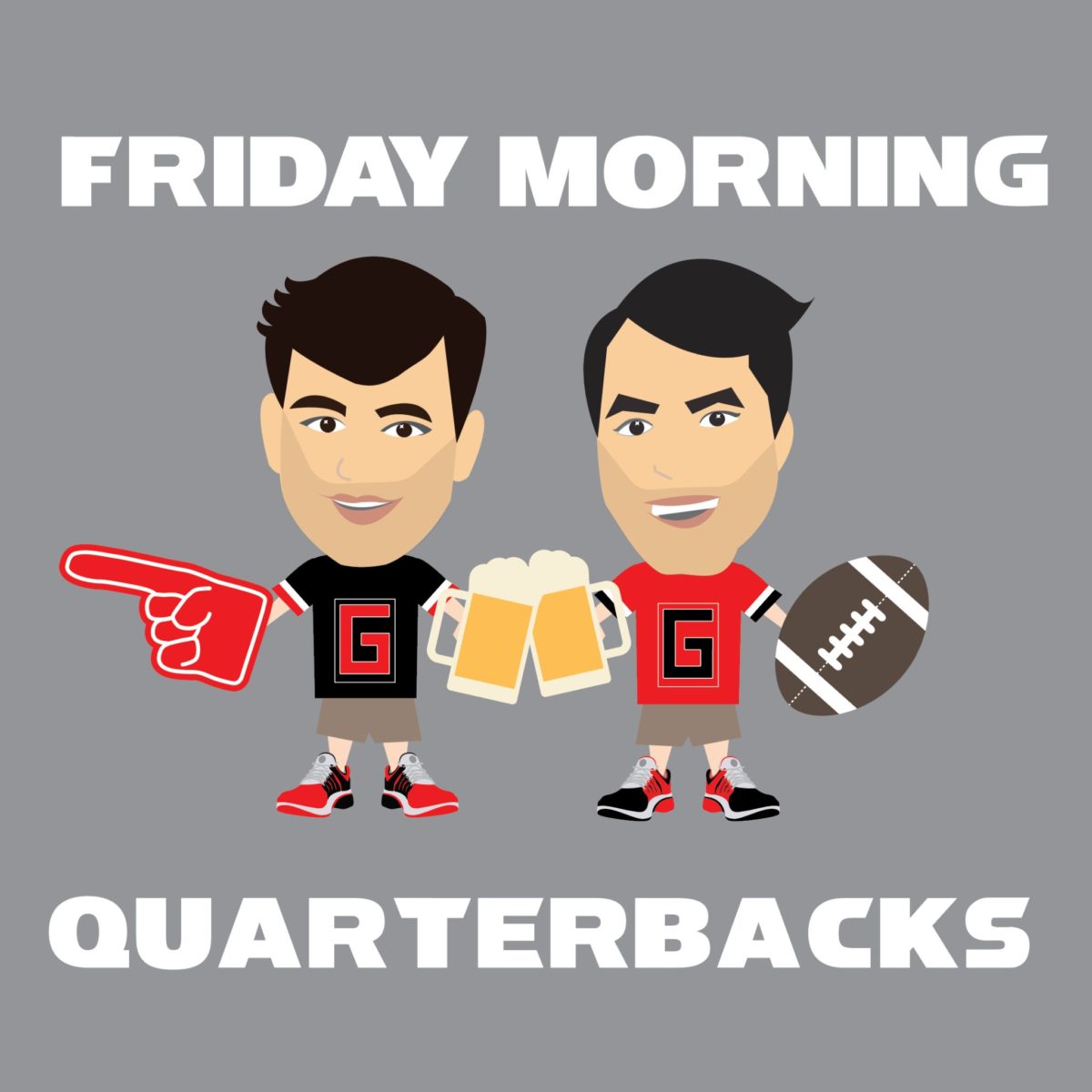 The 96th-annual Georgia-Florida game inches closer and closer, and Chuck, Graham and I are bringing you the Friday Morning Quarterbacks a day earlier on Thursday. Can the Bulldogs break the Gator's three-game winning streak and move to 8-0 on the season? Chuck and Graham break down what Georgia needs to do to win. Plus we have week nine college pick'em and more.



---
---

You can follow Chuck and Graham, the Friday Morning Quarterbacks on Twitter at: @FMQBs_BI


You can follow Bulldawg Bob on Twitter at: @bulldawgbob2_BI

---

And if you would like to check out our other shows and podcasts from BD Illustrated ON-AIR, including interviews with coaches and players CLICK HERE.
---