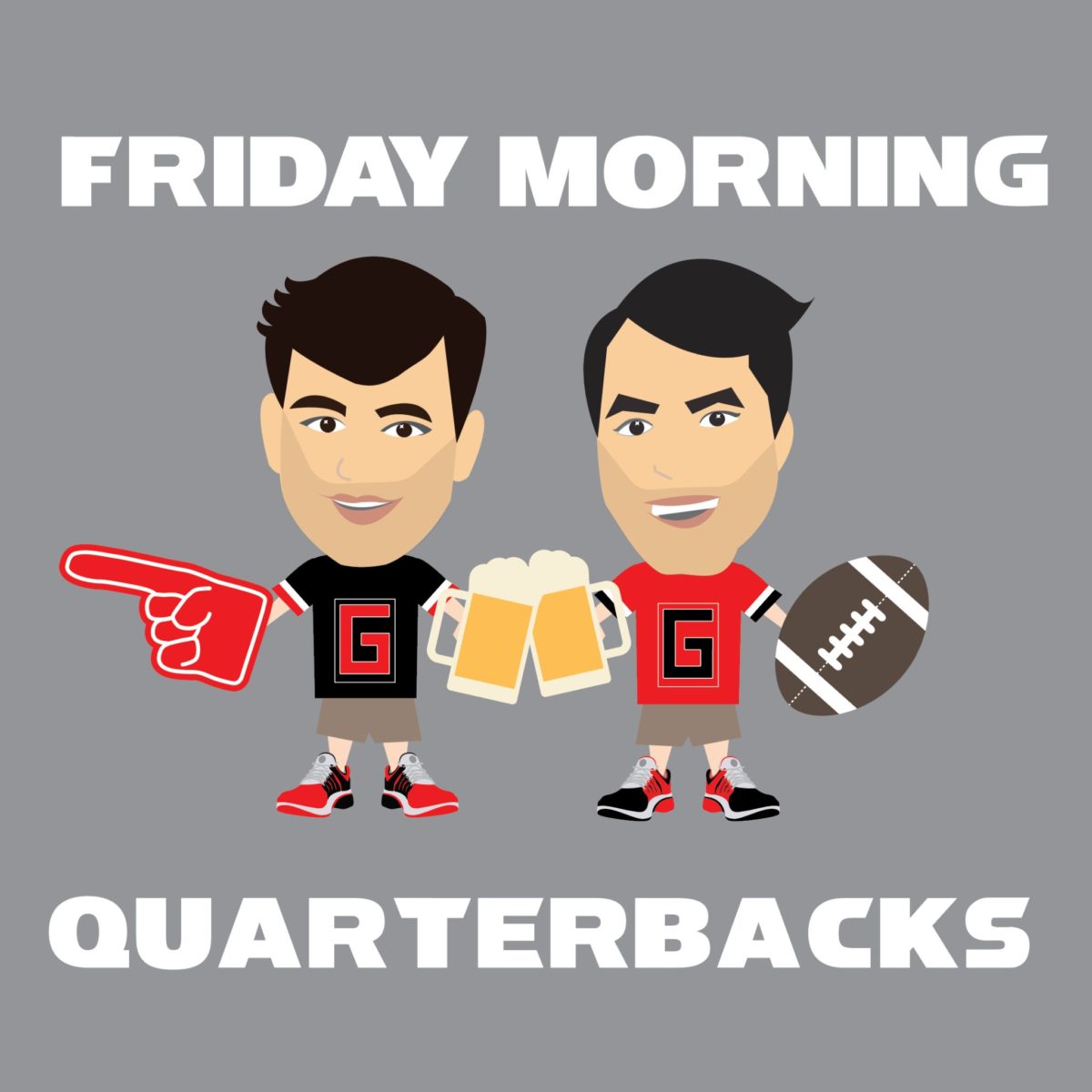 After back-to-back dominating performances, a 31-3 win over Mississippi State back on Sept. 23rd and a 41-0 shutout victory over Tennessee last Saturday, Georgia heads to Nashville to take on Vanderbilt. Chuck and Graham break down the game. Will the Bulldogs struggle with or flat out sink the Commodores? Plus, there are some interesting college games to pick in week six; so, pour yourself a 'cup of Joe' and join the Friday Morning Quarterbacks.



---
---

You can follow Chuck and Graham, the Friday Morning Quarterbacks on Twitter at: @FMQBs_BI


You can follow Bulldawg Bob on Twitter at: @bulldawgbob2_BI

---

And if you would like to check out our other shows and podcasts from BD Illustrated ON-AIR, including interviews with coaches and players CLICK HERE.
---