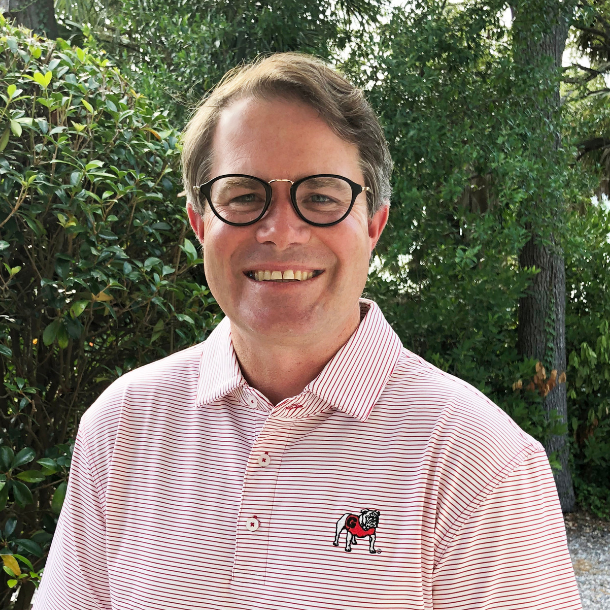 Even though it's been well over a week from the awesome experience of hosting Notre Dame in Athens, I am still smiling for our team and fan base. Collectively, anyone who wears red and black should be proud of themselves. The city of Athens and the University were on display at the national level and both delivered. And on the field, our team led by the superior play of Jake Fromm, D'Andre Swift, and the entire defense dug deep to hold off a well prepared and determined Fighting Irish team.
Oh, and then there was the scene inside Sanford Stadium … absolute bonkers. All the seats were filled 20 minutes before the game started and our fans never let up for the entire game. The result proved to be a tremendous edge for our football team on Dooley Field as the Notre Dame squad garnered a hand full of penalties due to the raucous cheering. Even a couple of questionable injuries by Irish players proved to be futile when the clock finally struck 0.00 … Georgia 23 Notre Dame 17.
However, now it's time for everyone in the Bulldog Nation to turn the page on the epic spectacle that was Georgia-Notre Dame 2019. The reason is simple, a road trip to Knoxville for a 7 p.m. Saturday night game versus a struggling Volunteer team that is desperately in need of a boost. And don't you know shocking our No. 3 ranked Bulldog team would be just what the doctored ordered?
Enter Kirby Smart, who is pictured here on the ESPN GameDay set the morning of the Georgia-Notre Dame game. Much like Coach Smart presented our football program to the GameDay hosts, the duty that lies nearest now is for our team to arrive in Knoxville prepared and focused for the upset-minded Volunteer team. While our team was off last week, I'm sure they watched the Clemson-North Carolina game. The home team Tarheels had the No. 1 ranked Tigers on the brink. In fact, a failed two-point conversion by North Carolina at the end of the game is what let Clemson escape with the 21-20 victory.
I have no doubt that Coach Smart will have our team ready for Saturday night's game. The same goes for our awesome fan base. In fact, this issue's cover is really a tribute to them. If you weren't at the Georgia-Notre Dame in person, then you missed the awesome spectacle between the third and fourth quarter as the new LED light system installed this summer turned all the stadium lights red. As if the game itself hadn't already delivered, the red (LED) out was amazing. Thankfully, BI photographer Greg Poole wasn't so mesmerized by the dazzling light display not to do his job. Instead he worked hard to take the cool photo of Hairy Dawg during the "Red Out."
Regarding our cover headline … Red Out Rocky Top. By no means are we telling Georgia fans what color to wear to the game? Nor do we mean any disrespect to Tennessee. Instead, the special cover is to encourage as many Georgia fans to make the trip to Knoxville for the game. Between the amount of Georgia people in South Bend, Indiana in 2017 and in Nashville, Tennessee for this year's opener, the University of Georgia fan base is getting noticed nationally for their prowess of going on the road to follow their Bulldogs. Saturday night in historic Neyland Stadium gives our fan base yet another opportunity to shine. I know I will be there and sure hope you will join me.
This issue of BI should definitely get you ready for Saturday's game. There are nearly 100 fan photos from the Notre Dame game beginning on page 23. Thank goodness, I didn't have to process all those images the Sunday after the game. While we always enjoy the break that the bye-week affords us, I would be lying if I denied that breaking up the week to week rhythm of producing one of these suckers isn't necessarily as good as it sounds. I would bet there are some similarities with our football team. Without a doubt, some banged-up bodies got some needed healing time. However, when toe meets leather on Saturday night, will there be a little rust to kick off? Nonetheless, I have the utmost confidence that Coach Smart and his staff will have our men in Red and Black ready to play, so please jump in a car or plane and let's red out Rocky Top on Saturday night. See you there … Go Dawgs!!