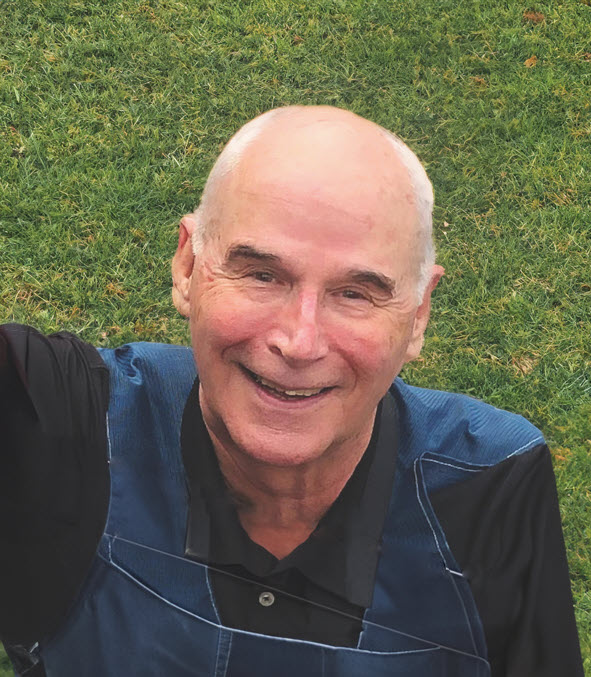 Saturday morning, in the leadup to the Vandy game on Bulldawg Illustrated's Daily Dawg Thread, I commented on a stubborn sense of déjà vu about the upcoming game. In the wake of the Dawgs' dismantling of Kentucky, the entire college football world seemed to declare the Bulldogs ready to assume the championship mantle after the team's puzzling slow starts earlier this season. There was far too much praise and congratulations after the Kentucky win. The only question about Vanderbilt was how badly the Dogs would roll over the Commodores. Georgia spent the week basking in adulation and renewed expectations.
Of course, losing star tight end Brock Bowers will affect the Bulldogs for a few weeks. However, just like last year when Nolan Smith's loss struck fear in the fan base, Kirby's "next man up" philosophy will fill the gap with talent. The team is responsible for taking up any slack after Bowers' injury rather than that responsibility falling on directly on his replacement.
Vandy rejected its assigned lapdog role and challenged Georgia from the opening whistle, but Georgia recorded some outstanding performances also. Carson Beck was 17-for-20 with one TD and 181 yards, pacing the Dogs to a 24-7 lead in the first half. Beck ended the game 29-for-39 for 261 yards with one TD and one interception. Daijun Edwards set his career rushing mark with 146 yards, with the team amassing a season-high 281 yards, 7.2 yards per attempt.
The Commodores did put together two drives that resulted in scores. They went 75 yards on the opening possession for a TD. And in the second half, drove 75 yards, also on the first possession (of that half). But this game was about something other than Vandy's play: Georgia's turnovers and other mistakes kept it closer than it should have been and boosted the Commies' morale. Those lapses will cause discomfort for the fan base as we rehashed the many miscues in Nashville over the bye-week, but Dawg fans should remember that lapses are fixable. They are a coaching issue.
By "coaching issue," I mean the slow starts are correctable. Behavior modification must begin with the staff exorcizing overconfidence by intensely confronting the issue at practice during this bye-week. In addition, team leaders must reinforce the readiness lessons of the season to date. The Gators, Mizzou, Ole Miss, Tennesse and Tech all loom large as Georgia tries to get healthy and correct its mental mistakes.