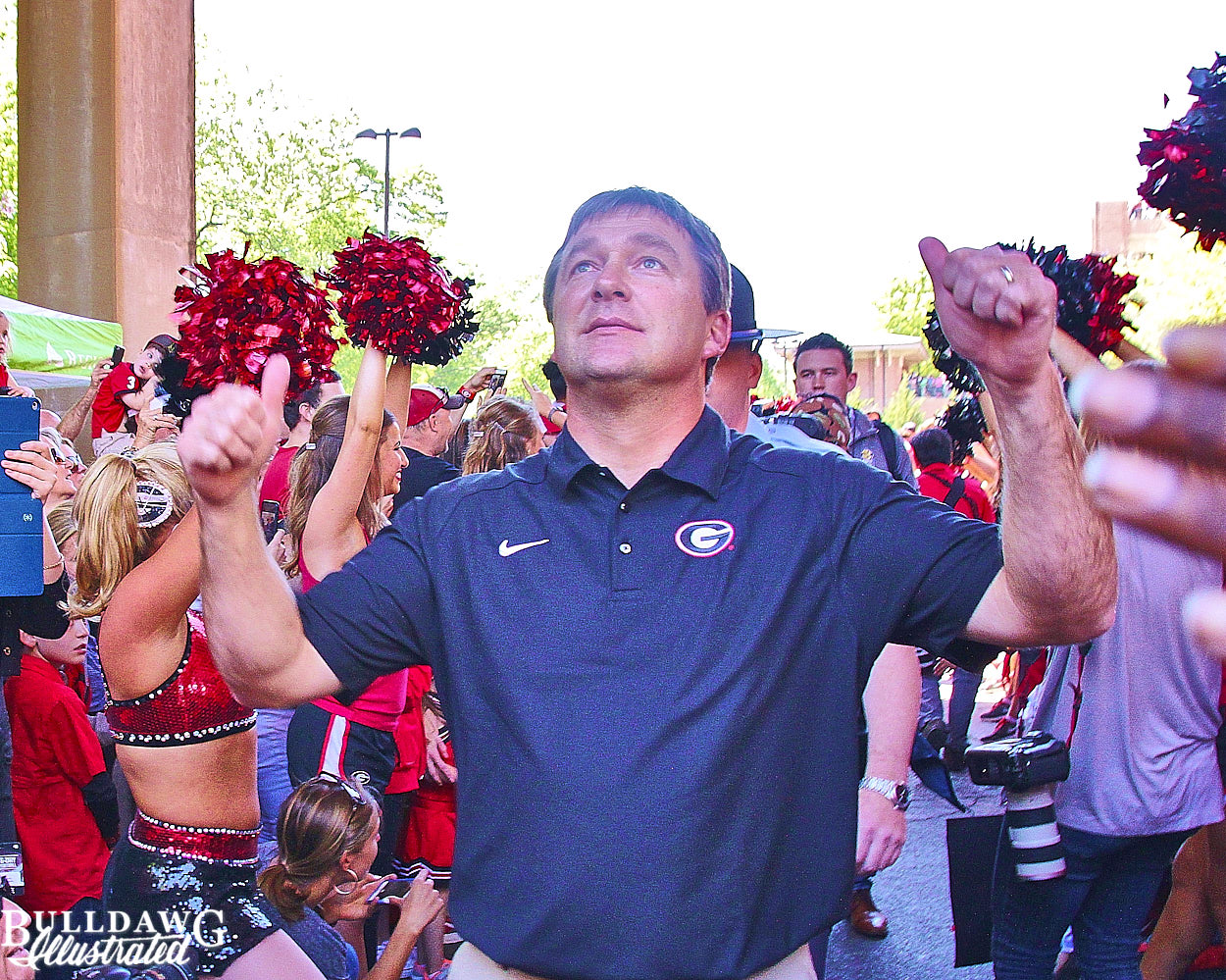 Too many times in the past G-Day has been scheduled on Easter or Masters weekend, but those attendance killings gaffes are a thing of the past since Kirby Smart returned to Athens. Attention to detail and the impact of those details on recruiting appears to be the primary consideration in decision-making – and that is a good thing.


Here is the G-Day 2017 press release from UGA:


The 2017 annual G-Day Game will be played in Sanford Stadium on Saturday, April 22. Kickoff time has not yet been determined.

The game date will avoid conflicting with The Masters which is scheduled April 6-9, and Easter weekend which falls on April 15-16.