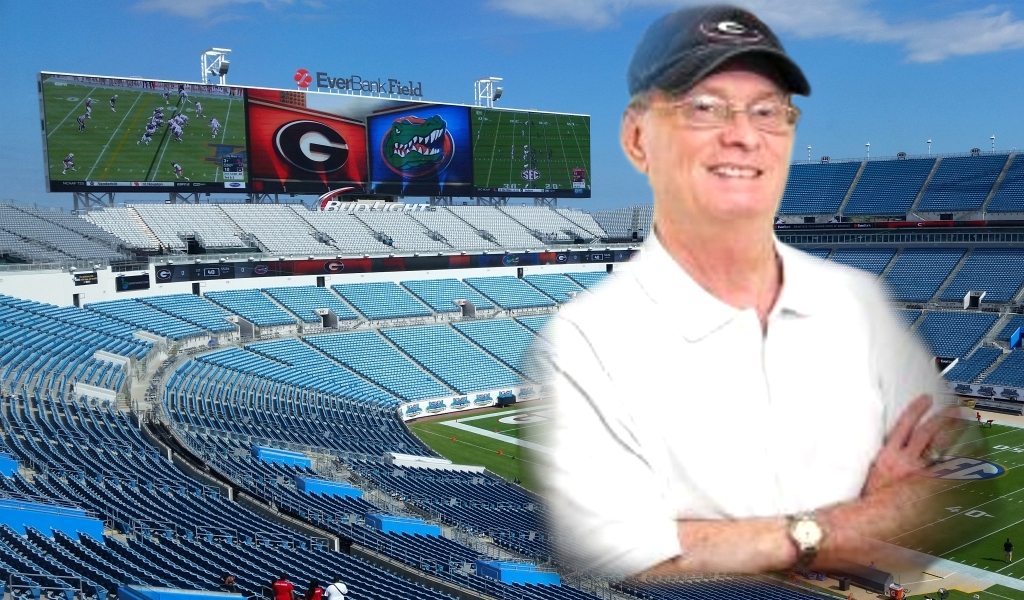 Murray Poole was on ESPN Coastal Radio's Three and Out the other day and discussed the Georgia-Florida rivalry. For Murray, this will be his 56th Georgia-Florida game.


And what does Murray think of the 2017 Bulldogs' chances in this 96th Georgia-Florida game?

"It's the best Georgia football team I've seen in history since I've been watching sixty years in the seven games so far," said Murray Pool.




Interestingly enough, as big of a fan of the Bulldogs as Murray is, he doesn't get to cheer them on in the Press Box like he would like to do. As a member of the media in the press box, he and the other sports journalists and reporters are required to maintain a level of professionalism during games, keeping their emotions tapped down during the course of the game. Gordon Jackson of The Brunswick News sat down with Murray Poole to get his thoughts on Georgia-Florida and getting the opportunity to cover his 56th game down in Jacksonville.