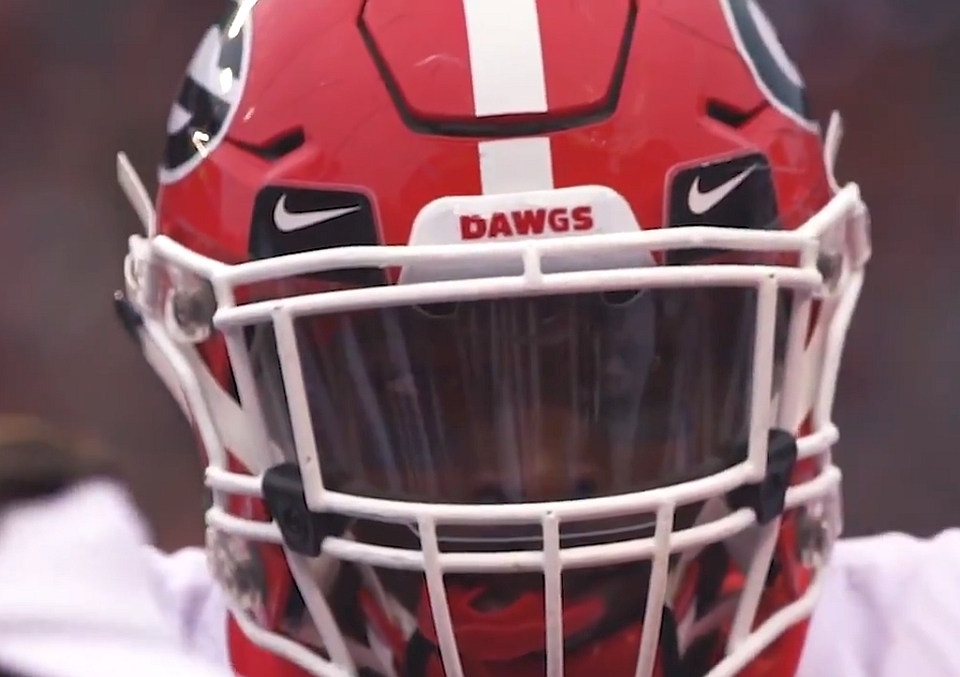 Georgia football honored it seniors with a video posted on the team's Twitter account on Friday, and it's one you do not want to miss.


"Dedication is not something often found, it's something that is shown in every action, every moment, every play. #ATD"
Noseguard John Atkins, defensive backs Aaron Davis and Malkom Parish along with Dominick Sanders, linebackers Davin Bellamy and Lorenzo Carter along with Reggie Carter, offensive linemen Aulden Bynum and Isaiah Wynn, quarterback Brice Ramsey, running backs Nick Chubb and Sony Michel along with Christian Payne, tight ends Jeb Blazevich and Jordan Davis, and wide receivers Shakenneth Williams and Javon Wims… in total 31 Bulldog seniors will suit up for the last time in the red and black between the hedges in Sanford Stadium and don the "G" as players.
UGA has also been spotlighting it's senior Bulldogs each day for the past week since Tuesday on the Georgia football Twitter account. Check it out.
---
Recent Articles by Bob Miller


[pt_view id="83405b425p"]