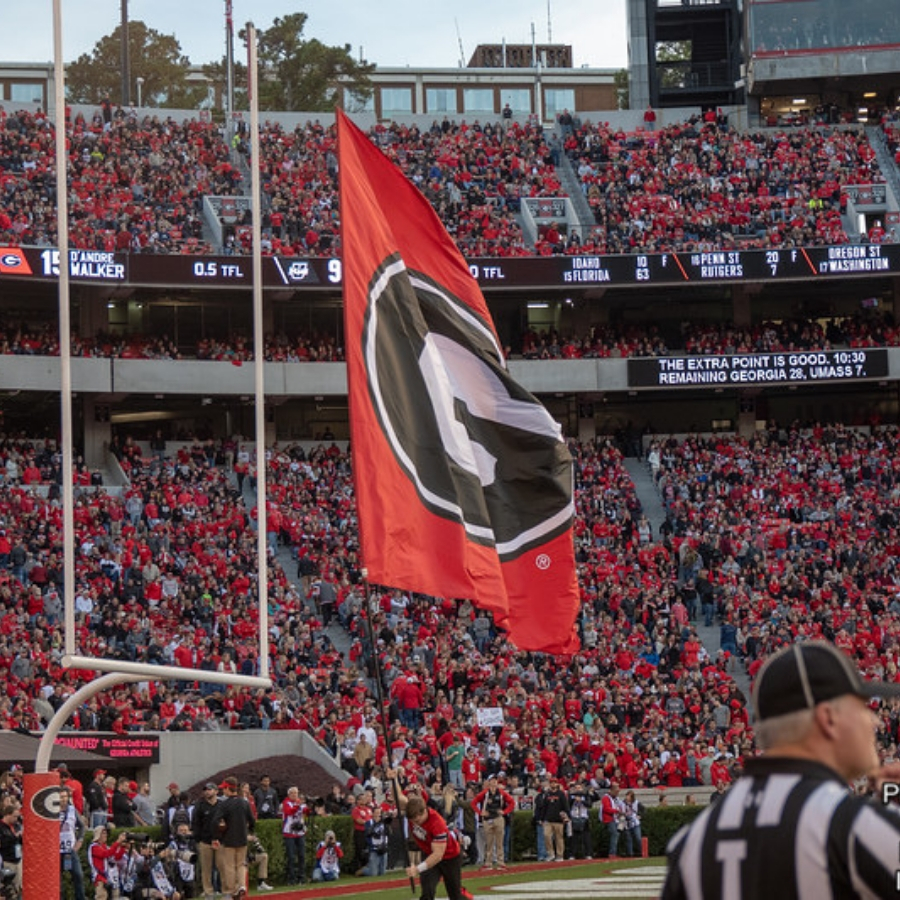 Members of the Bulldawg Illustrated team made score predictions for today's game against Georgia Tech. See what each member had to say.
Vance Leavy:
The Bees and Paul Johnson love nothing more than winning in Athens and taking some of the hedges back to Atlanta. Just can't see Kirby Smart losing twice in a row in Sanford Stadium to The Enemy. Dawgs 31 Jackets 23
Jeff Danztler:
Tight! Dawgs find a way 35-33.
Murray Poole:
There's simply too much at stake here for the Bulldogs to let these state rivals ruin what Georgia has worked toward all season and they should climb to 11-1 and thus set the stage for the big game at Mercedes-Benz the following Saturday. Tech will score but the Dawgs will score more.  Georgia swats the Jackets, 40-24.
Greg Poole:
Tech is a pretty good football team. However, they are not as good as Florida, Auburn or Kentucky. Rivalry juice will only take one so far in Sanford Stadium, regardless of the weather.
Georgia-41, Tech-17
Han Vance:
Tech won 6-of-7 games after a horrid start and have their clock-control offense eating up whole quarters. Will Bulldogs allow them a thrice consecutive win in Athens, though? No! UGA goes to 11-1, again. 34-20 Flagship.
Steve Conyers:
Both teams are going to have offensive success, but the difference will be Georgia's defense and its ability to make consistent stops. Tech's offense will be playing catch up all day and get routed 41-17.
Savannah Leigh Richardson:
Georgia has a point to prove after Tech destroyed the hedges in 2016. There is nothing like beating your in-state rivals during rivalry week. The Bulldogs need to defend their turf and the hedges after the 2016 debacle. Georgia smushes the Bugs 42-10 and sends the seniors out with a big win.