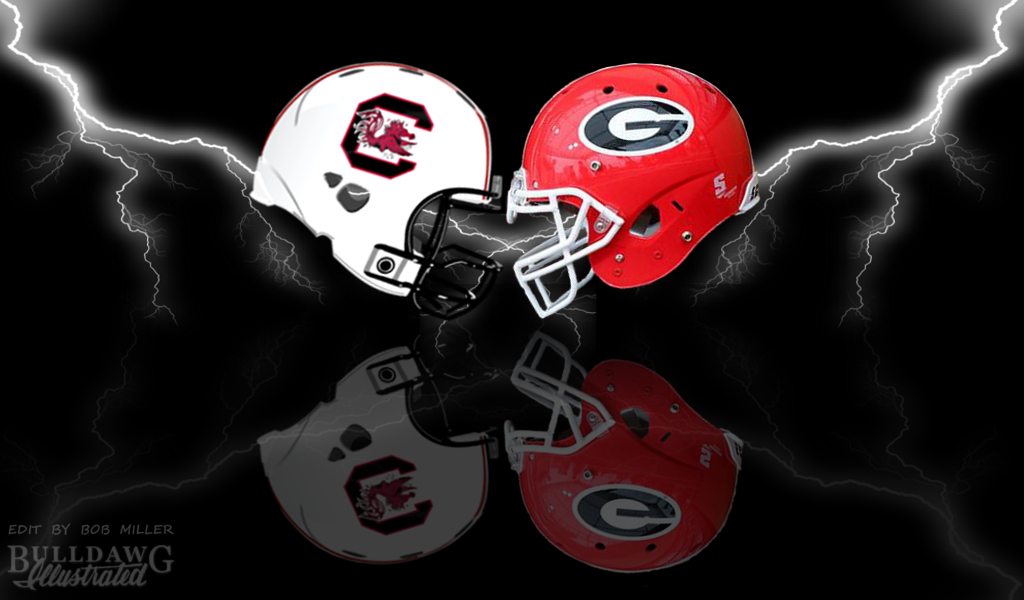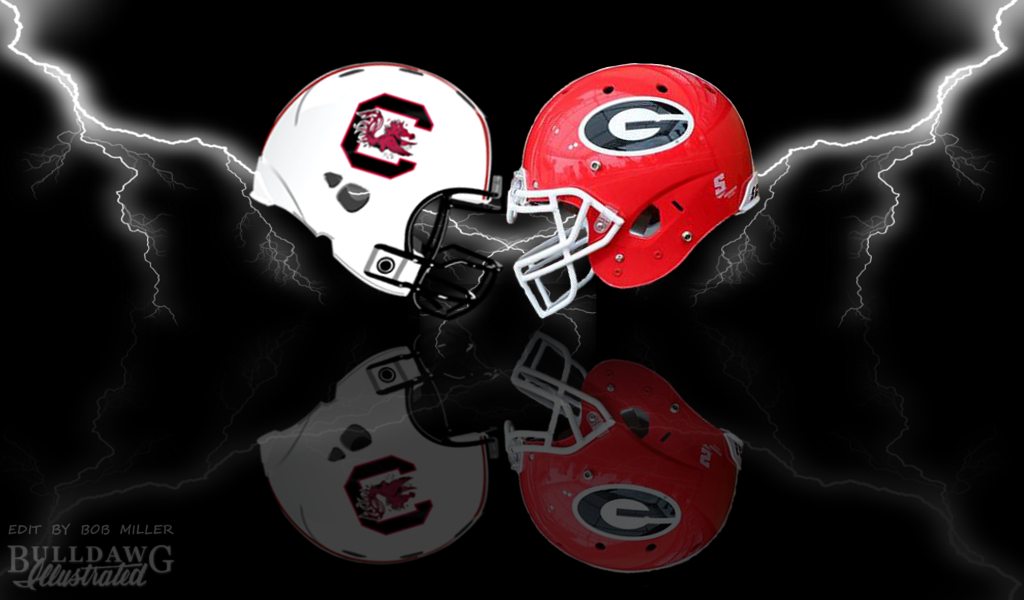 Georgia faces off against SEC East rival South Carolina on Saturday, November 4th between the hedges of Sanford Stadium in Athens. The game will be televised by CBS and a kickoff time of 3:30 p.m. ET has been set.


This will be Georgia's third appearance on CBS this season, and the Bulldogs have an all-time record of 49-38-1 when televised on the network.


Georgia is currently 7-0 on the year, 4-0 in the SEC, and sit in first place in the Eastern Division. The Bulldogs will play Florida this Saturday, also at 3:30 p.m. on CBS. If Georgia defeats Florida and South Carolina combined with Kentucky losing to either Tennesse this Saturday or Ole Miss on November 4th, they will clinch the SEC Eastern Division title and a trip to the 2017 SEC Championship game at the Mercedes-Benz Stadium in Atlanta, GA to be played on Saturday, December 2, 2017.



---
Recent Articles by Bob Miller


[pt_view id="83405b425p"]