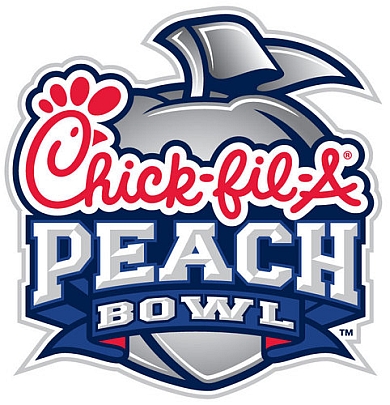 Georgia will face a Cincinnati team feeling disrespected by the College Football Playoff. Additionally, the Bulldogs will be without several frontline players who have chosen to opt-out and prepare for their future in the NFL.
If UGA had to pick an uncomfortable scenario for their 2021 bowl game, it would have to this one. However, while recognizing the Bearcats for the good team they are and giving them the benefit of the extra juice they will surely muster as a result of the College Football Playoff Committee decision to exclude them from the playoff; the fact remains that Cincy's schedule does not amount to an SEC gauntlet.
Georgia has to play its brand of football and count on all of those highly-ranked young pups to be ready to step up and audition for playing time in 2021.