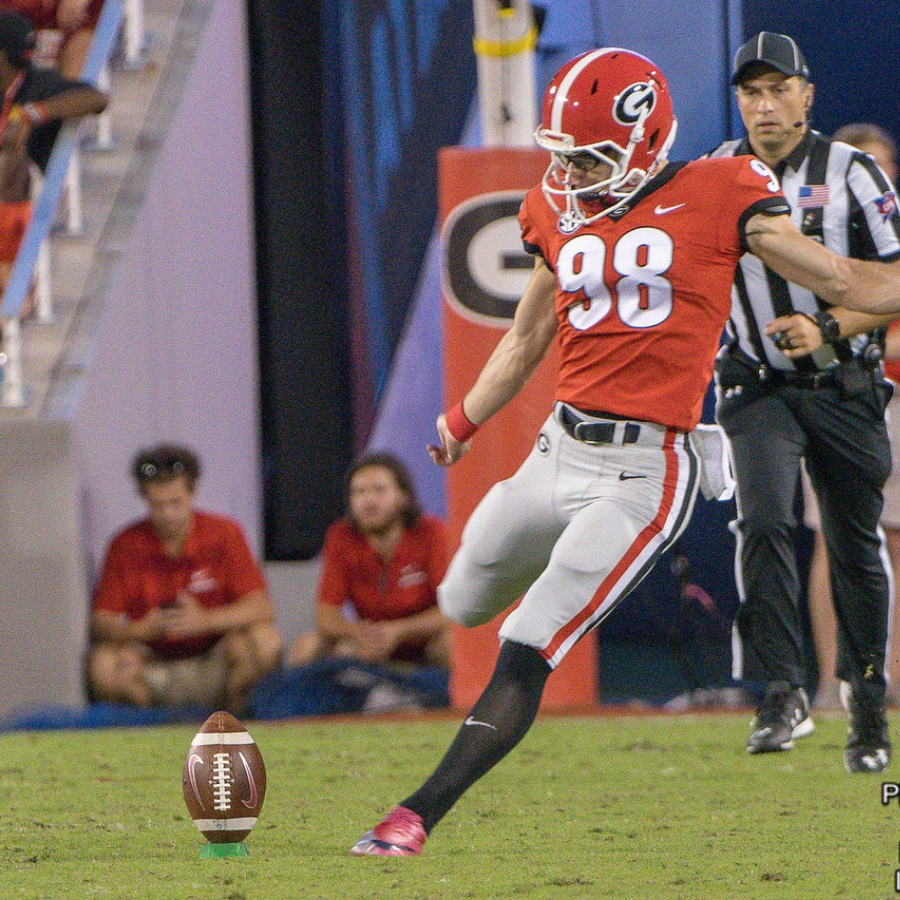 Georgia and Alabama are extremely talented teams from top to bottom.
Alabama has a slightly better offense and defense, but there is one more facet of the game that people always tend to forget about, special teams.
Nick Saban and Kirby Smart share very similar ideologies about special teams and put a significant emphasis on its importance because they understand the impact it can have in a game.
On Saturday, the Bulldogs will have the advantage here.
"I've been around Nick (Saban) long enough to know he does a good job on special teams," head coach Kirby Smart said. "I don't look at it as a weakness because your kickoff returner and your punt returner are two of the best in the whole country. Have they struggled some with some kicks? Yeah, sure. But that hasn't been something new for them; they've dealt with that before. They've overcome it with a really strong special teams. They have the best kickoff coverage I think I've ever seen. They're flying down the field, knocking people's heads off. The kickoff return and punt return are elite. Their starters are all good players on those. I don't look at it as their special teams is down, I think people mention that because of their punter and possibly because of their kicker."
Both teams are essentially equal regarding kick/punt coverage and return, but polar opposites when it comes to their punter and kicker.
Rodrigo Blankenship and Jake Camarda are significantly better than Alabama's punter and kicker.
If this game comes down to field position and the kicking game, then Bulldog fans should be sitting comfortably.
Any fan is going to be nervous when their team lines up for a game-winning field goal, but Georgia fans are in luck because if that's what it comes down to in the final seconds, Blankenship is the right man for the job.