Han Vance on Georgia football: As college football seasons used to be just 10 games long, I being a college football historian, of the red-and-black variety, like to bullet-point rank 10 topics each year when the football team at UGA has played 10 times.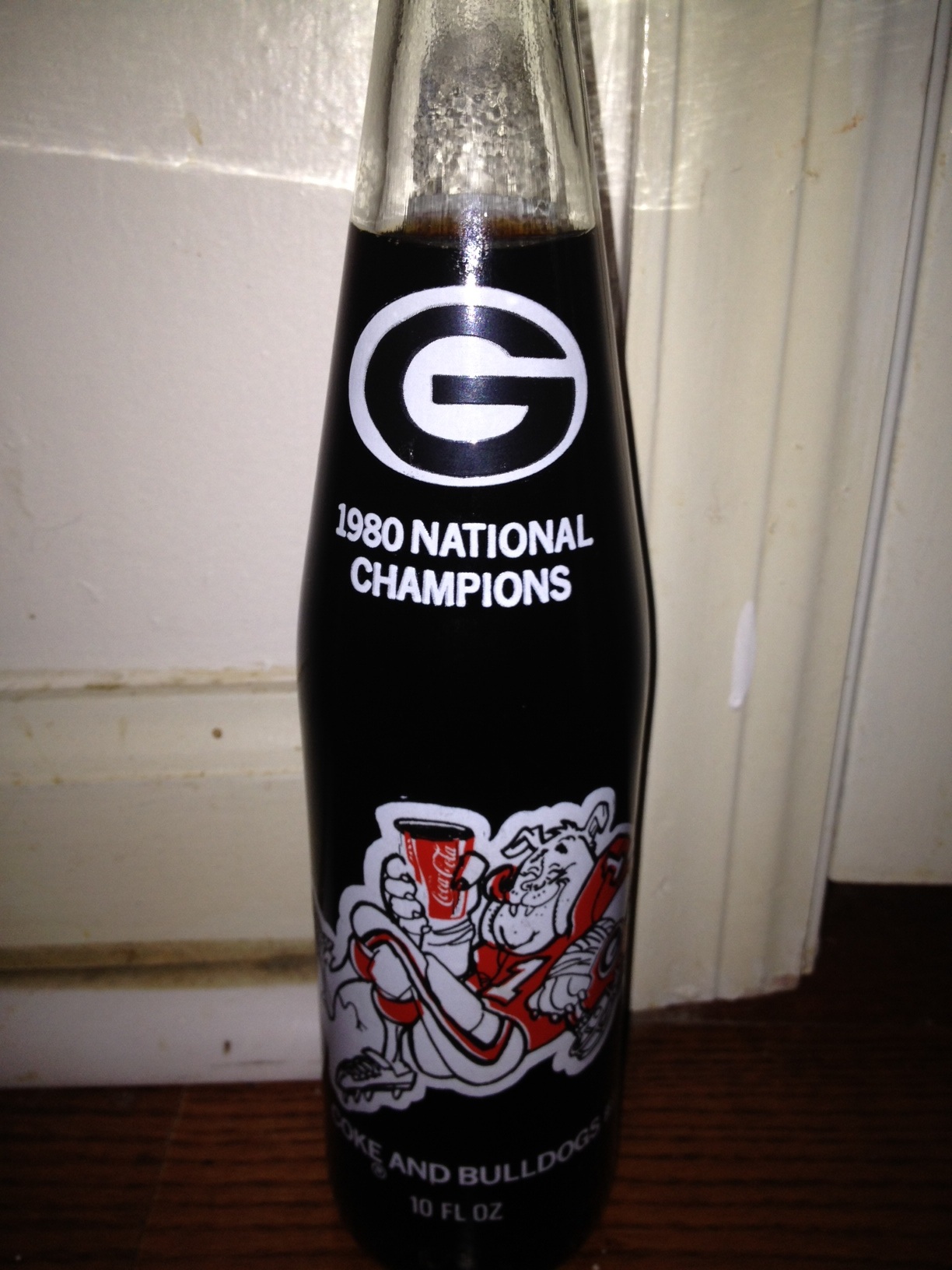 "Han's Ten In…Number 1…(a drumroll, please…)"
Dawgs are on point at 9-1 again. So, let's first look back at my "Impact Performers 2018" series from right before the season and see how those five key seniors helped do it.
Deandre Baker is the number two-rated cornerback in the SEC (to Greedy Williams of LSU), but he's also the single best football player at Georgia this season. Lockdown.
Terry Godwin II has been coming off myriad minor injuries seemingly all season, but Chaney and Fromminator got him going early in the Deep South's Oldest Rivalry, an albatross of doom for the Aubie Tigers (and "War Eagle"-ers and Plainsmen).
Natrez Patrick is also not up to the snuff I projected for him this campaign, though clearly playing hard. He's a large man at this stage of his college career; therefore, he doesn't move as rapidly to the ball as most prominent Georgia linebackers over years past.
Lamont Gaillard is perhaps our team MVP at center and smartest leader of younger guys.
Jonathan Ledbetter may not have surged up NFL draft boards as high as I thought yet, but the big money is out there for him still, as the SEC championship commences another Georgia postseason on December 1st at 4:00 p.m., at Atlanta's Mercedes-Benz Stadium.
Watch what these and other seniors do to Tech at high noon Between the Hedges (11/24); the Yellow Jackets have won, shockingly, twice consecutively in our beloved Classic City.
Missed number 7 here because of you, Tech, same way our fans vocally blamed your poor performance for the Governor's Cup kickoffs being nooners. Get the biscuits ready!
Our number 7 on offense, D'Andre Swift is finally playing like that perfect number, number nine…Number nine. Beatles reference, for the music buffs out there in electric Blawgland.
Fromminator wants revenge on Tua! (Oh yeah, we play UMass first…). I'd recommend rocking the Pixies song about the school on the way to the 4:00 p.m. game, where now-Frank Black but then-Black Francis screams, "It's educational." Minutemen (namedrop of another good band) visit Rockville for hoops on 12/30. UMass are a basketball school and state flagship.