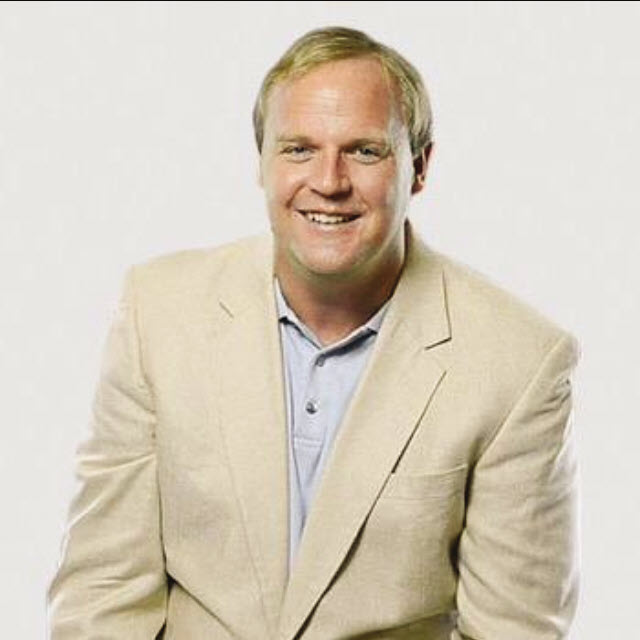 Most of the best teams in Georgia football history have opened their memorable seasons against a talented, high profile opponent. There's no question the Bulldogs of 2021 kick off against an elite foe, as Georgia, ranked fifth, battles No. 2 Clemson in Charlotte at Bank of America Stadium. The question of whether this will be one of Georgia's best teams won't be answered for some time, but the sons and daughters of the Red and Black will have an early indication from the tussle with the Tigers.
Georgia's Hall of Fame 25-year head coach Vince Dooley always believed in playing a strong opponent to open the season. "You know a lot more about your team," he always said.
Kirby Smart, heading into his sixth season at the helm of his alma mater, in pursuit of a fifth straight top ten finish, has pointed out the intensity and focus at the end of spring practice and throughout preseason camp with an elite opponent awaiting.
Dooley's Dogs opened the 1980, 1981, 1982 and 1983 campaigns against Tennessee, Tennessee, Clemson and UCLA – those four golden seasons kicked off with elite competition.
Georgia's 2002 and 2005 Southeastern Conference championship teams hosted Clemson and Boise State, respectively, in Sanford Stadium openers. Mark Richt's 2007 Bulldogs went 11-2 and finished No. 2. Georgia opened Between the Hedges with Oklahoma State.
It was Appalachian State for Smart's Bulldogs to kick off 2017, followed by the famed victory at Notre Dame. Georgia would go on to win the SEC championship and Rose Bowl.
The last two years – granted everyone in the SEC played conference only games in 2020 – Georgia opened with conference foes, winning at Vanderbilt and Arkansas to kick off top ten campaigns.
Go back to the Wally Butts era and the consensus national champions of 1942. Georgia's first SEC title team opened the season with a 7-6 win over Kentucky in a game played in Louisville. Georgia's perfect 11-0 campaign of 1946 started with a win over Clemson. The 1948 SEC champs were the outlier, opening with a win over Chattanooga. Butts' fourth conference championship team began the 1959 season with a win over Alabama Between the Hedges.
Fast forward to Dooley's first SEC championship team. The Bulldogs of 1966 won at Mississippi State in the opener. Two year later, the 1968 SEC champions tied Tennessee in Knoxville. The 1976 SEC champs beat Cal, ranked 15th, to crank it up.
That's some pretty good historical evidence on Georgia's side. Including three Bulldogs SEC title teams that beat Clemson in openers.
Of course there are some Georgia teams that lost season openers to very good teams. Some of those Georgia teams turned out good as well. In 1975, the Bulldogs fell to Tony Dorsett's Pitt Panthers. Georgia went on to a 9-2 regular season. Georgia, though it didn't look like the Bulldogs, who wore some really bad uniforms, lost to Boise State to start 2011. Then came a loss to South Carolina. Georgia would then beat 10 straight foes to go 10-2 and play for the SEC title. Unfortunately, the Bulldogs also lost their last two games that season.
For whoever loses, the path to the playoff is still a straight one. But without the margin for error. For the winner, it's a big leg up.
Perhaps if Clemson wins, and Georgia runs the table, there could be a rematch for the national championship.
As the defending national champions, the Bulldogs of 1981 fell at Clemson 13-3 in the third game of the season. Georgia turned the ball over nine times in the home of the eventual national champions, and only lost by 10. When the regular season was over, Clemson was No. 1 and the Bulldogs were No. 2. SEC champion Georgia was locked into the Sugar Bowl. The Atlantic Coast Conference had no bowl tie-in at that point. The path was there for a rematch, and a No. 1 vs. No. 2 for the undisputed national title. Alas, and unfortunately it did not play out like that.
Georgia lost a heartbreaker to nemesis Pitt and dastardly Dan Marino in New Orleans, while Clemson beat 9-2 Big Eight champion Nebraska in the Orange Bowl.
Who knows if the Bulldogs would've won a rematch? But it would have been great if Georgia would have gotten another shot at the Tigers.
The next season, on Labor Day night, the 1980 national champion Bulldogs beat 1981 national champion Clemson 13-7 in an epic showdown under the lights in Athens. It was the most highly anticipated opener in Georgia football history. And Clemson football history. Four and a half days later, the Bulldogs beat Steve Young led Brigham Young 17-14 on a rainy Sanford Stadium Saturday, completing an epic week which set the stage for a perfect 11-0 regular season and SEC title.
This is certainly one of the most hyped openers the Bulldogs have played, but it is not do or die. The winner is in a better spot. The loser, very much alive. And who knows, maybe 40 years later, this time in Indianapolis, there is a rematch for the big enchilada.