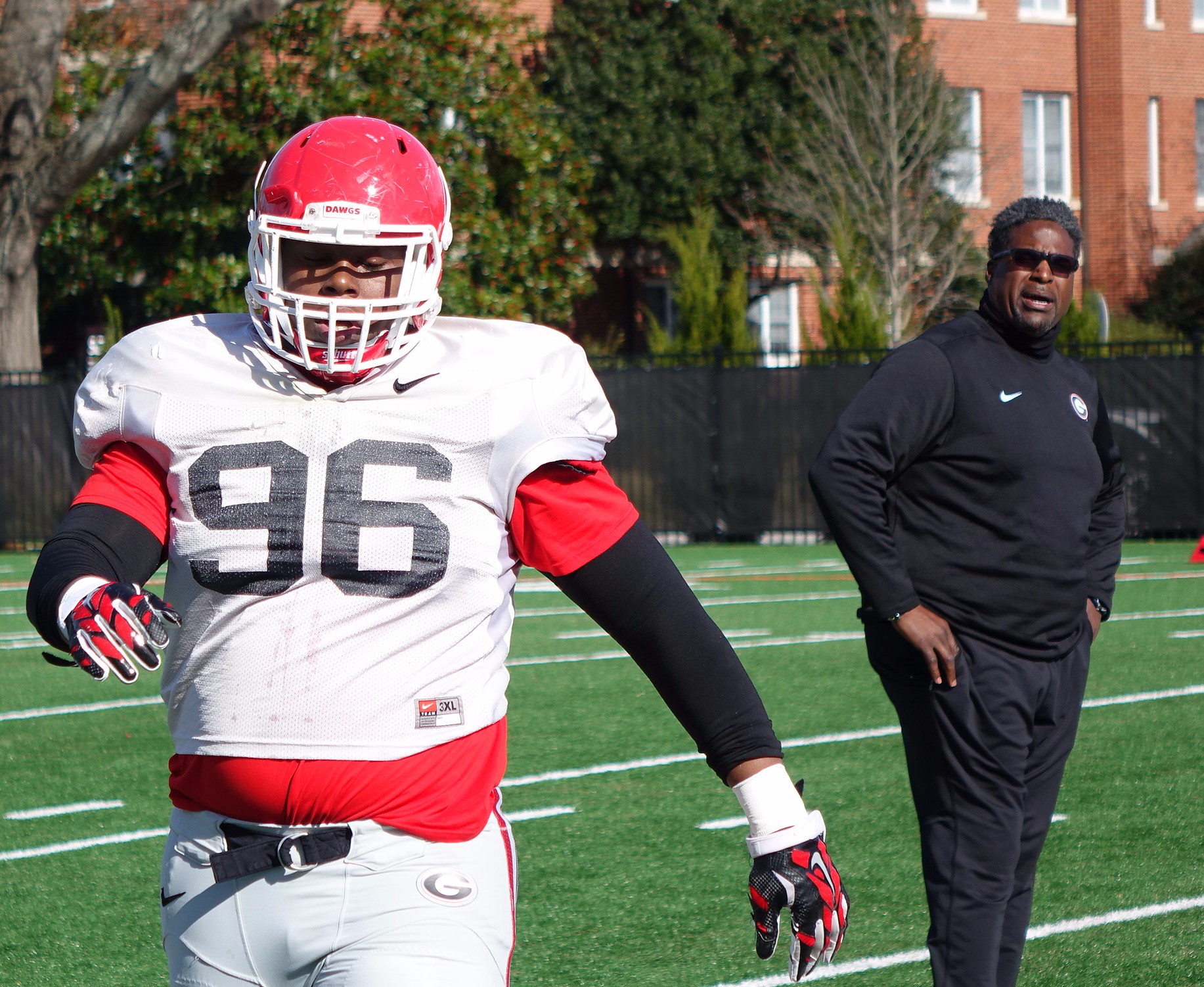 The season is drawing closer and closer and I am taking a more in-depth look at the roster and the players that are most important to the Bulldogs success in 2016.  It was a very tough list to compile full of some very difficult decisions.  Without further ado let's get into it with #10:


#10 – DaQuan Hawkins


On the defensive side of the ball, it all starts at the line of scrimmage with Coach Smart's defense.  You need big strong "hog mollies" up front that can command double teams in the run game and push the pocket against the pass.  DaQuan Hawkins is equipped to do exactly that.  He is a thickly built, country strong defensive lineman who has seen his body explode under the strength and conditioning guidance of Scott Sinclair and Ed Ellis.  Rumored to now be in the 320-pound range he looks like he is developing in the ideal NG role.


The former 3-star recruit was a huge surprise for the Bulldogs last season.  When he signed with the Bulldogs many expected him to redshirt but he received snaps in 10 games.  While he only recorded 3 tackles he flashed excellent strength and the ability to bend and pursue laterally down the line of scrimmage.


For the Bulldogs in the 2016 season the Dawgs are young are along the defensive line and Hawkins will be one of the more experienced lineman on the team.  He is going to play a lot of snaps, especially against teams that are run first.  His ability to occupy blockers on the interior and keep lineman from getting to the second level will go a long way in determining how well the Bulldogs hold up against the run.