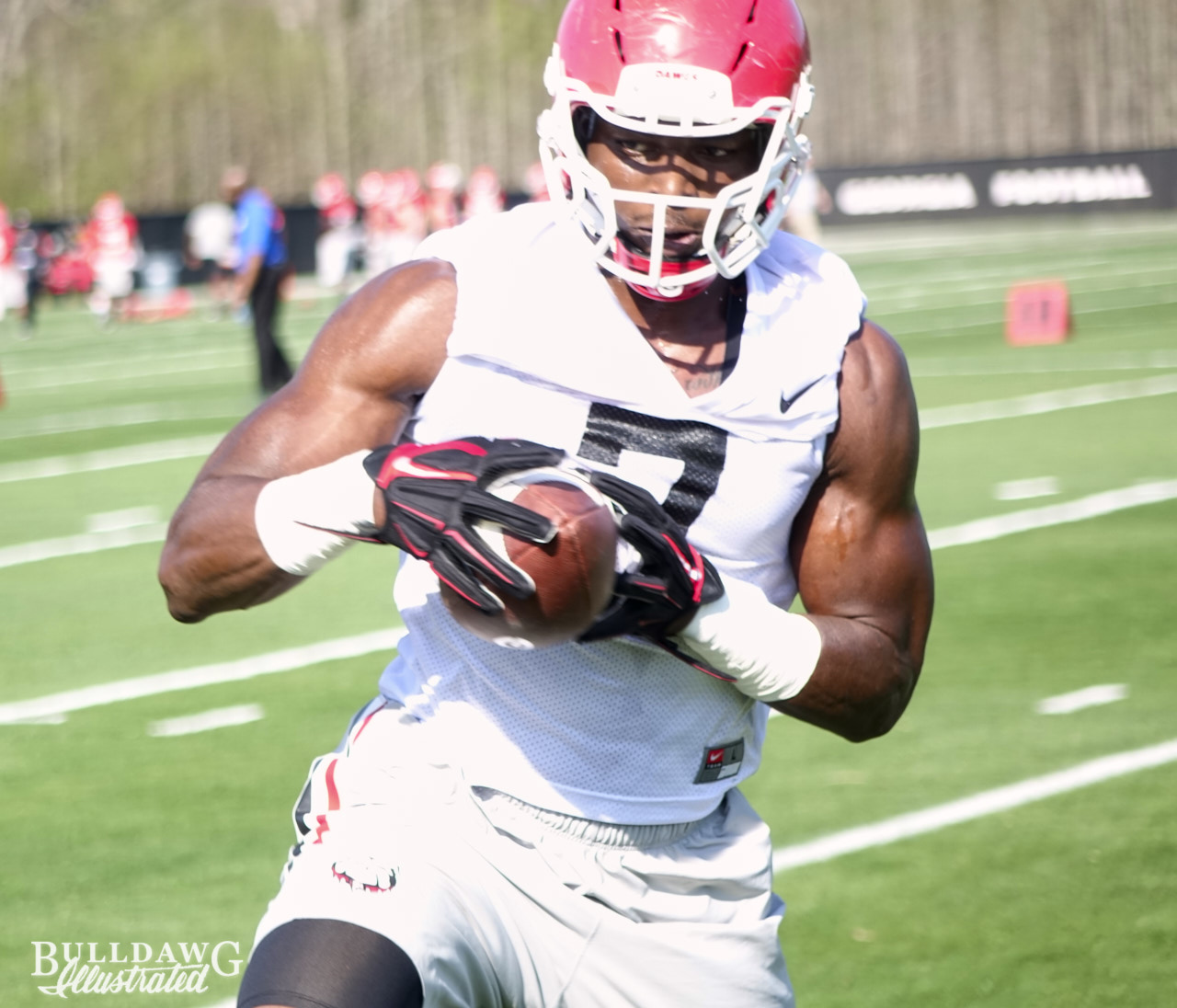 At No. 5 on the list, I go with a player that must bounce back from a disappointing sophomore season for the Dawgs defense to play to its potential. 


Earlier in this series, I stated that Sony Michel is the Bulldogs best god-given/pure football player.  If that is the case, I believe Lorenzo Carter has the most god given natural athletic ability on the football team.  The 6'6 247 pound outside linebacker is a freak of nature and has the potential to be one of the best pass rushers in the country, but to date, he has failed to reach expectations.  Last season was particularly disappointing when he lost his starting job about halfway through the season.


With Jordan Jenkins and Leonard Floyd both having left for the NFL, Lorenzo Carter is more important than ever.  Carter must elevate his game as a pass rusher.  He has way too much talent to be shut out on sacks for an entire season.  What is even more important for Carter is to play with physicality for every snap on the field.  He has the tools to be a dominant force setting the edge and pursuing plays laterally and it is incredibly important that he do so.  His commitment to playing physical and giving maximum effort will have a huge impact on whether the Bulldogs defense is just good or has the potential to be one of the best.