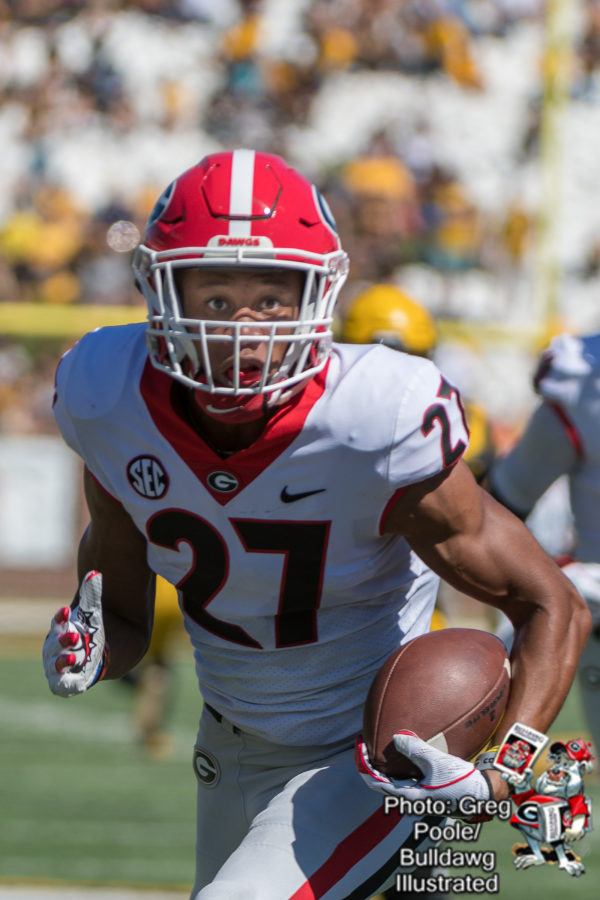 A Challenge for the Secondary
Arkansas State brings another air-raid style offense Between the Hedges that will test the Georgia secondary.  Through only two weeks the Red Wolves have thrown the ball 87 times completing almost 65% of their passes.  Receiver Omar Bayless has been unstoppable with 5 TD receptions in the first two weeks.  Their passing game is very diverse with numerous screens, intermediate and deep routes that they are willing to call at any down and distance.  Through two weeks Georgia's secondary has not played to their potential and it is time for the unit to elevate their level of play.
Who's the Right Tackle
With Isaiah Wilson most likely out until the Dawgs travel to Knoxville this is the final opportunity for the Dawgs to audition right tackles. Jamaree Salyer started against Murray State with Cade Mays rotating in throughout the game and both performed well. It appears the coaches have more faith in Cade Mays at the moment but a strong performance by Salyer could allow the staff to continue to use Mays as the sixth man across the entire offensive line.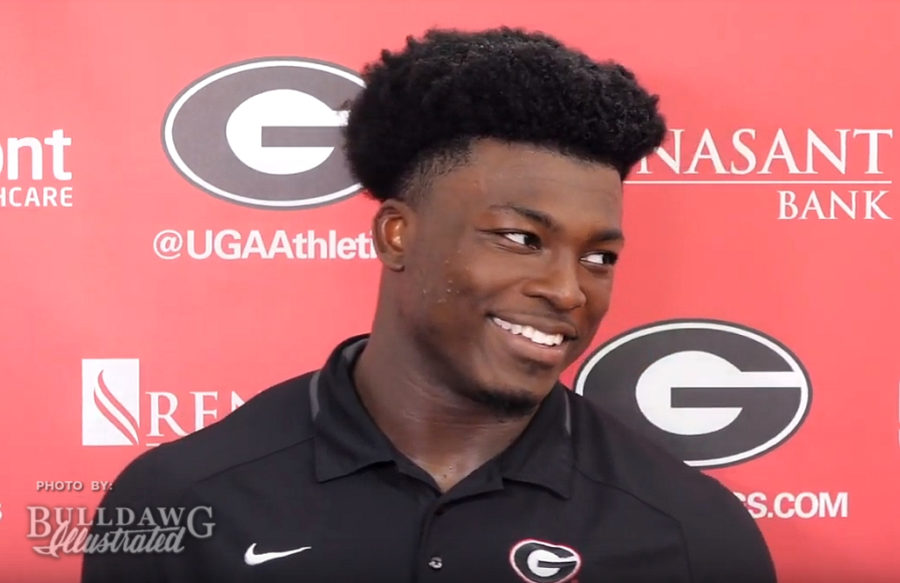 Pressure Packages
Against Arkansas State, the Bulldogs are going to spend a majority of the game in their nickel and dime defense.  While I don't expect Coach Lanning to put a bunch of their blitz packages on film for Notre Dame the Dawgs are going to dial up some heat to get Logan Bonner out of rhythm.  This is a big weekend for guys like Nolan Smith, Azeez Ojulari and Jermaine Johnson to continue to build confidence coming off the edges.  Also, it will be very intriguing to see how the Dawgs use Adam Anderson and Channing Tindall in their pressure packages.
Sustained Dominance
Georgia has played well their first two weeks of the season and flashed stretches of dominance but the consistency has not been there. Arkansas State is an opponent that Georgia should dominate from the opening snap and with some big matchups on the horizon it is time for the Dawgs to start hitting their stride. Coach Smart will not be happy with anything less than sixty minutes of dominance.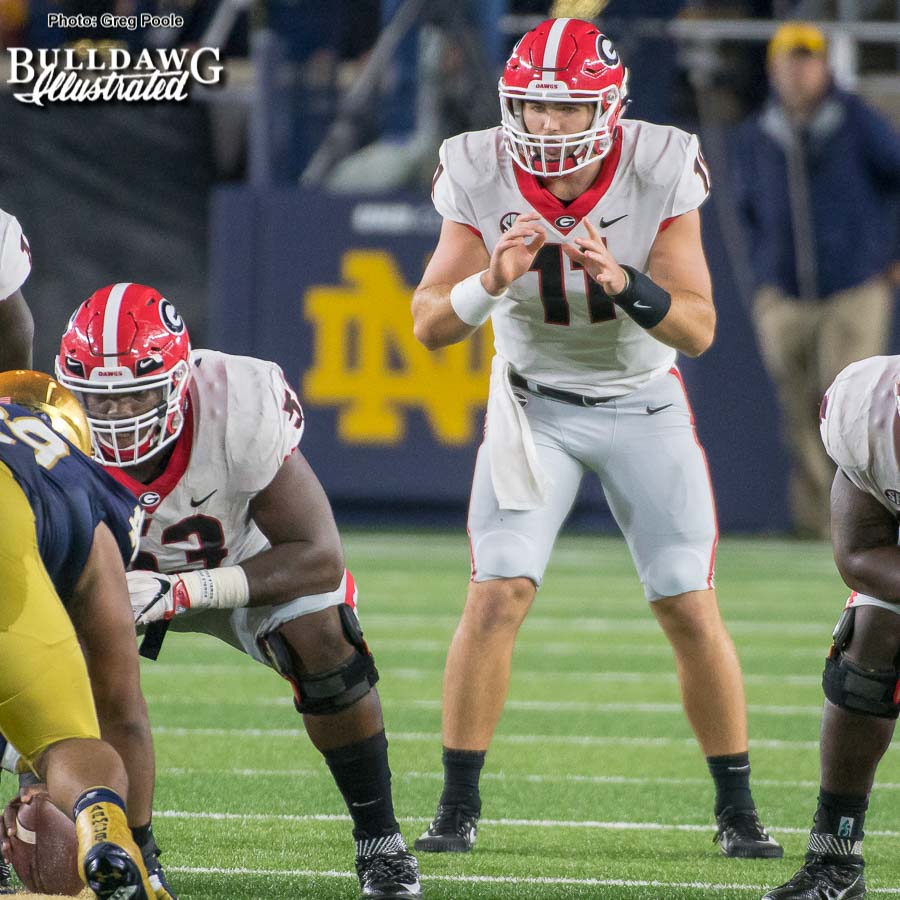 Who's Ready for the Fighting Irish
This is the final dress rehearsal for the Dawgs in 2019.  Against Vanderbilt and Murray State the Dawgs were able to clear the bench and should be able to do the same on Saturday.  Then, on Sunday, the staff will watch the tape and start making some difficult decisions with Notre Dame coming to Athens.  Who do they trust 100%?  Who do they want to redshirt with the four-game rule? For numerous young Dawgs, this game is crucial for them to prove that they are ready for prime time.