Every Friday this season I will post the five key aspects of the game I am watching on Saturday. It could be a player, position, scheme or anything else that could impact the game. With out further adieu, here is my Friday Five for UGA v. Vanderbilt.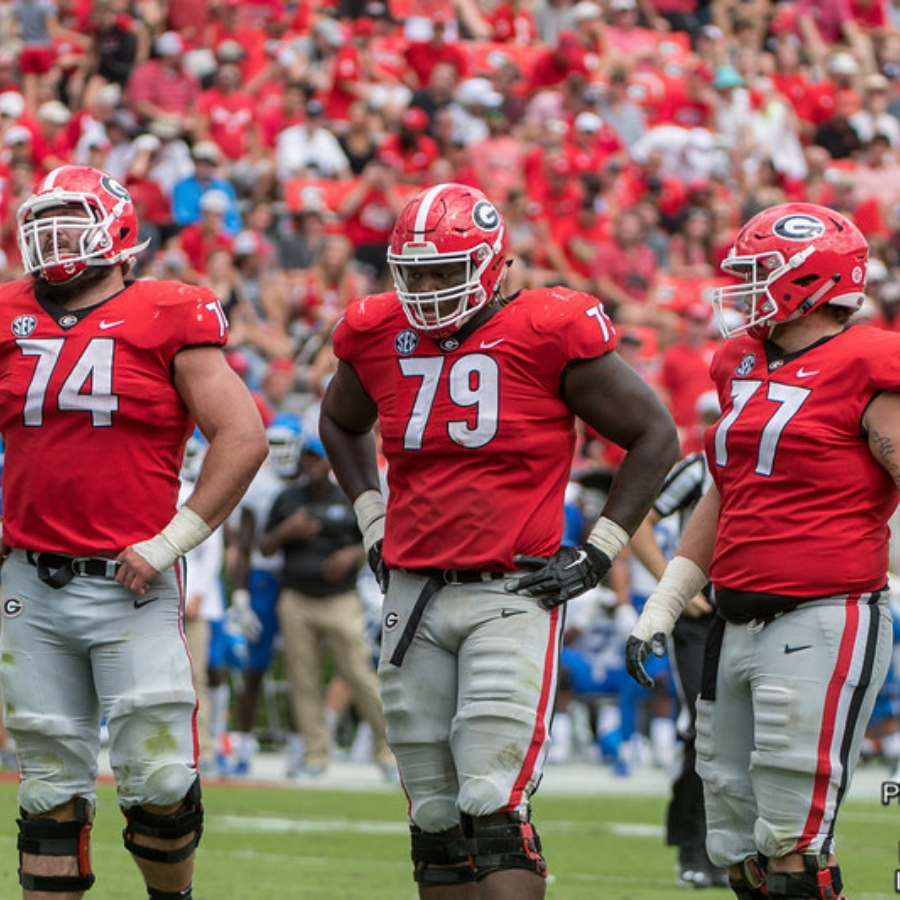 Physical Dominance
Vanderbilt has talented players, especially on the offensive side of the ball with Ke'Shawn Vaughn, Kalija Lipscomb and Jared Pinkney. Outside of those three players listed, there is not another player on the Vanderbilt roster that would play for the Dawgs. The Dawgs should be bigger and stronger in the trenches and faster in all skill positions. Plain and simple the physical abilities of the Dawgs should overwhelm Vanderbilt making a Dawg victory a foregone conclusion.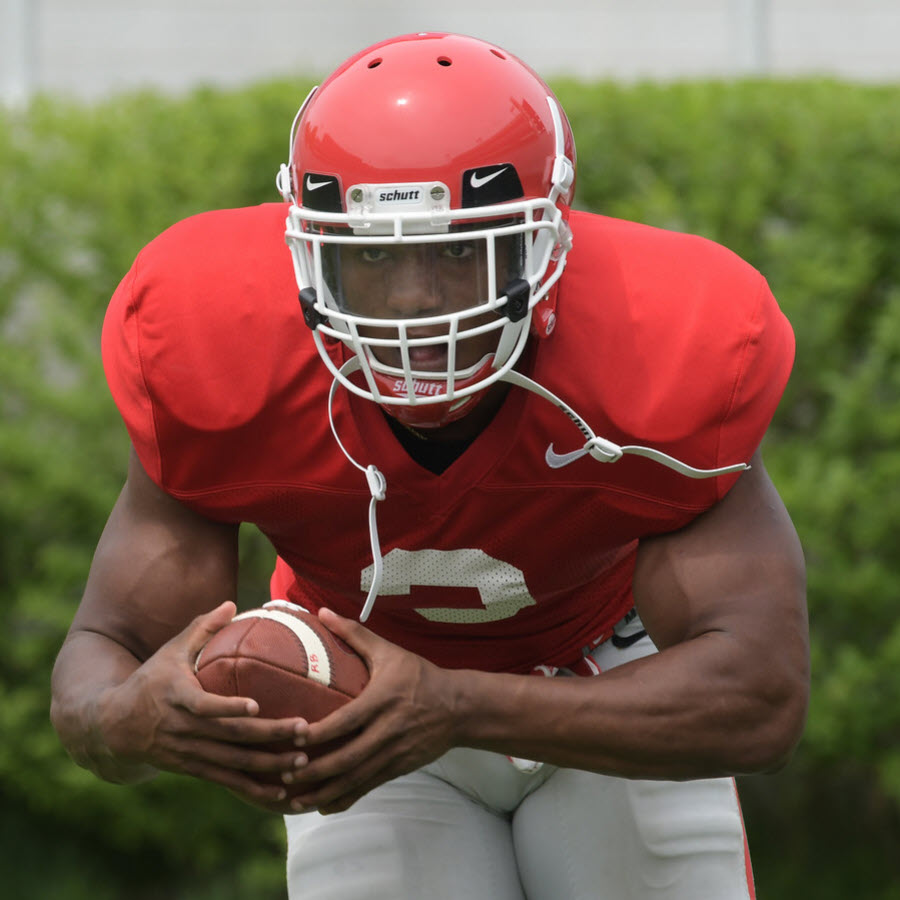 Return of Zeus
The invasion of Nashville by the Bulldawg Nation has already begun and all those clad in Red & Black waiting to erupt when Zamir White gets his first carry as a Georgia Bulldog. His knee is 100% healthy but it will take a live game action and real hits for him to work his way back to his old self. The one thing we do know is he will be a man on a mission the first time he touches the ball and any Vanderbilt defender needs to be prepared to make a business decision.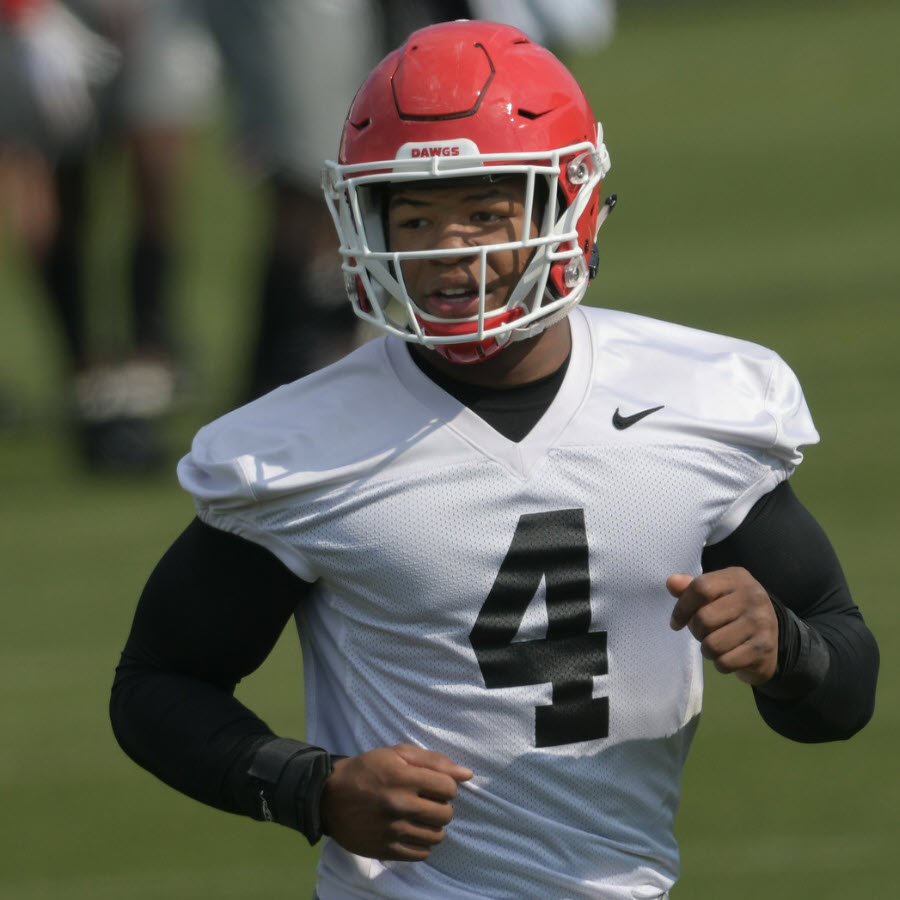 Havoc Rate
The most disappointing part of the Dawgs defense in 2018 was their inability to pressure the opposing quarterback on a consistent basis. With Ojulari, Smith, Johnson, Anderson, Grant and Beal on the edge the Dawgs should be able to consistently rotate fresh bodies to get pressure from the edge. However, they need a few interior defensive lineman like Tyler Clark and DeVonte Wyatt to step up and play to their potential. If the UGA can get a push up the middle the edge rushers will eat all day long.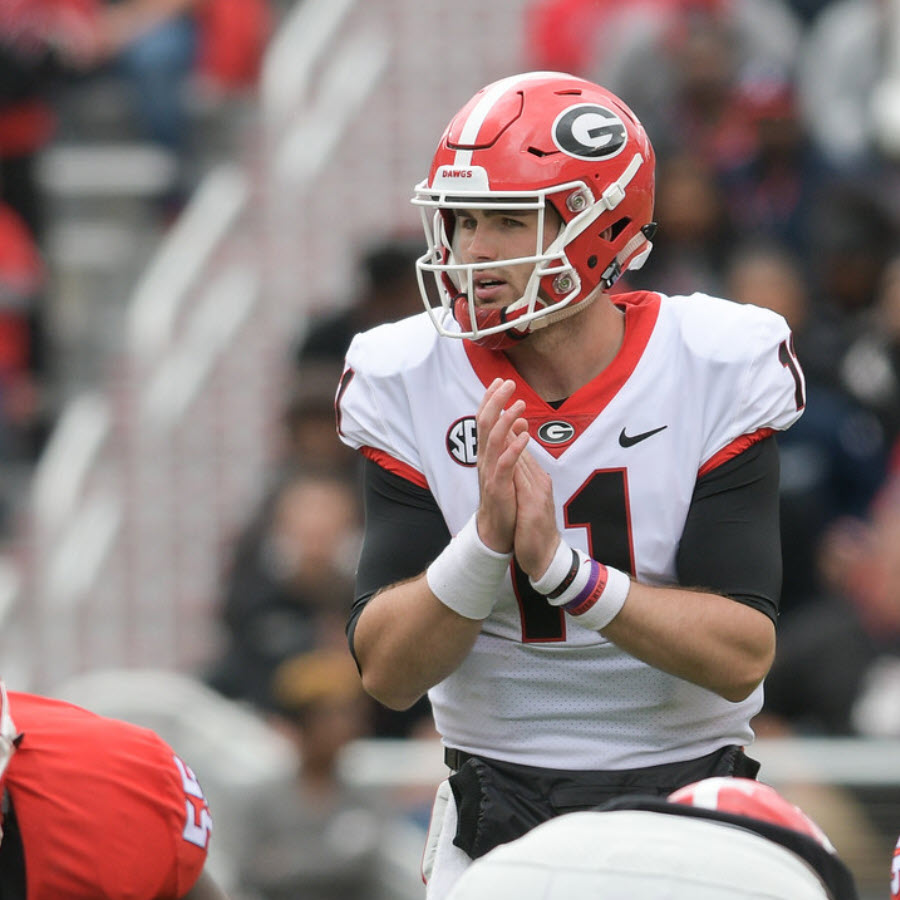 Brady-Like Performance
Tom Brady is the gold standard in the NFL when it comes to preparation and decision making at the quarterback position. He is also elevates the play of every receiver on the team. That is what I expect to see from Jake Fromm to start his junior season. He should be meticulously prepared, make great decisions and consistently put his receivers in a position to make plays. Nothing less is acceptable from a player of Fromm's caliber.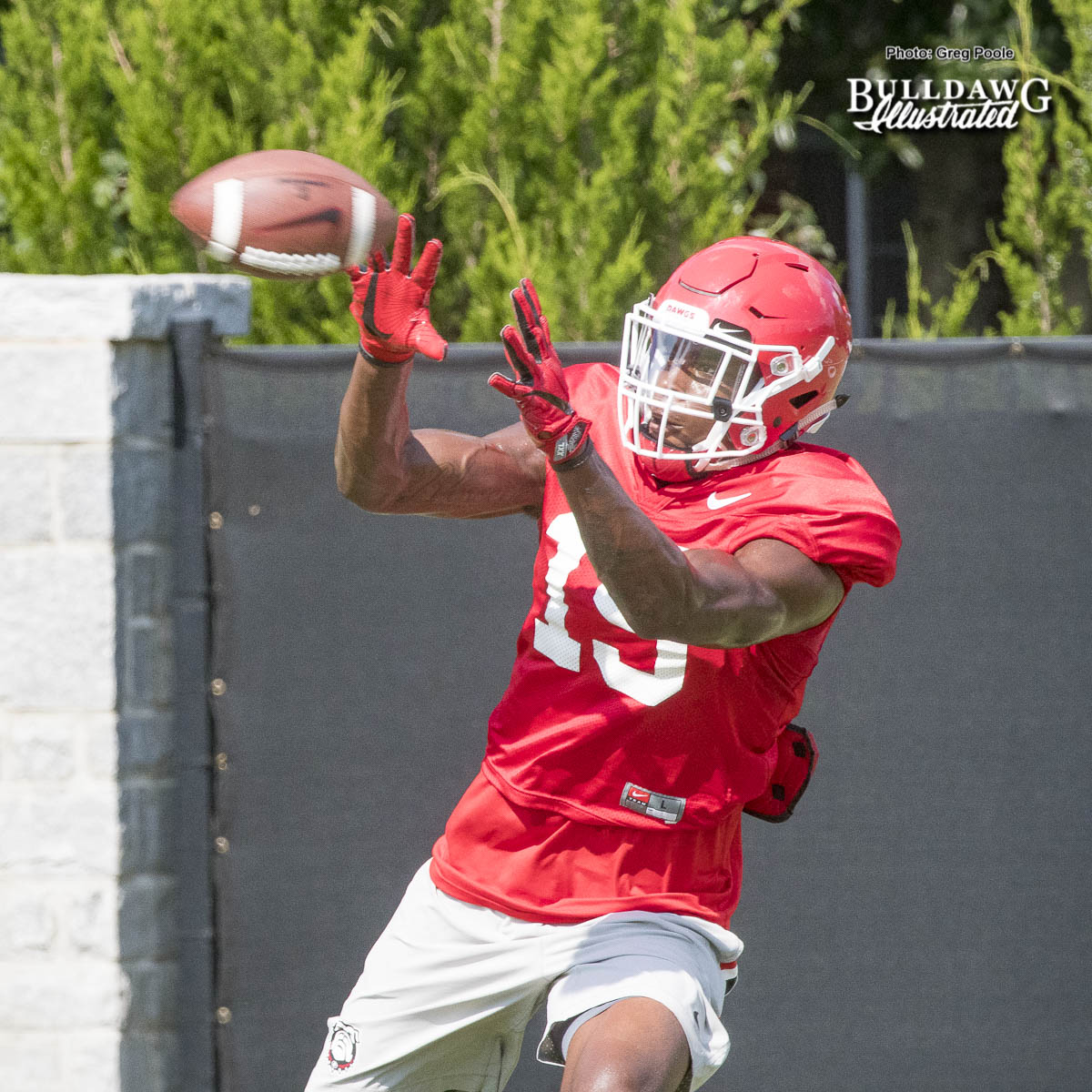 Breakout Receivers
I have full confidence that Jake Fromm is going to put the ball where it needs to be and his receivers need to help him out by making big plays. With so many unproven receivers on the roster it will be fascinating to see who makes a name for themselves in Week 1. Is Lawrence Cager a difference maker? Can Demetris Robertson live up to his potential? Can Matt Landers consistently catch the ball? Are freshmen George Pickens and Dominick Blaylock instant impact freshmen? We will finally start to get answers on Saturday night.