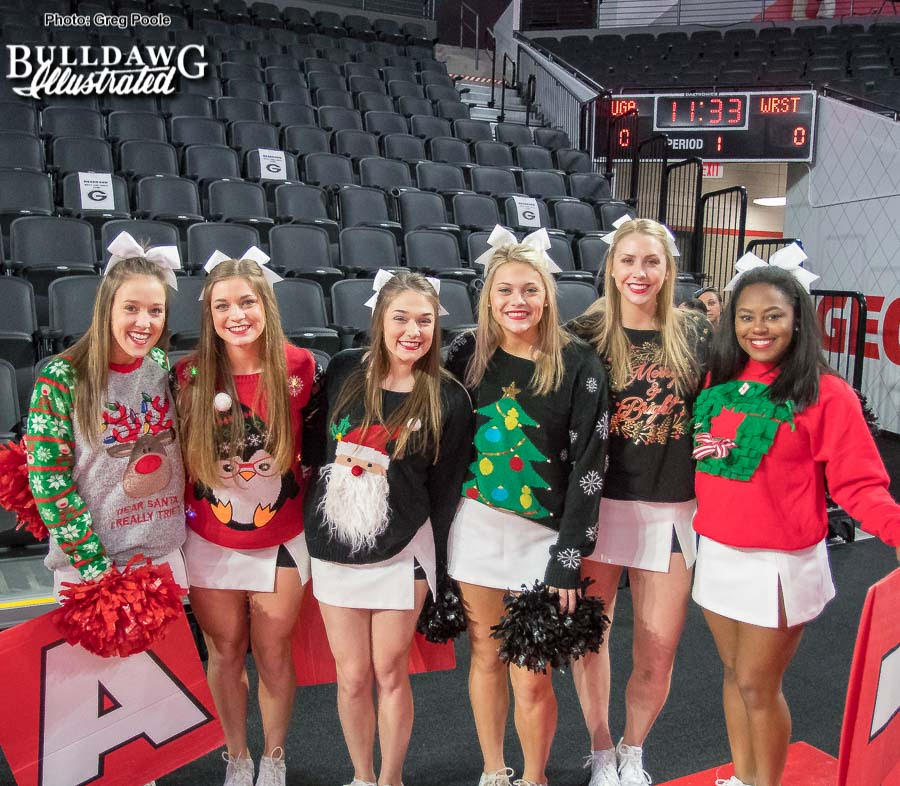 As I was sitting here sipping on another glass of egg nog, eating some christmas tree shaped sugar cookies and watching the classic Christmas movie Die Hard – I find my mind wandering to this great recruiting class the Dawgs just signed.  On paper, the Class of 2018 is the best recruiting class the Bulldogs have ever assembled and in the words of Kearis Jackson – "We ain't done yet".  Now let's have a little bit of fun and take another look at the players who had us saying "Yessssssirrrr!!"
The Techmo Bowl Bo Jackson Award – "Awarded to the must unstoppable player in the Class."
Zamir White – RB – 5-Star
Everyone who has ever played Techmo Bowl knows that Bo Jackson could not be stopped.  At UGA, Zamir White will run circles around opposing defenses and break off big play after big play.
NFL Sunday Ticket Award – "Awarded to the player with the brightest NFL future."
Adam Anderson – OLB – 5-Star
The most important players in the NFL are quarterbacks and players that can get after the quarterback.  Adam Anderson has elite potential as a pass rusher and with his dynamic athletic ability he will be drafted high and play in the league for a long time.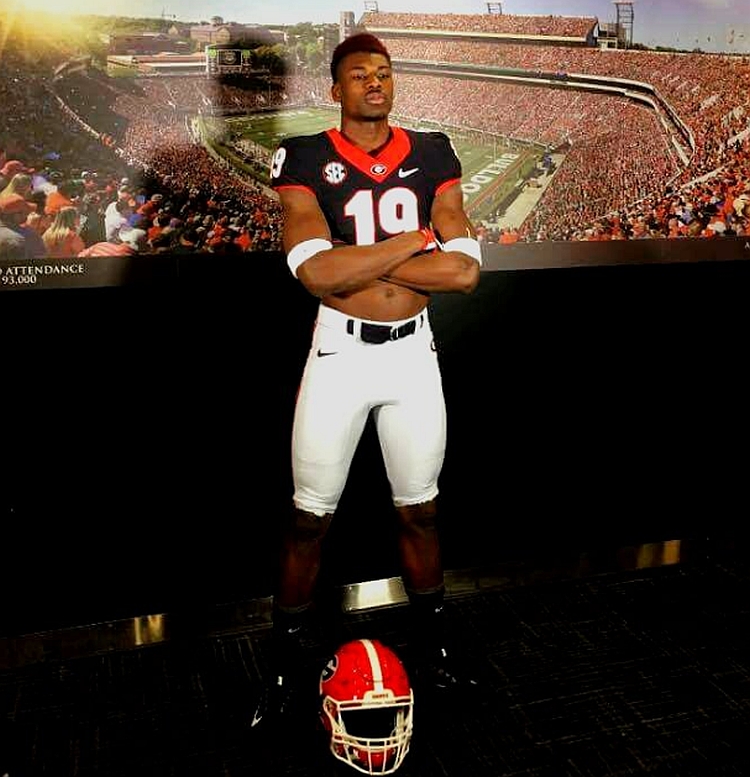 Monopoly Award – "Awarded to the player Clemson, Tennessee and Auburn fans claim we paid the most for."
Cade Mays – OT – 5-Star
This one is easy.  When the Dawgs landed the commitment of the 5-Star offensive lineman it left Auburn, Clemson and Tennessee fans screaming that Kirby Smart and UGA was paying everybody.
The Lego Award – "Awarded to the player who may not be an instant impact player but will be built into a solid player by the staff."
Warren Ericson – C – 4-Star
Ericson does not look as impressive as his fellow offensive line commits but once Sam Pittman and the strength and conditioning staff get ahold of him he will be a stud by the time he leaves Athens.
Mr. Potato Head Award – "Awarded to the player with the best combination of attributes in the class."
Justin Fields – QB – 5-Star
The arm strength of Jacob Eason.  The accuracy of Aaron Murray.  The work ethic of Jake Fromm.  The physicality and running ability of Cam Newton.  All attributes that have been used to describe Justin Fields.  If true, that is a potent combination.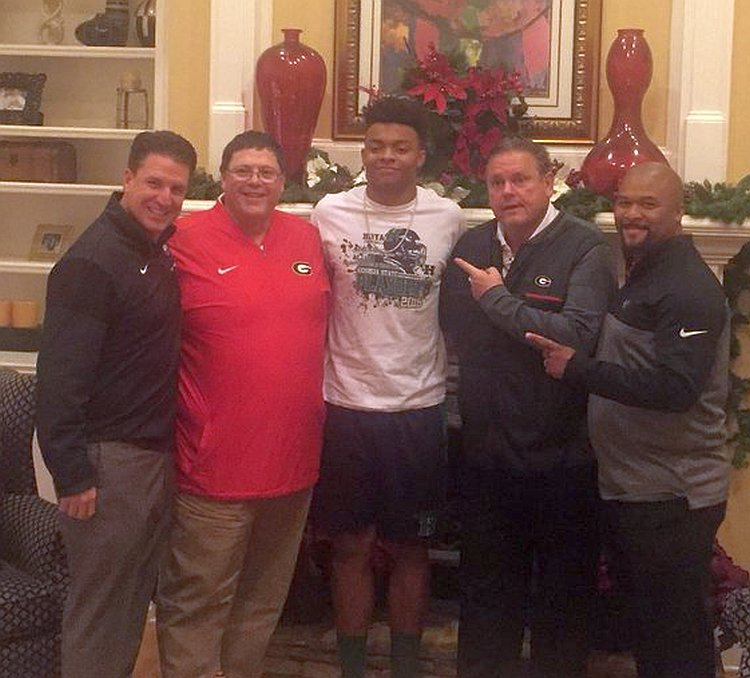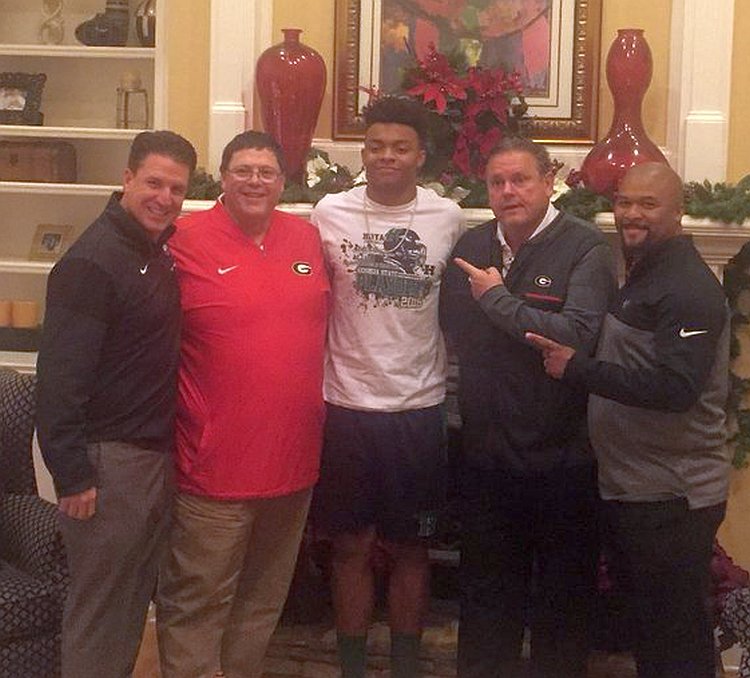 The Rock-em Sock'em Robots Award – "Awarded to the player with the most physicality."
Jamaree Salyer – OG – 5-Star
Jamaree Salyer is going to rock and sock opposing defenders every snap he is on the field.  Not only is Salyer extremely talented from a physical standpoint but he also brings the mentality that he going to dominate every play he is on the field.
The Optimus Prime Award – "Awarded to the player who transformers into a different person when the lights come on."
Channing Tindall – OLB – 4-Star
Tindall doesn't look too imposing at 6'2 215 pounds but when the lights come on he is a fast, physical, relentless tackling machine.
The Easy Bake Oven Award – "Awarded to the player who doesn't need a bunch of snaps to make an impact."
James Cook – RB/WR – 4-Star
As a true freshmen Cook will have to battle for snaps with a talented group of running backs.  However, he is the type of player that only needs a few snaps to make a major impact – Cook is a big play waiting to happen.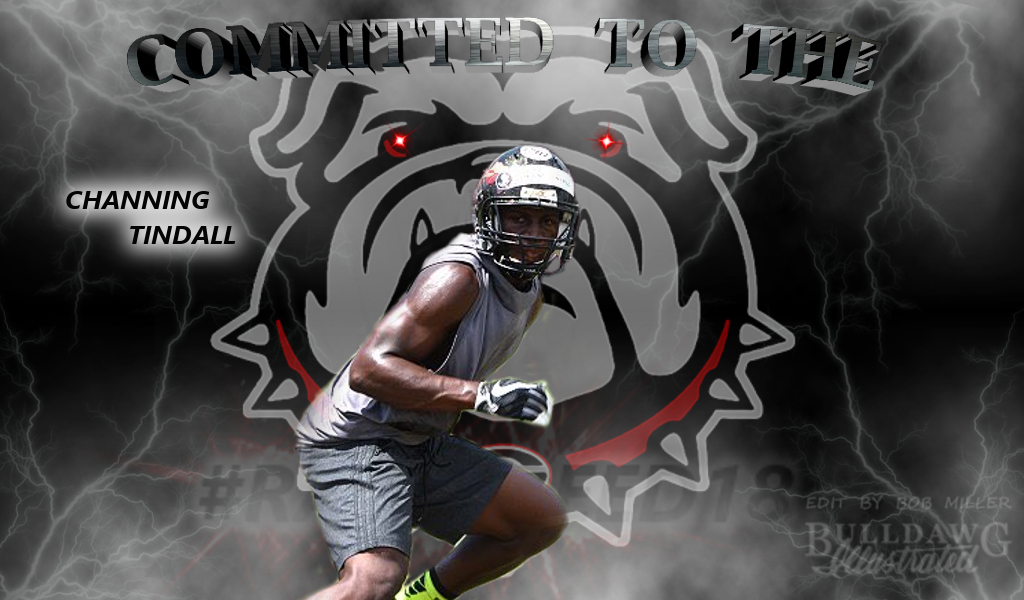 The Starbucks Gift Card Award – "Given to the player who might be overlooked but will be greatly appreciated."
Jake Camarda – K/P – 3-Star
Nobody ever pays attention to the kicker but Camarda is a weapon.  When he is booming kickoffs through the endzone and launching 60 yard punts everyone will grow to appreciate him very quickly.
The Clark W. Griswold Award – "Given to the player with the best sense of humor."
Kearis Jackson – WR – 4-Star
Jackson is always flashing that big smile, laughing and having fun with his classmates.  He was a leader of this class and was always in Athens for big visitors showing them around town and making sure they had fun.
The Snuggie Award – "Given to the player who covers opposing receivers like a blanket."
Divaad Wilson – CB – 4-Star
The young man from South Florida plays with some serious swag and can flat out cover in one-on-one situations.  Potentially a bigger, faster version of another South Florida Dawg – D'Andre Baker.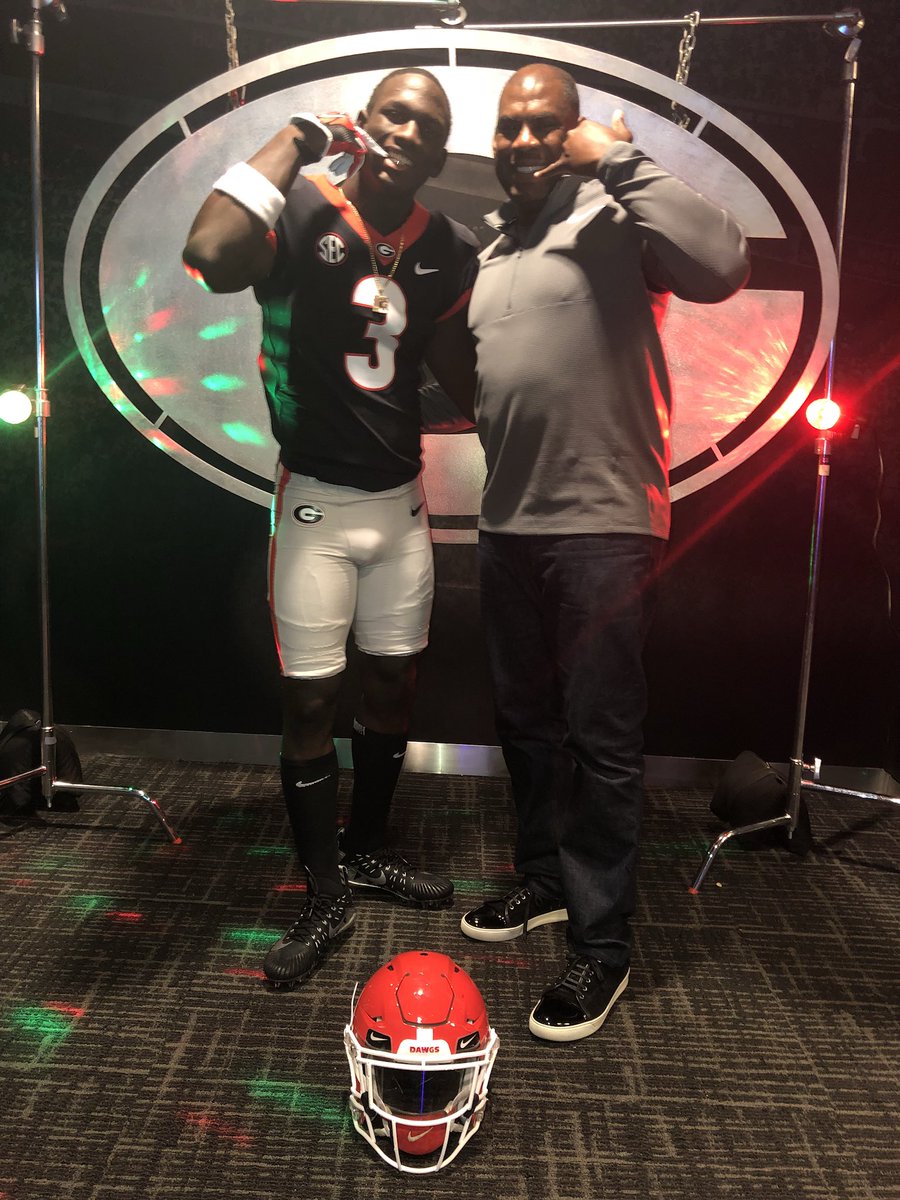 The Puppy Award – "Given to the player you never though the Dawgs would land  in the class."
Nadab Joseph – CB – 4-Star
An Alabama commit that nobody was mentioning as potentially a Dawg prior to early signing day and then BOOM, Joseph commits to the Dawgs.  A huge pickup for Kirby Smart & Co.