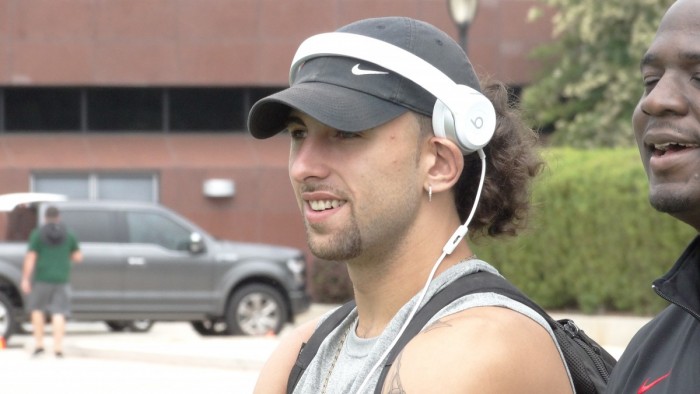 [su_spacer size="20″] Backup quarterback Jacob Park has decided to transfer from UGA.
[su_spacer size="40″] ATHENS——- University of Georgia redshirt freshman quarterback
Jacob Park has decided to transfer to another institution according to UGA
head coach Mark Richt.
"We've had conversations during which we discussed all the
viewpoints," said Richt.  "In the end, he feels like the opportunity for
significant playing time would be better at another school.  I can
understand his decision, and we¹ll support him in finding a good fit at
another institution."
"I want to thank Coach Richt and Georgia for the experience I've
had in Athens," said Park. "I'm grateful for the opportunity but now look
forward to what¹s next in my college career."
A native of Goose Creek, S.C., and graduate of Stratford High
School, he worked mostly with the scout team in 2014 as a true freshman.