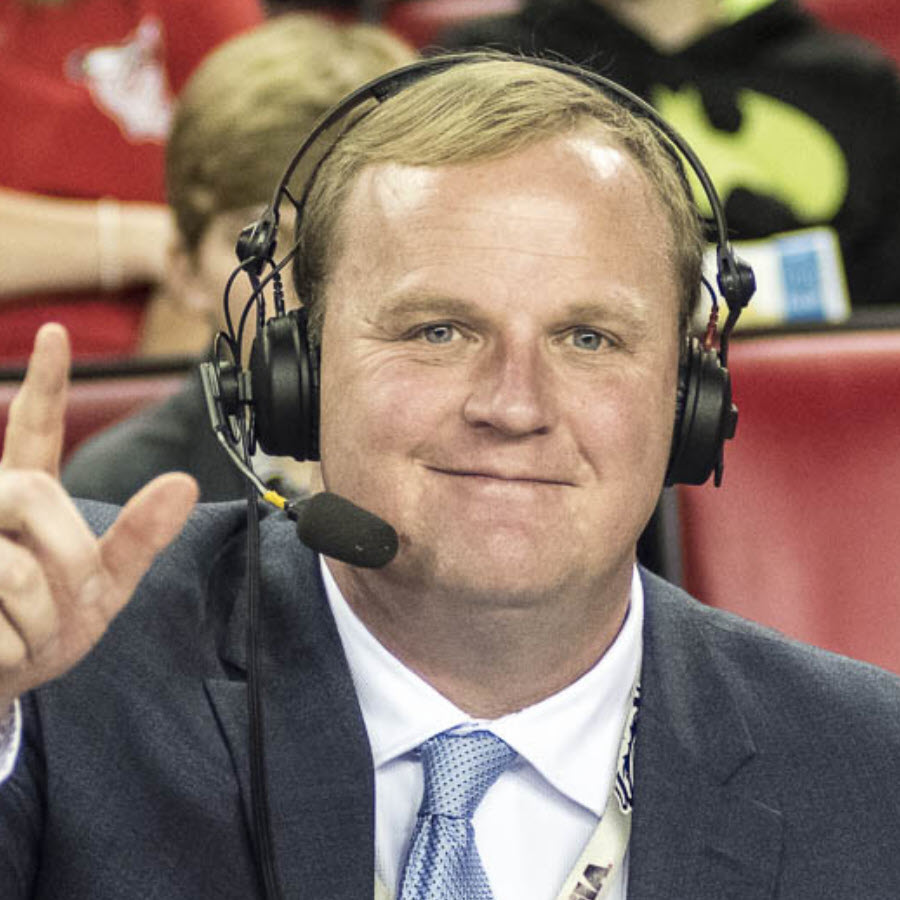 Here's my preseason top ten, and it is filled with the usual list of contenders. Could Southern Cal or Arizona State make a push in the PAC-12? Is there a legitimate contender to challenge Clemson in the ACC and Ohio State in the Big Ten? The SEC is loaded. An enormous factor when it comes to making the playoffs and winning national titles, getting those great players to return for their senior seasons.
1. Alabama – All those elite recruiting classes and the decisions of three first round picks to return for their senior seasons make this version of the Tide particularly potent. Plus Mac Jones got a lot of critical snaps late last season.
2. Clemson – Add Travis Ettienne to the list of elite players who surprisingly returned for their senior seasons. He and Trevor Lawrence give the Tigers a tremendous backfield punch. The D-Line should be really good.
3. Ohio State – The Buckeyes lost a lot of elite players. They won't be as good as last year, but who in the Big Ten has closed the gap? Justin Fields and Oklahoma transfer Trey Sermon will be the Big Ten's best backfield.
4. Georgia – The Bulldogs' defense should be right there amongst the best in college football. There are a lot of new faces offensively and at kicker, and the schedule is tough. Zamir White and George Pickens figure to be the go-to skill players.
5. Notre Dame – It was 11-2 for the Fighting Irish last season, with the losses coming at Georgia and Michigan. Ian Book is back at quarterback and the Irish should be sound defensively. An October visit from Clemson will be large.
6. Texas – This is a critical year (almost all of them are) for the Longhorns and Tom Herman. They go to LSU, which lost a lot, and Oklahoma doesn't have an elite experienced quarterback.
7. Florida – The Gators have high hopes and big expectations for 2020. A September trip to Knoxville will set the tone. Florida has its eyes on Georgia and a trip to Atlanta. Kyle Trask looks like the Gators best QB since Tim Tebow.
8. Oklahoma – Boomer Sooner has been in the playoff the last three years and lost to an SEC team in the semifinal. The question for Oklahoma is if the defense can take it to another level.
9. Auburn – The Tigers have Bo Nix back at quarterback and figure to be right in the mix in the rugged SEC West. Auburn now goes to Athens in October, and the Tigers close with LSU on the plains and Alabama on the capstone.
10. Texas A&M – There are big expectations for the Aggies, who, last year played one of the toughest schedules ever. If Texas A&M isn't at least 9-1 heading into the final two games at Alabama and with LSU, things could get a little restless in College Station.