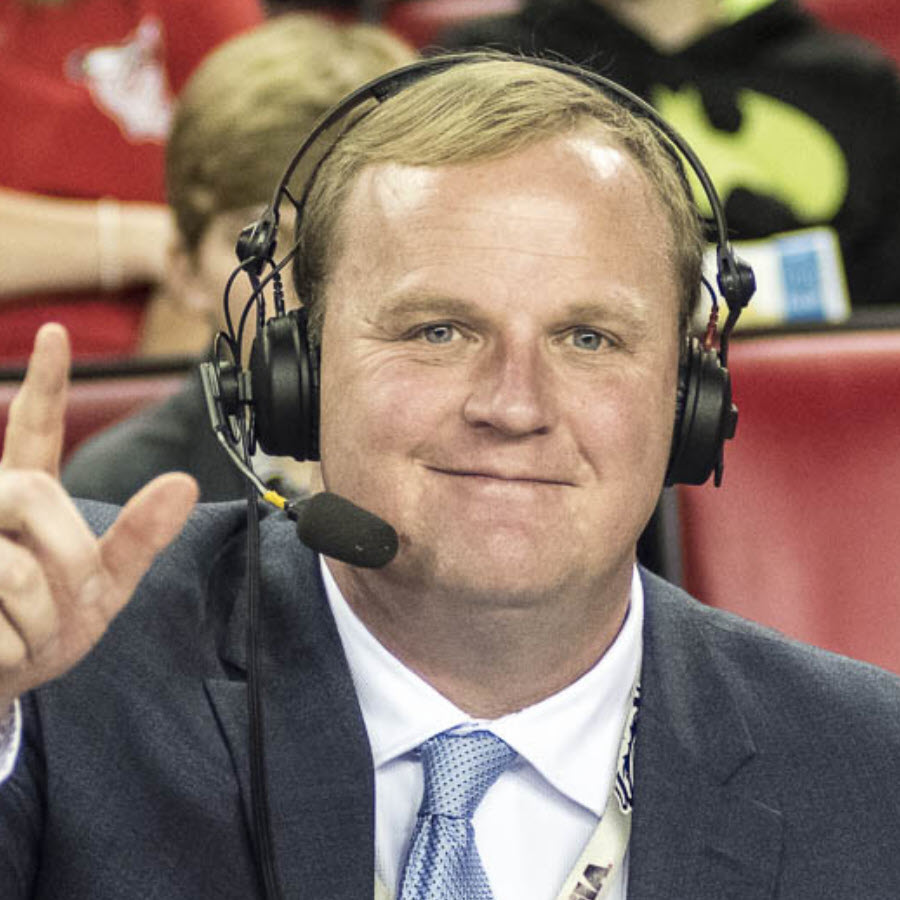 Kickoff to the 2022 season is creeping up. Preseason camps will open in late July. Last season,
Alabama was the only team from the 2020 playoff to make it to the College Football Final Four.
Regular playoff participants Clemson, Ohio State, and Oklahoma all missed their conference title
games. Georgia is the reigning King of College Football. For the Bulldog faithful, it's like 1981.
Here is my early preseason Top 10.
Alabama – The Crimson Tide have tremendous talent, led by Heisman-winning QB Bryce
Young and All-American defensive end Will Anderson. On the other side of Anderson, Dallas
Turner is lights out. Jimbo Fisher and the Aggies head to T-Town on October 8th. Ding-Ding.
Ohio State – The Buckeyes open against Notre Dame and close with Michigan. Both in the
Horseshoe. The schedule has several challenges, but Ohio State is the Big Ten's most talented
team and hungry to get back to the conference title game and the playoff.
Georgia – It's all smiles for the reigning national champions, who open against Oregon in
Atlanta. Kirby Smart's Bulldogs had a record 15 players selected in the NFL Draft, so there are
lots of shoes to fill, especially on defense. The November schedule is tough.
Clemson – After making the College Football Playoff and winning the ACC title for six
consecutive seasons, the Tigers went 10-3 a year ago. But closed with momentum. Clemson's
defensive line may be the best in college football this season.
Oregon – Dan Lanning takes over a program that returns a lot of talent, including a veteran
offensive line. Bo Nix transfers in from Auburn and figures to be the starting quarterback.
Lanning's Ducks open against Georgia, his former team, in Atlanta.
Notre Dame – The Fighting Irish open at Ohio State and close at Southern Cal. In between, the
schedule includes a battle with Brigham Young in Las Vegas and a November visit from
Clemson. Marcus Freeman has early expectations in South Bend.
BYU – The Cougars return a vast majority of starters off last year's 11-2 season. BYU has loads
of talented veterans, and they'll need it against a brutally tough schedule that includes Baylor,
Oregon, Notre Dame, Arkansas, Boise State and Stanford.
Texas A&M – No doubt, no team made more noise in the offseason than Texas A&M. The
expectations are seriously ramped up for Jimbo Fisher's Aggies. The schedule will be tough, and
AEW's Tony Schiavone will be in Tuscaloosa to call the battle with Alabama.
Southern Cal – Is this too big a jump for the Trojans in Lincoln Riley's first year? Should
Oklahoma be in the top ten instead, or as well? Riley brings quarterback Caleb Williams with
him from Norman, and USC is expecting big things and big things quickly.
Tennessee – Yes it has been a while since Tennessee has been a top ten team. But a lot of pieces are back for Josh Heupel. We'll know in September, as the Volunteers go to Pitt and host