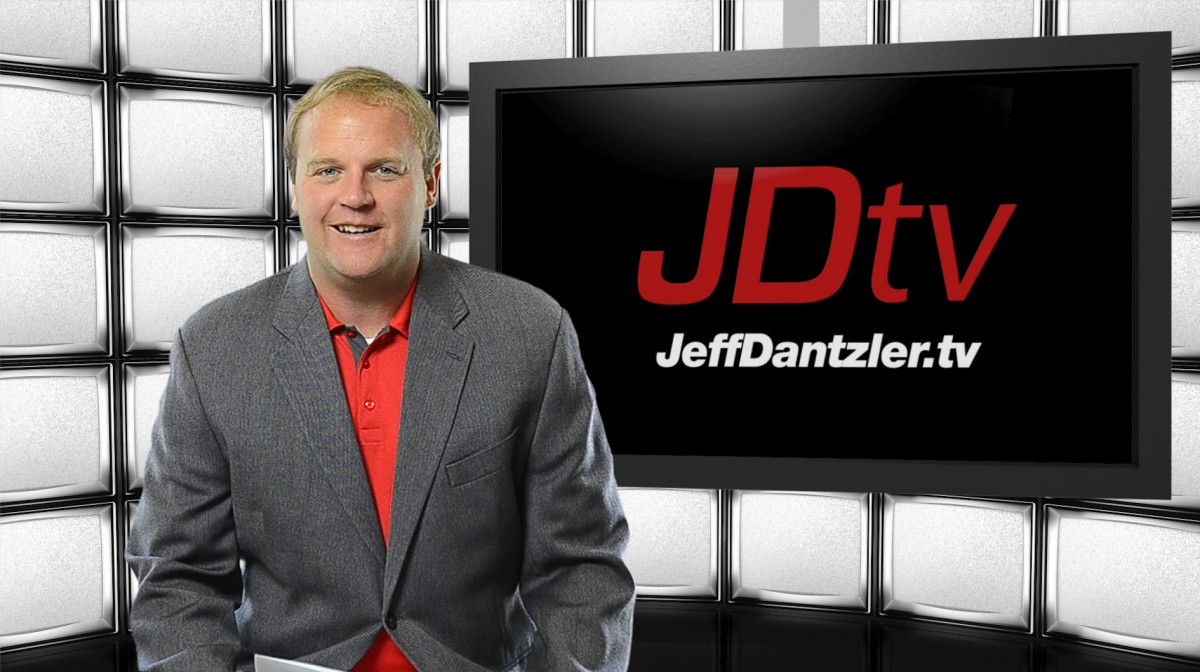 [su_spacer size="20″] Here we go with numbers 11-20 of the Mid-Summer Top 25 as the season fast approaches.  Ohio State is the clear-cut favorite and seems the best bet to be one of the four teams in college football's second playoff.  But after that, everything is wide open.  In fact, this could wind up being a season like 2007, where chaos is the theme.[su_spacer size="40″]
Oklahoma – Bob Stoops has done incredible things in Norman, but too often the last couple of years, his attention has probably turned a bit too much into knocking the SEC. Last season, Oklahoma disappointed and got pounded by Clemson to close things out. OU bounces back this year and is a top challenger to Baylor and then TCU for the Big XII title.
[su_spacer size="10″]
Wisconsin – Yes Melvin Gordon is gone and so is Gary Anderson. But Paul Chryst should do just fine at the helm in Madison. Even if the Badgers lose to Alabama in Arlington to start the season, there is no need to fret.  The October 10 game in Madison will be their toughest Big Ten date.  Wisconsin doesn't play Ohio State, Michigan State, Penn State or Michigan.
[su_spacer size="10″]
Tennessee – We will know a lot more about Tennessee after their early season Knoxville showdown with Oklahoma. The Vols are a big threat in the SEC East, but that schedule is front-loaded again. Tennessee is in great shape on offense if Josh Dobbs can consistently play well.  Their must-wins are Georgia and Florida.  7-6 had the Vols faithful excited last season; that won't cut it in 2015.
[su_spacer size="10″]
Auburn – No program – maybe ever – has had the incredible ups and downs that Auburn has had in the 2010's. The Tigers should be good and in the midst of things once again in the rugged SEC West. But the schedule is brutal, and that late October through November stretch is ripe with pitfalls.  Gus Malzahn's offense should again be good, the question is what kind of impact Will Muschamp will have on the defense.
[su_spacer size="10″]
Arizona State – The Sun Devils are aiming for a third straight Top 25 season under Todd Graham's watch, and with 16 starters returning, they have the juice to make it to the PAC-12 Championship Game. The first five games will tell the story. ASU plays Texas A&M in Houston, then after a couple of easy wins, its USC in Tempe then a trip to UCLA.  Oregon comes to Sun Devil Stadium for an October 29 Thursday night showdown following at open date.
[su_spacer size="10″]
Georgia – The Bulldogs should have the most returning talent in the SEC East, but there are question marks at quarterback and center. If the defense and kicking game can make the strides they did a year ago, Georgia should be in the thick of things. The October schedule is absolutely brutal, and the Bulldogs have to go to both Auburn and Tech in November.
[su_spacer size="10″]
UCLA – Jim Mora Jr. has 18 starters returning and figures to be right in the thick of the grinder of the PAC-12 South. Unfortunately for the Bruins, the last two games of the regular season are away from the Rose Bowl, at Utah and Southern Cal. The October 3 showdown with Arizona State in Pasadena is a huge one.  UCLA opens at home with Virginia, goes to UNLV, hosts BYU then its nine straight PAC-12 showdowns.
[su_spacer size="10″]
Missouri – Nobody could have foreseen Missouri making it to back-to-back SEC Championship Games in back-to-back years in the program's second and third seasons in the league. They will be right in the mix again in the East, despite the loss of standout defensive end Shane Ray. Consistency from Maty Mauck at quarterback is a must for the Tigers to make it back to Atlanta again.
[su_spacer size="10″]
Notre Dame – despite the loss of Everett Golston to Florida State, the Fighting Irish bring back a lot of talent on offense and defense. The first half of the schedule is tough, but from Halloween on, Notre Dame could be favored in every game and have a chance to close out hot.Brian Kelly is an excellent coach, the best in South Bend since Lou Holtz.
[su_spacer size="10″]
BYU – The Cougars bring back a lot of talent in 2015, but the schedule is brutal coming out of the gates. BYU opens at Nebraska, host Boise State, then goes to UCLA and Michigan. If BYU could swing a 2-2 out of that, the Cougars should feel pretty good.   Bronco Mendenhall is an excellent coach, and if they did something special in September, then who knows?