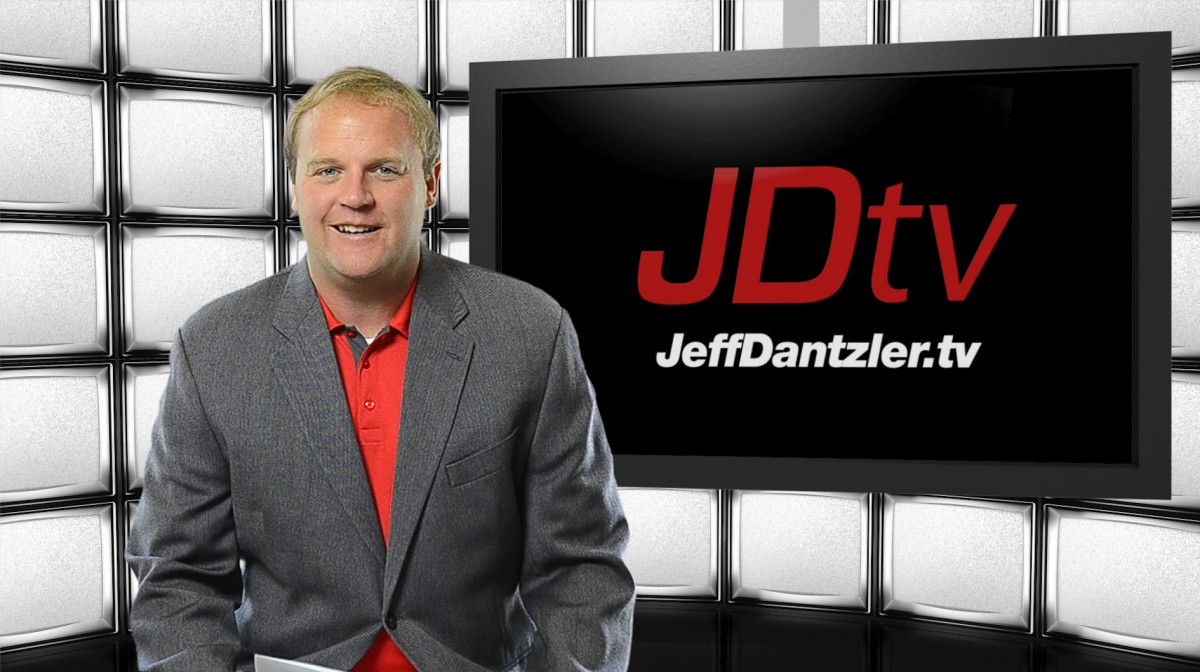 [su_spacer size="20″]
Each week during July, Jeff will present his Preseason Top 25 Countdown
[su_spacer size="20″] Here we go, our first look, mid-Summer Top 25 2015. The SEC is loaded, but the schedule will be ripe with pitfalls for all of the contenders. Ohio State seems the best bet, as the defending national champions are favored in every game by double digits and are as loaded at quarterback as any team in the 21
st
century. Who will the other three be? Beyond the Buckeyes, this could turn out to be a 2007-like season of chaos.[su_spacer size="40″] 25 – Ole Miss – The Rebels are loaded with three potential first round picks – although a legal matter is floating out there for one of them. The schedule is absolutely brutal though, and there are major questions at quarterback. Getting more the eight wins would be extremely impressive.
[su_spacer size="20″] 24 – Virginia Tech – The Hokies have slipped from their usual place of prominence in the ACC, but could be on the way back this season. Frank Beamer has done great things in Blacksburg and would love one more run at glory. The division title is attainable, with a win on the flats a must.
[su_spacer size="20″] 23 – Arkansas – The Razorbacks are the "hot" team in the SEC West, a program on the move. That is all well and good, but that schedule is a bear. The Hogs have three home SEC games, and had lost 17 straight in the league. They will do what they do well, but will that be enough to be a legitimate contender.
[su_spacer size="20″] 22 – Clemson – DeShaun Watson gives the Tigers the potential to have a great season. Clemson lost a lot on defense, but if Watson stays healthy, there is a shot at getting to the ACC Championship Game. In their last three bowl games, the Tigers have slayed LSU, Ohio State and Oklahoma.
[su_spacer size="20″]
21 – Michigan State – Connor Cook is one of the top quarterbacks in the country, and Michigan State has been consistently good under Mark Dantonio. Their side of the Big Ten is awfully tough. The Spartans could be the top threat to the Buckeyes return to the Big Ten Championship Game.
[su_spacer size="40″] SEC – Alabama, Auburn, A and M, LSU, Ark. Ole, GA, Tenn, Mizzou
ACC – tek, Clem, FSU (ND), VT
Big 12 – Oklahoma, Baylor, TCU, K state
Big Ten – Ohio State, MSU, Michigan, PSU, Wiscy
PAC 12- usc, Oregon, Arizona state,